Michael Vignola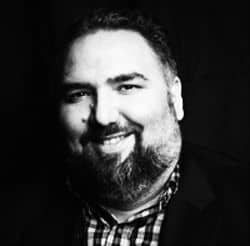 Michael Vignola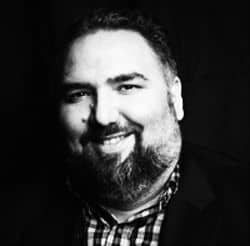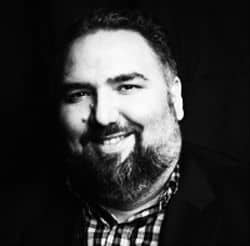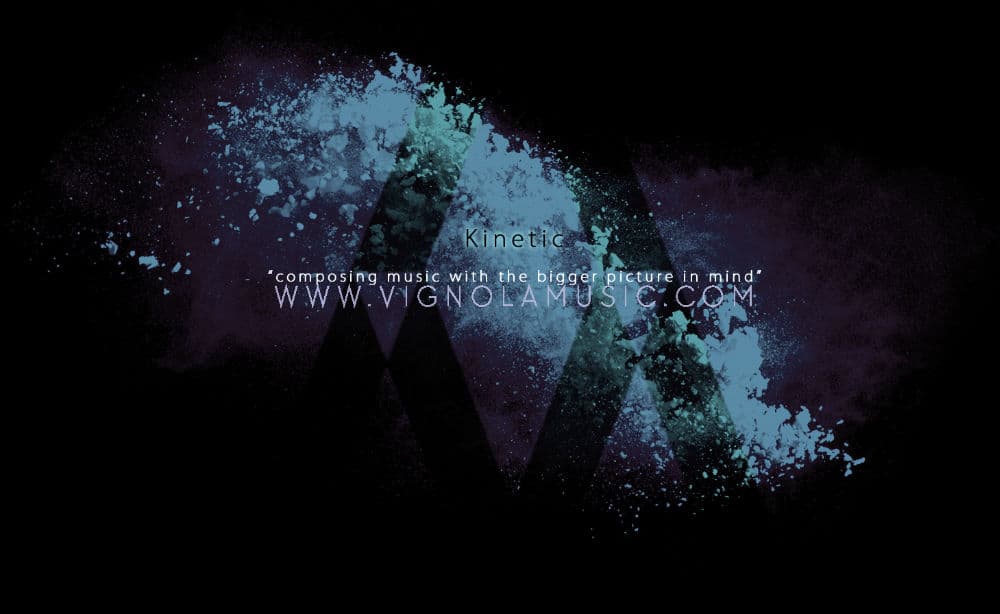 ABOUT
| | |
| --- | --- |
| Country: | United States |
| State / Province: | New York |
| City: | New York, New York |
| Zip/Postal Code: | 10306 |
| Artist Contract: | Non-Union |
| Company Name: | Vignola Music |
| Work Phone: | 862.596.5289 |
| Website: | http://www.vignolamusic.com |
| Language: | English |
Michael Vignola was born and raised in NYC, his Mother was a stay-at-home mom with aspirations in the performing arts and his Father an entrepreneur running his own home remodeling company. Since childhood, he had the innate sense of what music meant to him. His first record listening experience was granted by his grandmother, filling the room with the sounds of "Stand By Me" by the late, great Ben E. King. This ever familiar love never leaving his side, he would soon start taking piano lessons at an early age, the future composer preferred to learn by ear, teaching himself, to play the piano, guitar, and clarinet led him to write his first piano solo as a child. Into his teenage years that love transpired after picking up his first guitar when he was 15, studying the likes of Jazz, Indie, Metal and Blues to name a few. Michael started playing in bands at the age of seventeen which cultivated him as a musician, producer, and writer. His work took him to places such as playing shows all over NYC in some of the most famous venues like CBGB's, The HardRock Cafe and going on a major tour across the country called "The Vans Warped Tour".
"Composer, Film Composer, Feature Film Composer, Short Film Composer, Soundtrack Composer, Minimalist Composer, Post Minimalist Composer, Ambient Composer, Post Classical Composer"
Employment History:
Films:
Inverted Journey
Painter Without a Smile
Carried Away
Lovely Thoughts
In Darkness
Hardwired
The Villager
ETA
The Sessions
Collaborative Stories
The Message
CONTACT MEMBER
---
You must be a member to inquire about this page using a private messaging system unless the owner of this page has publicly provided sufficient linking information. Your IP address will be logged and shown for security purposes.
---
VIP MEMBERS
DIRECTORY PAGE
Pittsburgh
Pennsylvania
United States
Hollywood
California
United States
Phoenix
Arizona
United States
Los Angeles
California
United States
Honolulu
Hawaii
United States