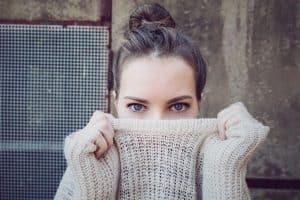 Subject: How to work consistently in the Entertainment Industry?
Company: Hollywood Connections Center
The worldwide network of artists, entertainment industry & professionals.
Dean Andre: Composer, Recording Artist, Producer, Conductor, Sound Designer, Production Sound Recordist, President; Ambient Sound, Inc.
Dean is an accomplished musical director, Recording Artist, Producer, Sound Designer and Composer.  He has created musical scores for hundreds of movies,television shows and records, and his talent and awards distinguish him as a legend in the music and audio industries.  Mr. Andre has received two Emmy nominations for his compositions.  Scores and featured music were delivered to  Filmation Studios .  Mr. Andre has worked on such productions as"Aladdin" and "The Little Mermaid" ,"The Contract", "The Maker",XII,   "Fish Don't Blink", "B-Girl", "Five Star Day"  "Emerald Acres"and "The Cross", Call of Duty:  Black Ops, The Wayshower, The Mis-Informant with Jack Black, Glamour Reel Moments and Panasonic's:  Celebrity Hookup in addition to hundreds of other film, gaming, television and commercial productions.  Mr. Andre has also worked with recording artists Dweizel Zappa,Nikka Costa, and Liberace,Aaron Fresh, and The School Gyrls.  He has extensive experience in the music industry, starting at the age of 16 as a singer and dancer with Doc Severinsen and Mike Douglas.