Angelina Margo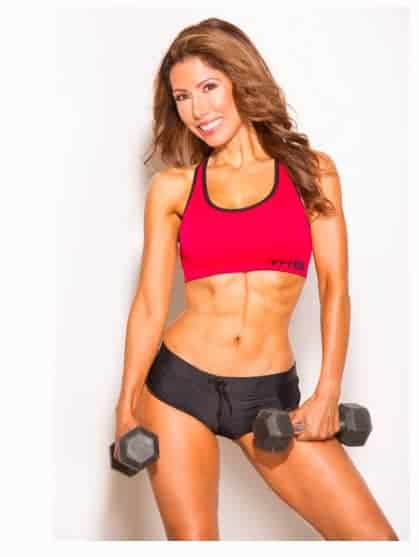 Angelina Margo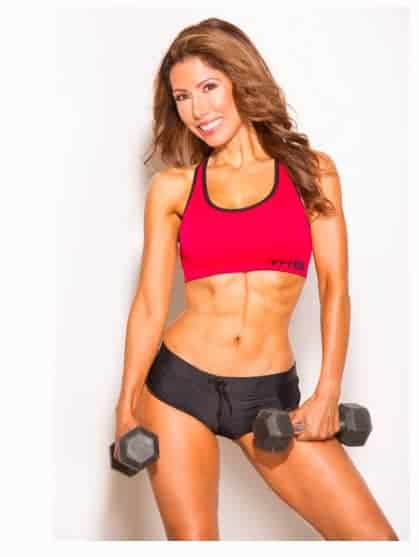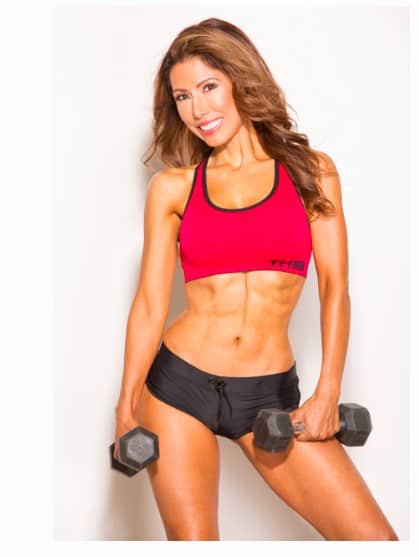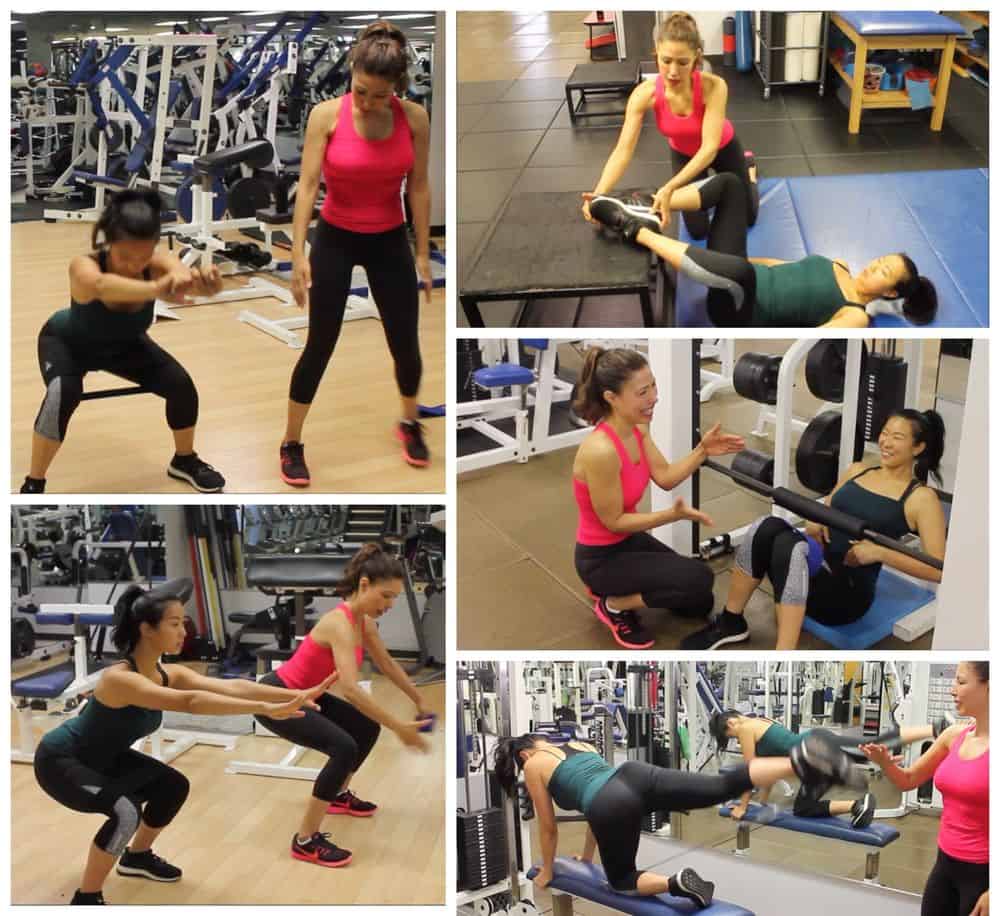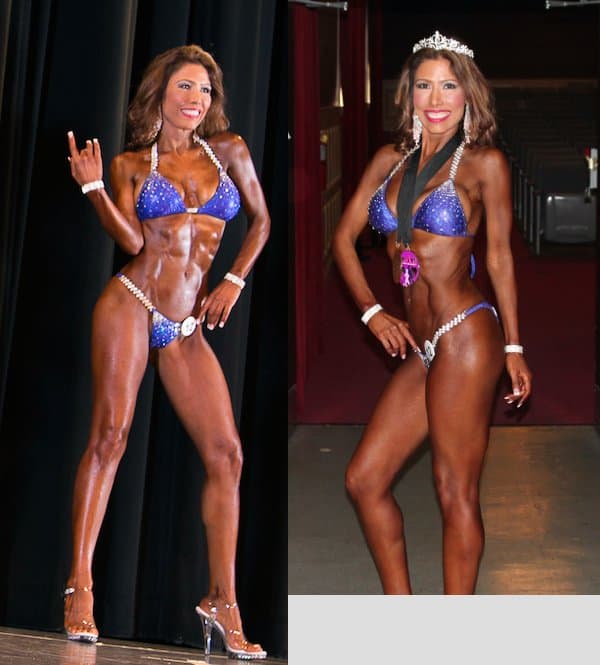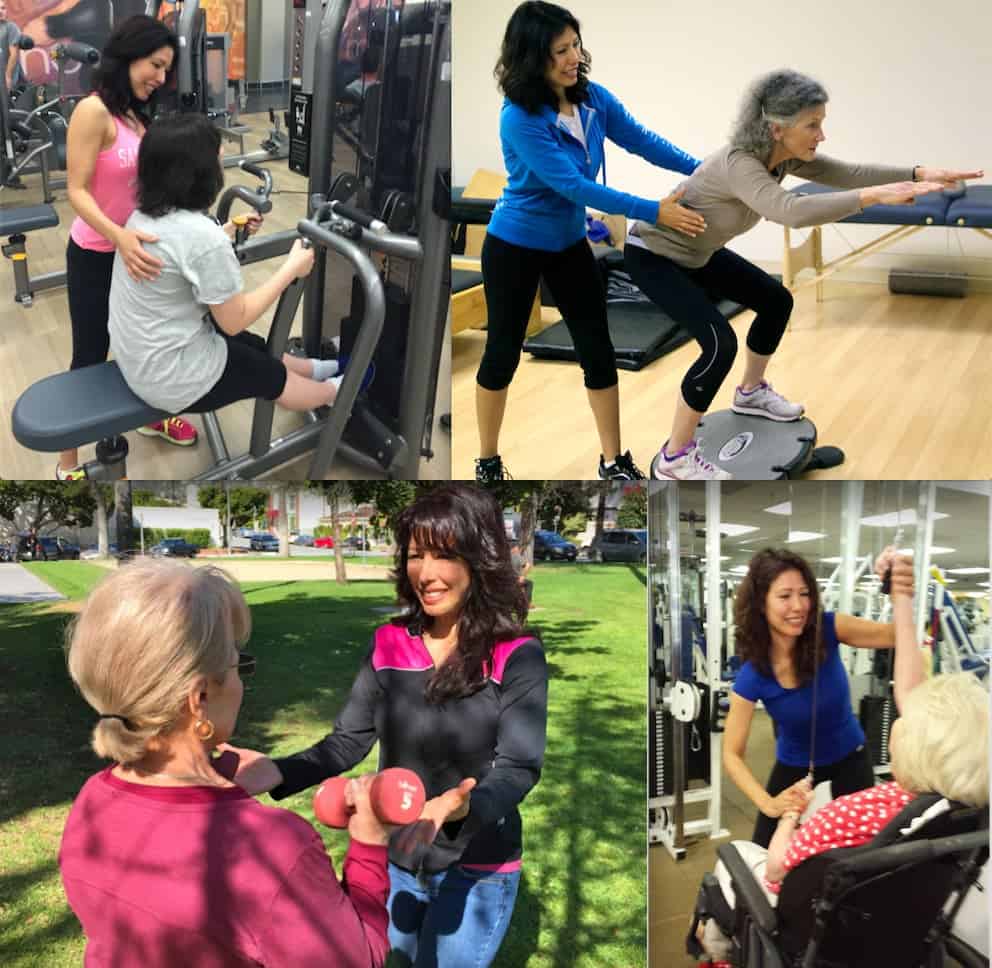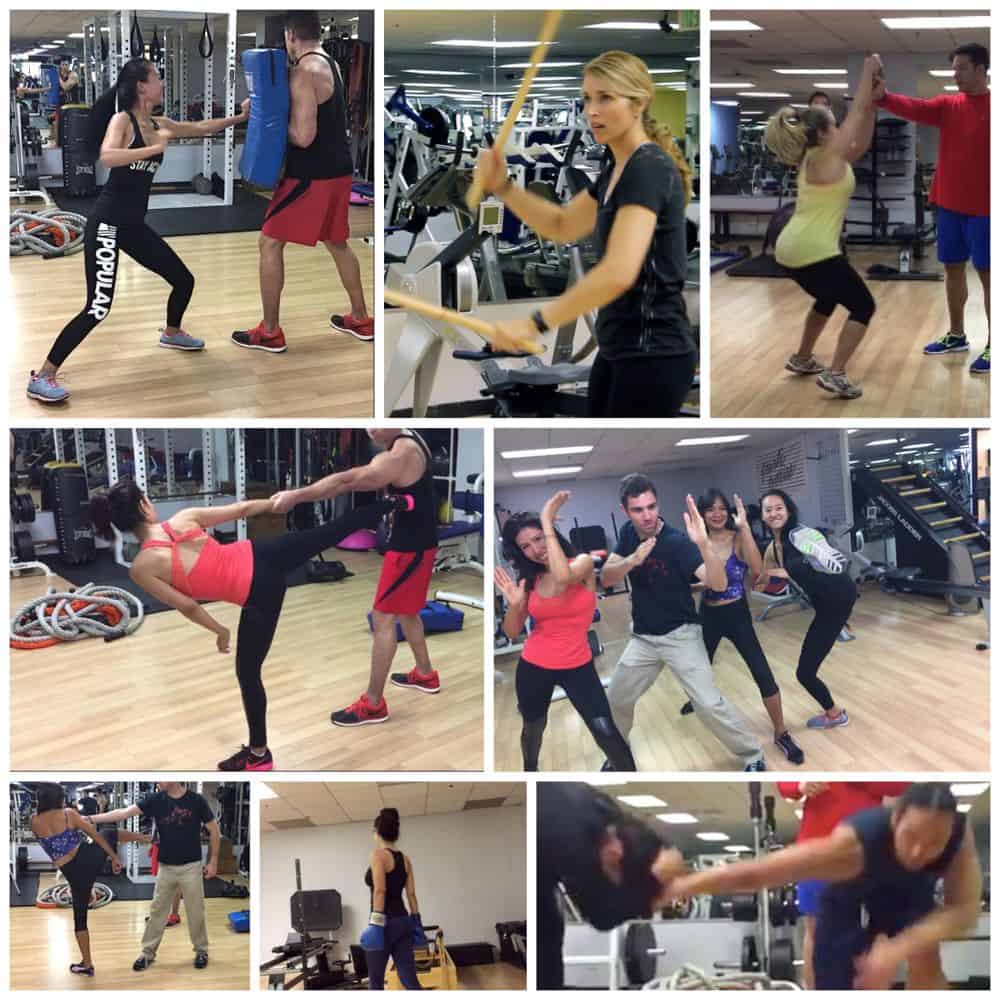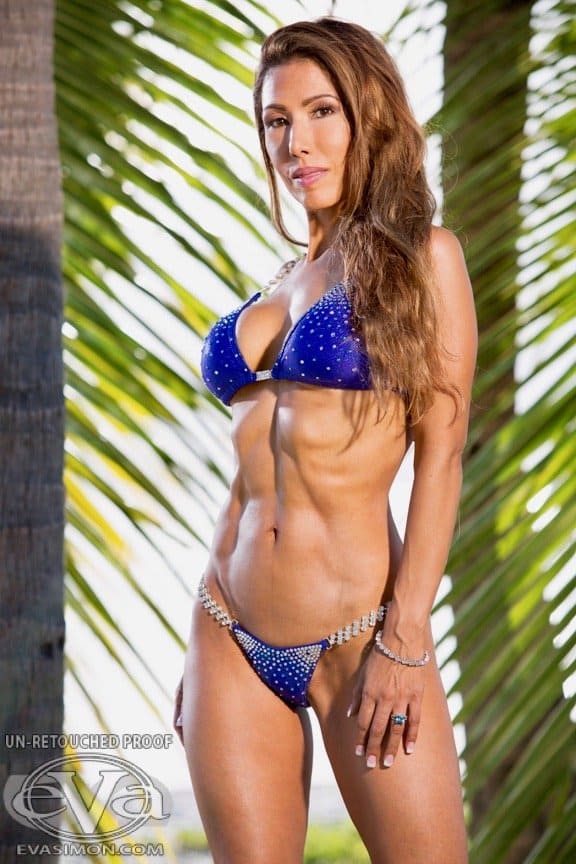 ABOUT
| | |
| --- | --- |
| Country: | United States |
| State / Province: | California |
| City: | Los Angeles |
| Zip/Postal Code: | 90025 |
| Contact Person: | Angelina Margo |
| Work Phone: | (310) 926-9536 |
| Website: | https://www.angelinamargo.com/ |
Angelina is a Personal Trainer, Pro Bikini Athlete & Nutrition Expert! She designs workout regimens based on clients' fitness condition & preferences to create an effective fitness plan to meet their goals. She utilizes her personally designed LYFE-BOD training style which includes varieties of exercises that are engaging, & combos of meal options that are sustainable, so it won't be dull or boring. Her aim is for you to Love Your Fitness Everyday & have the Body you want! The LYFE BOD training style has helped countless clients transform their bodies. It's also helped Angelina transformed her own body 3 times! Once after extreme weight gain, once after a serious health condition, and once after IVF treatments. Then winning a Silver medal at the Natural Olympia following 5 consecutive 1st place bikini competition wins. Whatever your fitness condition, you can do a lot more than you think you can, from extreme weight-loss, to competition ready, & beyond! Angelina understand what it takes and can help you get there. Angelina loves to inspire people to believe in themselves, and believes with a positive mindset & perseverance you can do anything! Extreme Weight-Loss Resistance & Cardio Training Pre/post natal care Wedding pkgs Senior Fitness Athletes/runners Bikini Competition & Posing Self-Defense Affordable-Workshops w/Ray Velazquez & Sophia Dalton
Skills Summary:
Angelina Margo is a West Los Angeles, Santa Monica area ACE certified personal trainer & nutrition coach who's diverse clientele range from celebrities, pre/postnatal women, seniors, and athletes. She uses her expertise to make her clients feel comfortable and confident and is known for radiant positive energy, bright personality and smile.
She offers 1 on 1 personal training & small group training (2-3 people), both in-home & gym training. Angelina has a keen awareness of body mechanics and is very attentive to pre-existing injuries which is so important, especially for those who have structural issues or health conditions. Angelina believes her education and experience training clients from a wide range of health and fitness backgrounds, have equipped her with the knowledge and skills to assist clients in achieving their fitness goals regardless of fitness level, age, or experience from the beginner to the athlete!
CONTACT MEMBER
---
You must be a member to inquire about this page using a private messaging system unless the owner of this page has publicly provided sufficient linking information. Your IP address will be logged and shown for security purposes.

JOIN & GET CONNECTED.
▸ Click on the "Publish / Advertise" link on the top menu and follow the steps.
▸ Showcase your talent! Get scouted by the entertainment industry and beyond!
▸ Promote your business and get connected to the worldwide entertainment industry and associated professionals!
▸ Users under the age of thirteen (13) who would like to use the website or join the talents directory must have their parent or legal guardian register to use the websites, using the parent name, email, and consent to minor user use of the websites. For more information about a user under (13) please read our Terms and Conditions of Use and Privacy Policy carefully before joining the Talents Directory. Terms Of Use
Los Angeles
California
United States
Salt Lake City
Utah
United States
San Gabriel
California
United States
Chesterfield
Missouri
United States
San Diego
California
United States
Newport Beach
California
United States
Houston
Texas
United States
Wilmington
California
United States
Los Angeles
California
United States
New York
New York
United States
San Gabriel
California
United States
Los Angeles
California
United States
Los Angeles
California
United States
Long Beach
California
United States
Los Angeles
California
United States
Los Angeles
California
United States
San Diego
California
United States
Montrose
California
United States
Los Angeles
California
United States
Los Angeles
California
United States
Valley Village
Los Angeles
United States
Jacksonville
Florida
United States
Evanston
Illinois
United States
Santa Monica
California
United States
Northridge
California
United States
New York
New York
United States
Houston
Texas
United States
New York
New York
United States
Oakland
California
United States
Los Angeles
California
United States
Los Angeles
California
United States
Oakland
California
United States
Houston
Texas
United States
New York
New York
United States