Ardnazay Event & Design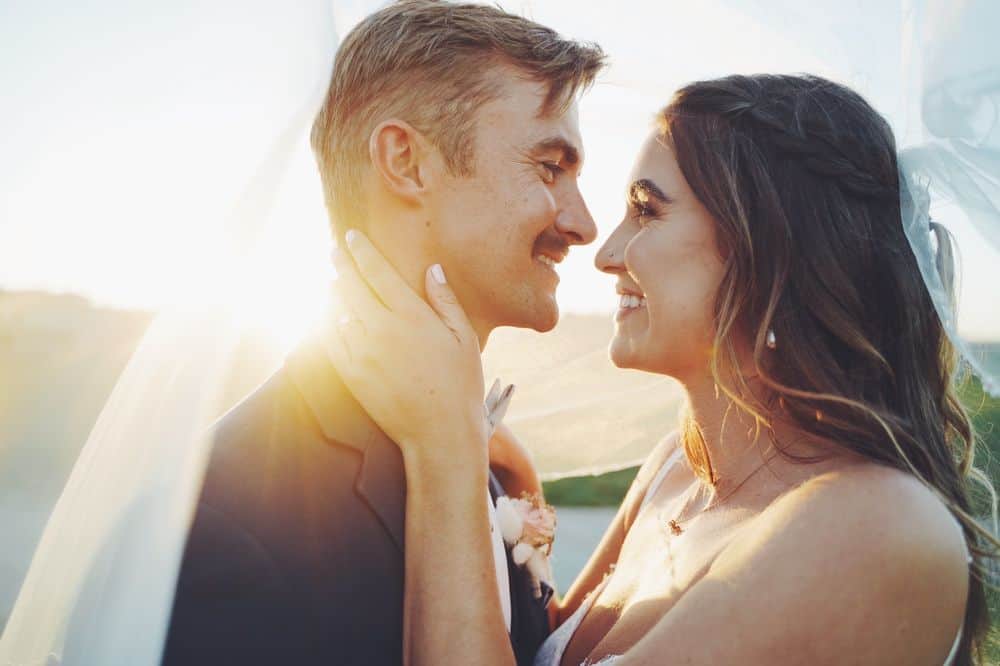 Ardnazay Event & Design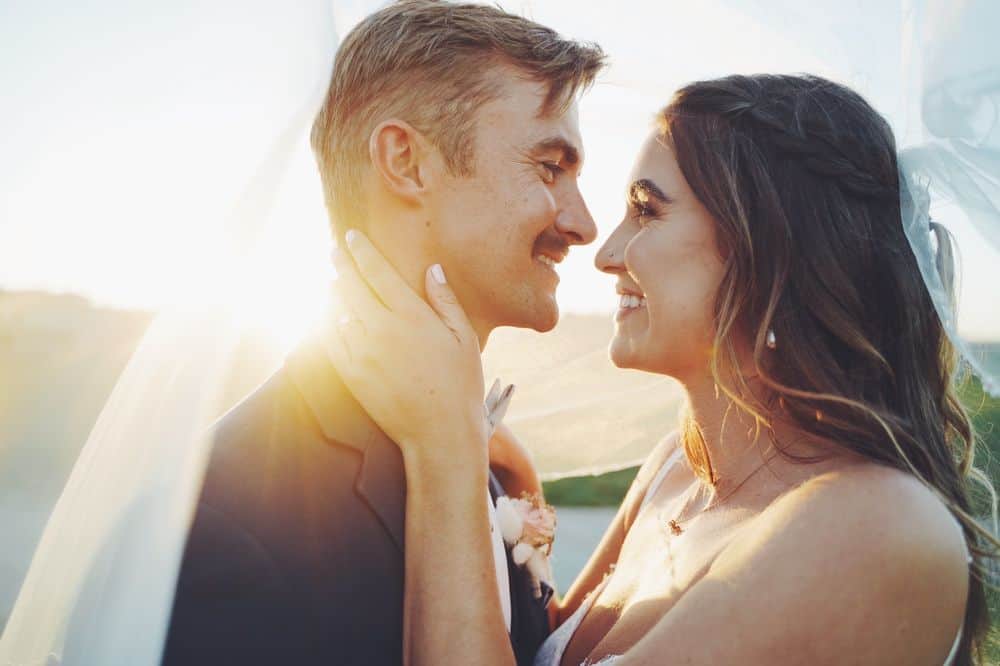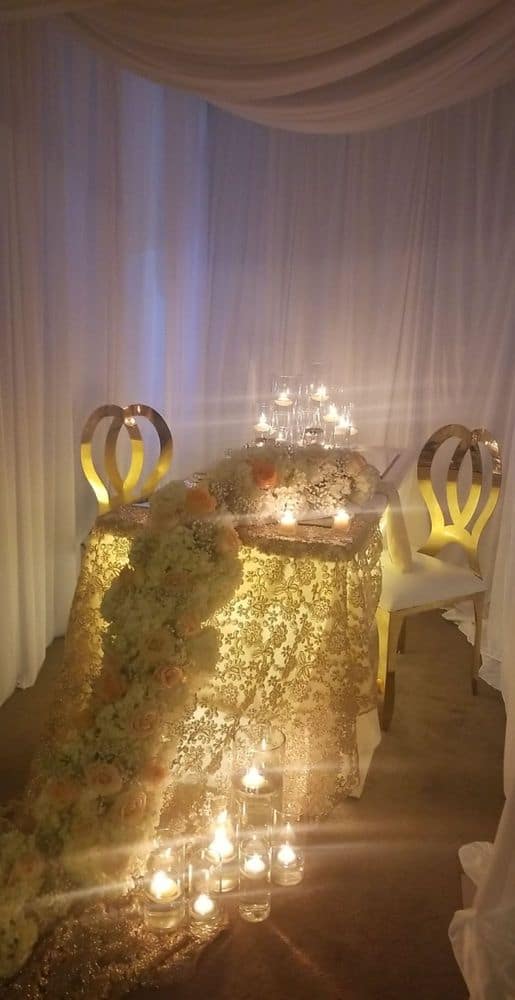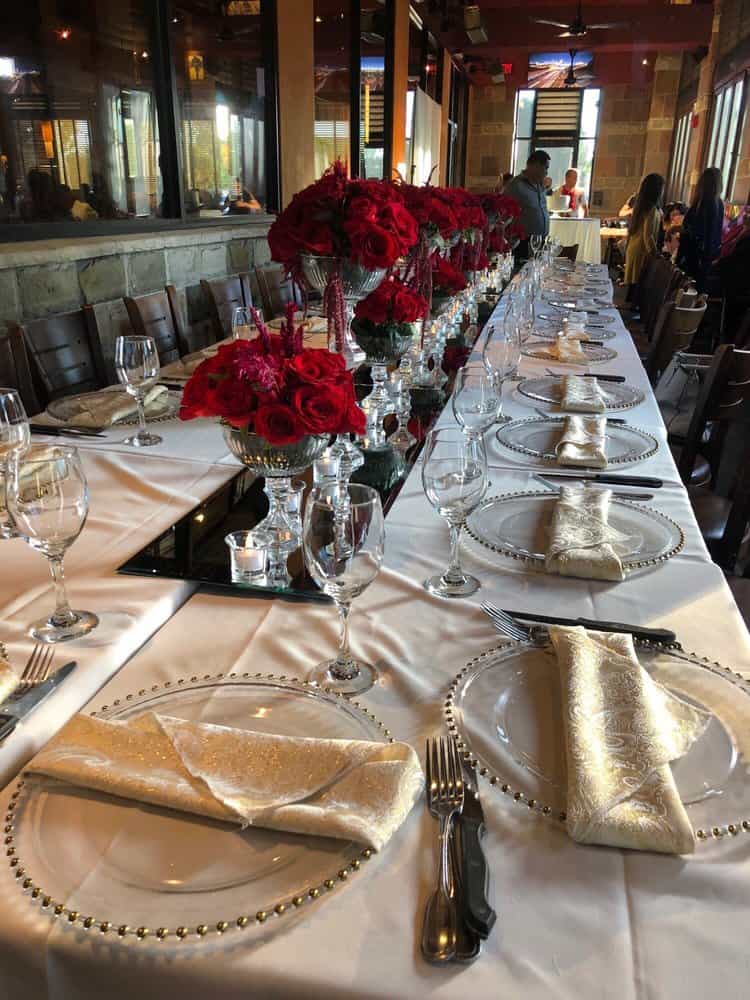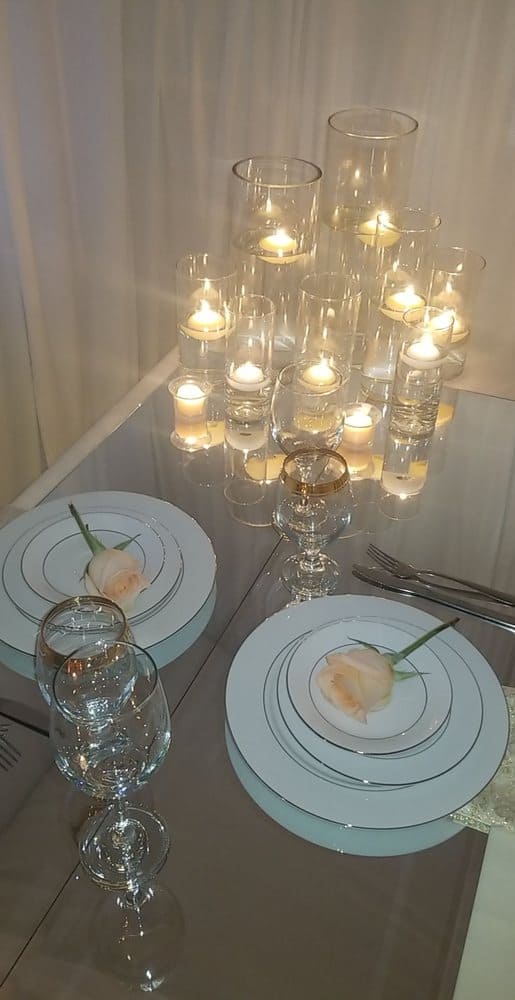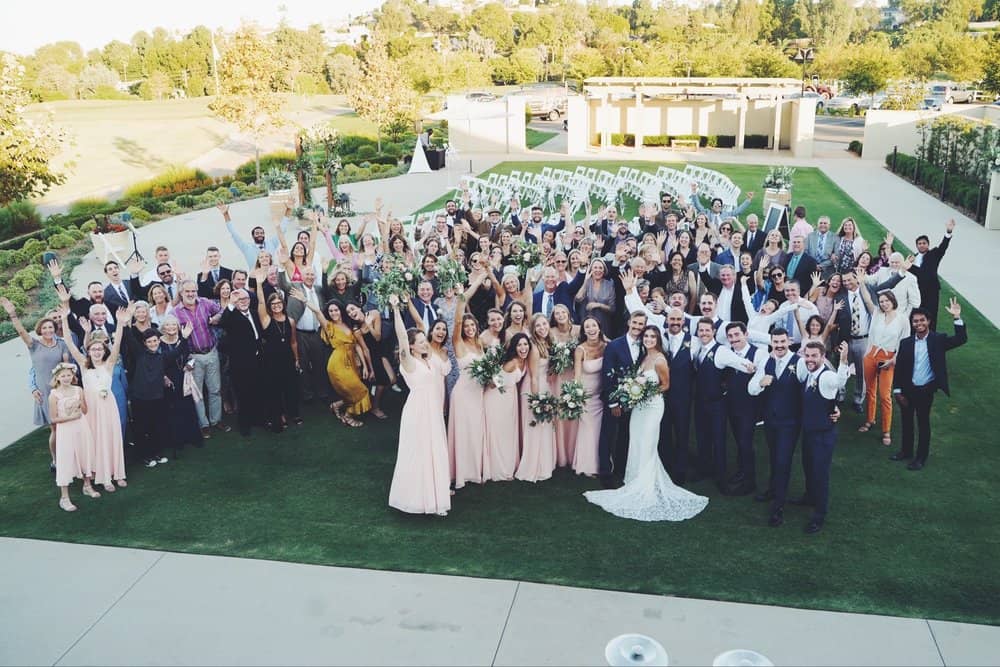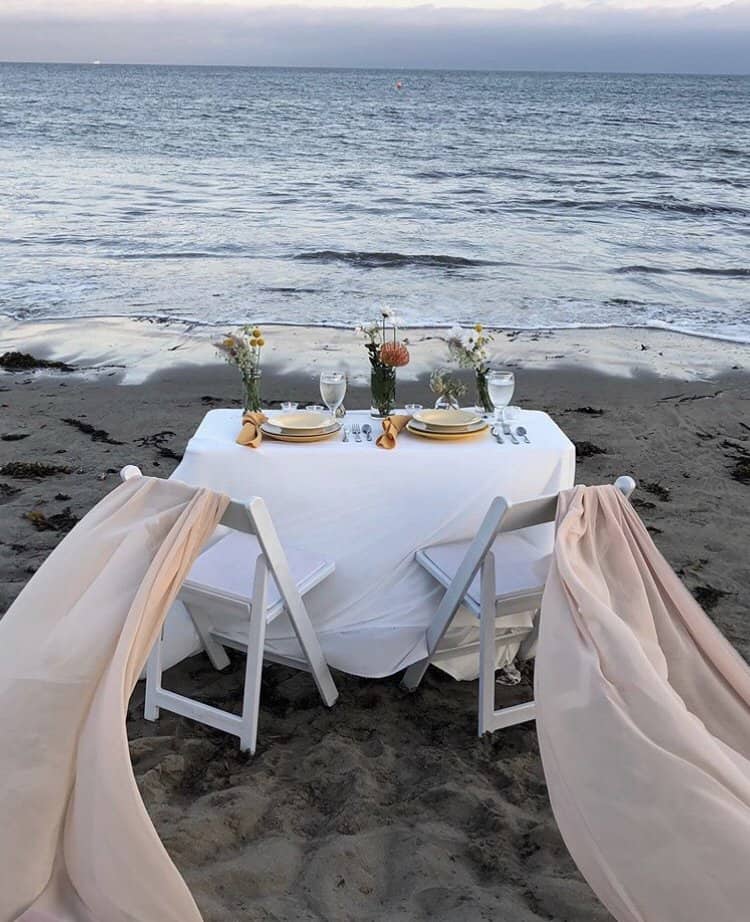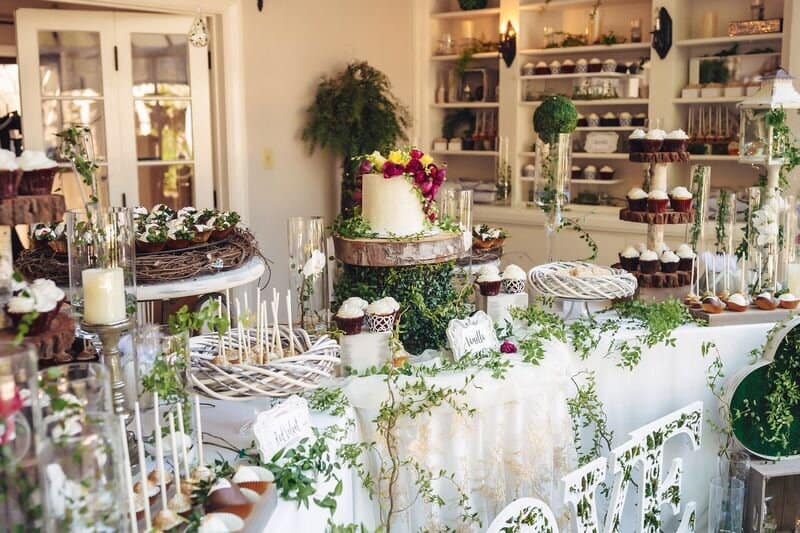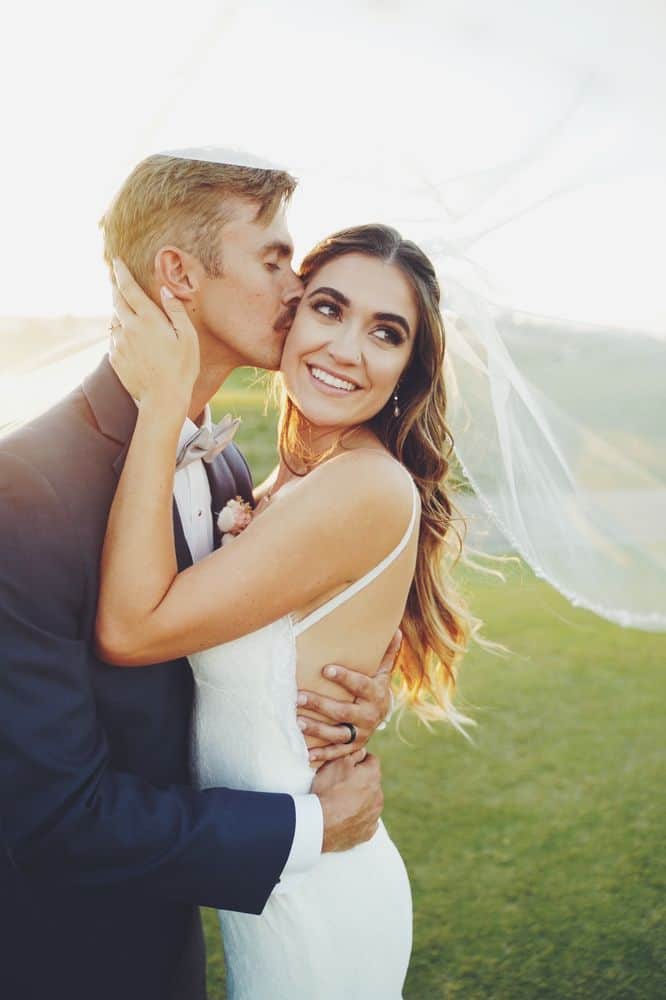 ABOUT
We are a full-service event planner in Los Angeles , CA that takes all the hassle out of organizing the perfect celebration. Whether you want a small private get-together or to invite everyone you know to the party of the century, our team of skilled coordinators will listen and work with you while making all the arrangements. When you let the pros handle your event planning, event management, and wedding ideas, you get more time to relax and make memories. Contact us to learn more: At Ardnazay Event & Design Co. we specialize in making dreams come true. We listen to every detail, pore over our list of industry contacts, and go the extra mile, all to make your special day unforgettable. Book us today for wedding decorations, an event coordinator, and a corporate event planner.
Skills Summary:
Creative, organized, and insightful, event planner with a B.S. in Tourism, Hospitality, and Recreation Management from California State University of Northridge and over 5 years of event planning experience through internships and personal ventures.
Ardnazay was established in 2018 in order to help clients enjoy their events by making them as stress free as possible. You make the choices we make it happen. So, let us know how we can help make your special event a day to remember.
Employment History:
Established in 2018 - Ardnazay is a fresh new event planning company that aims to ease the frustrations and stresses associated with hosting an event. You can also find us on Instagram and Facebook.
CONTACT MEMBER
---
You must be a member to inquire about this page using a private messaging system unless the owner of this page has publicly provided sufficient linking information. Your IP address, email, location, ... will be logged for security purposes. Contacting with unsolicited services or offers is prohibited and will be reported for violating the terms of use.
Santa Monica
California
United States
Fairfield
California
United States
New York
New York
United States
Los Angeles
California
United States
Los Angeles
California
United States