Carina La Dulce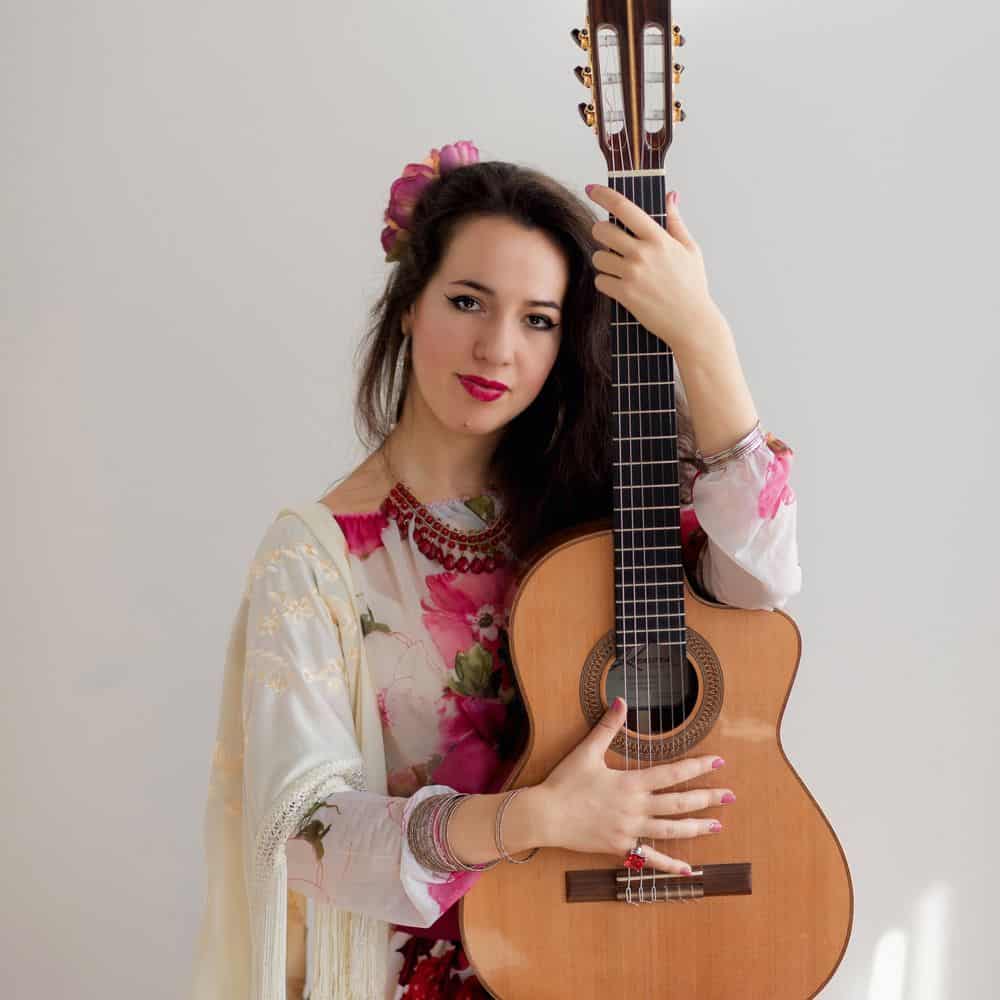 Carina La Dulce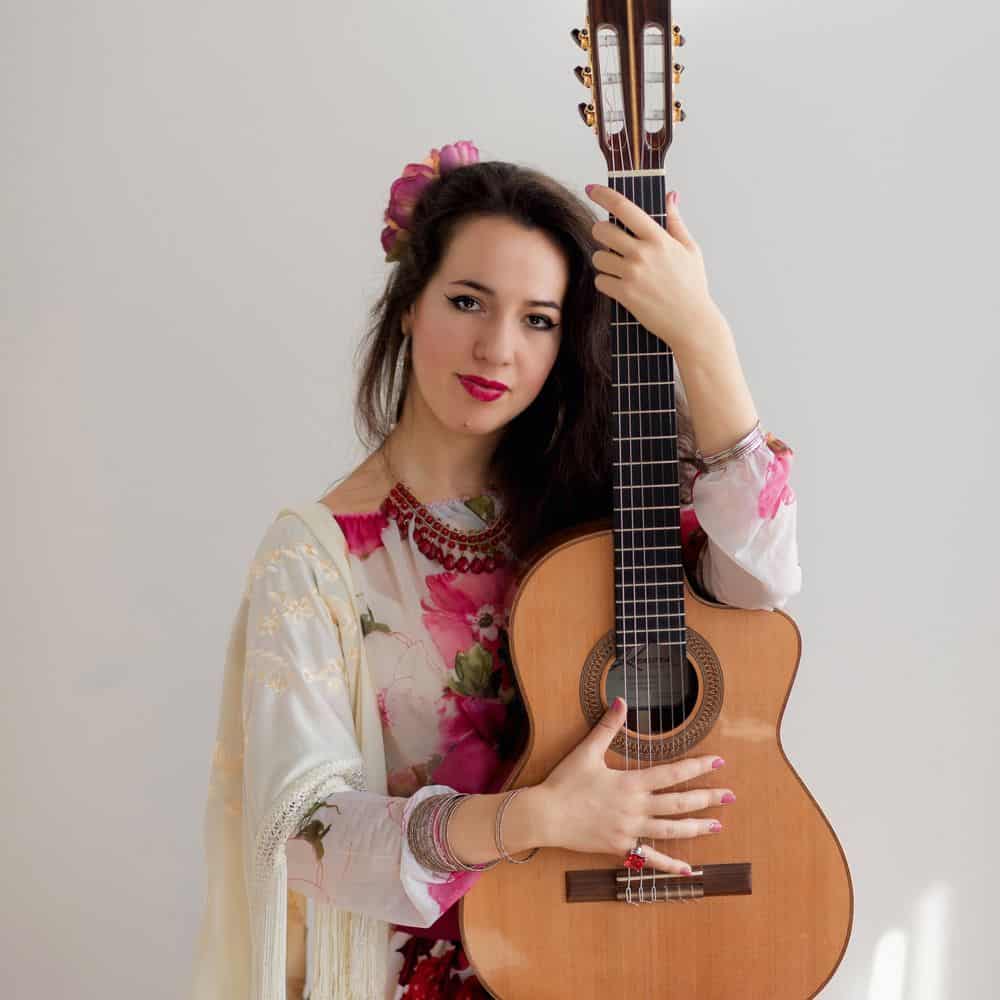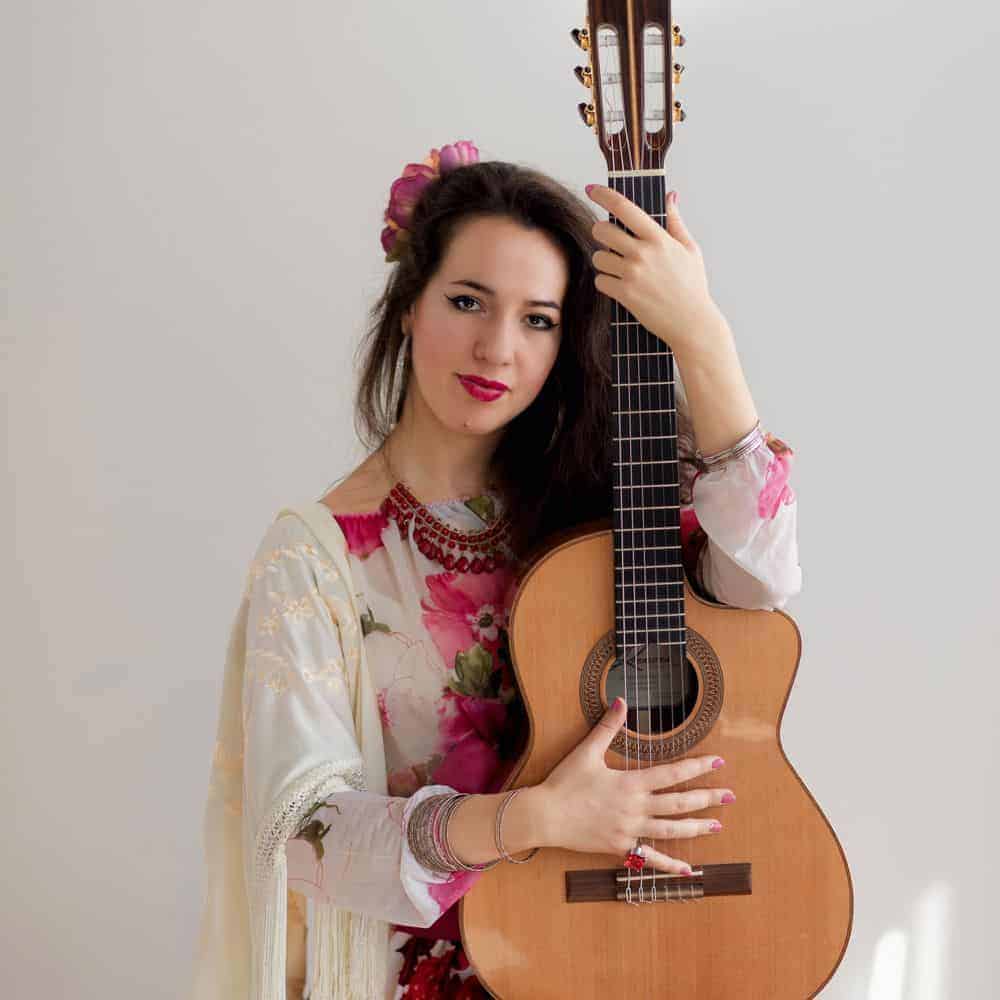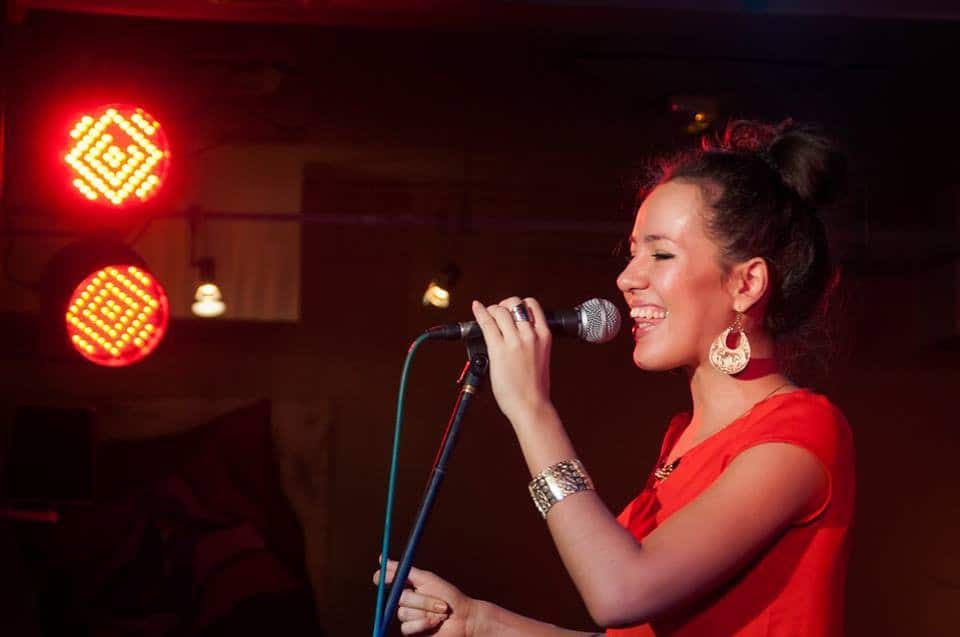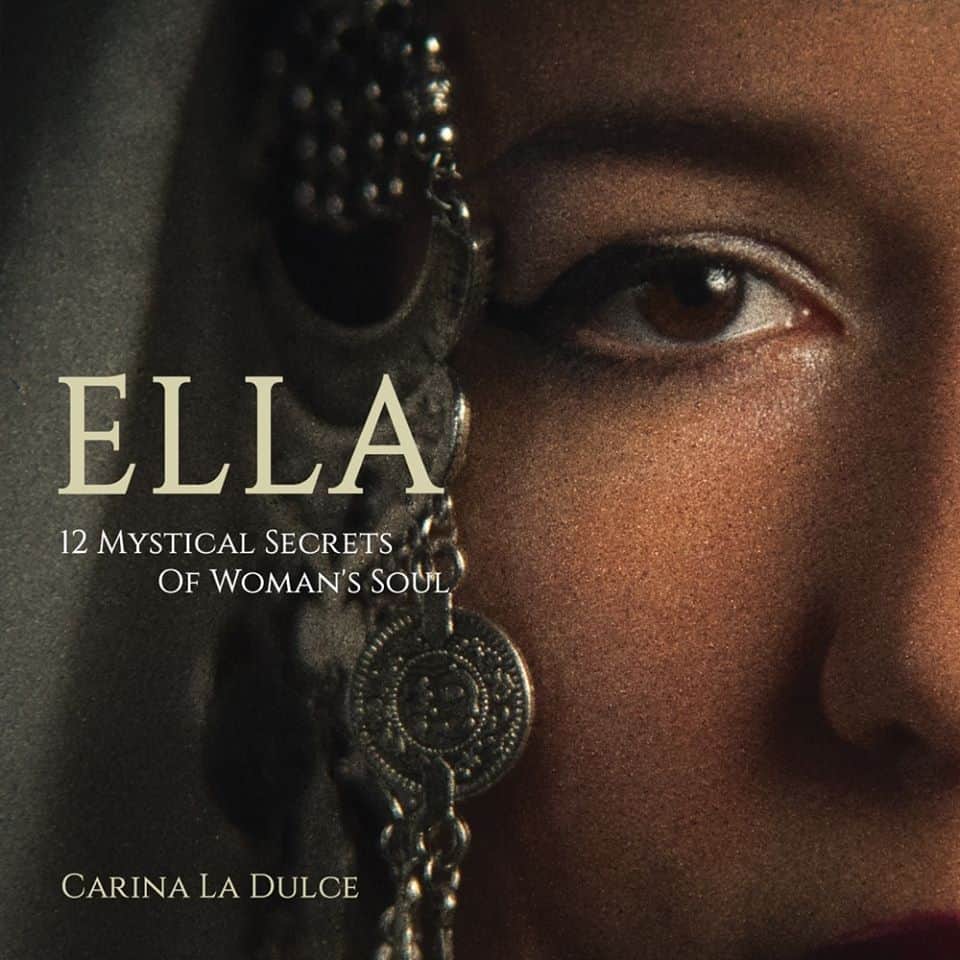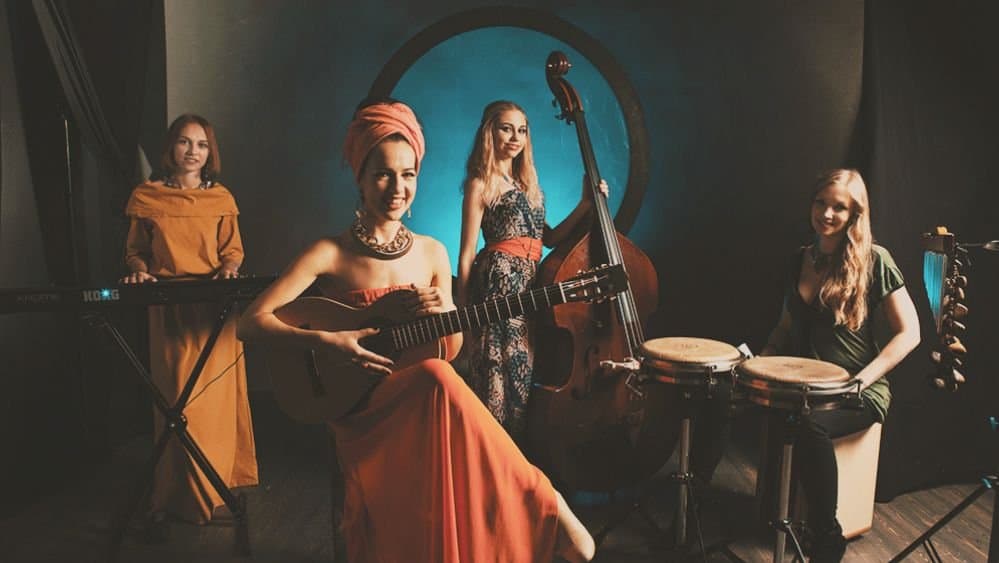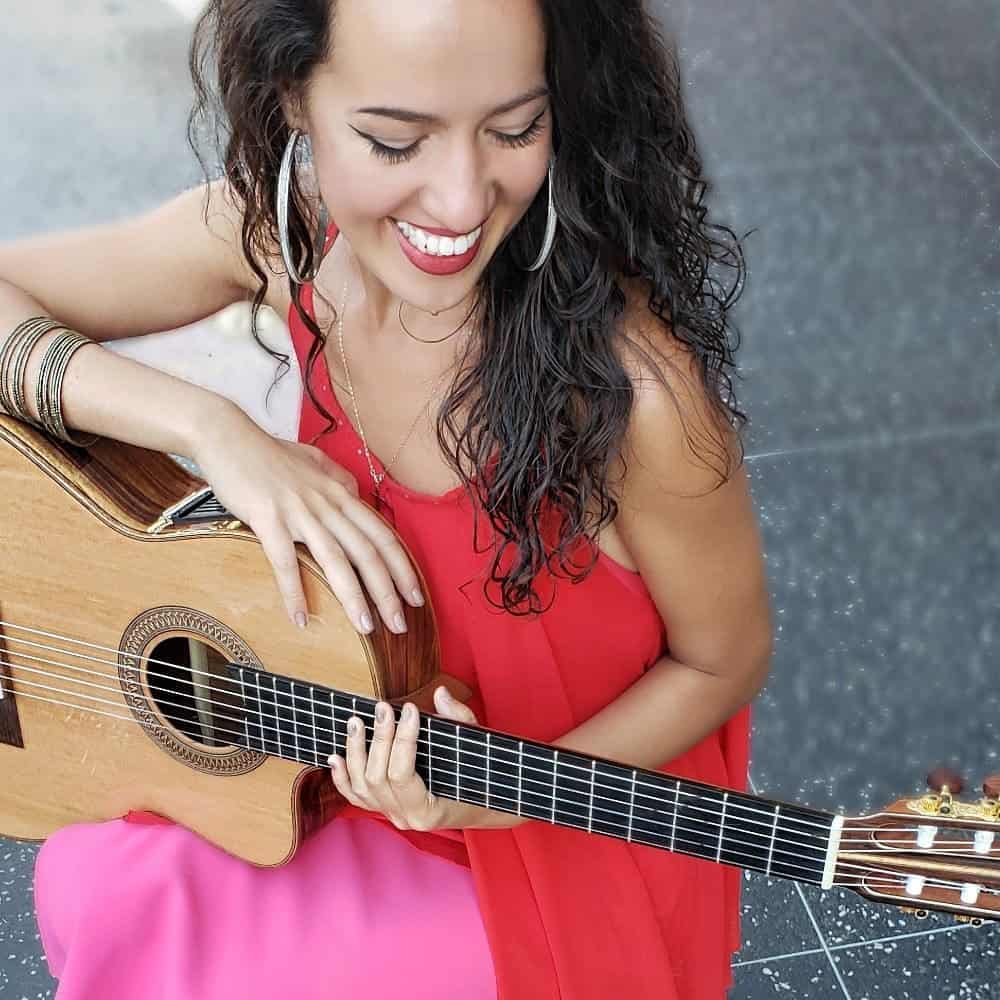 ABOUT
1. Singer-guitarist for your event – Solo singer playing guitar and using playbacks with percussion and bass – Pop, Latin, Jazz, Flamenco, Gypsy, World – Your favorite world hits in an ethnic lounge style – Original songs and hits of Spain, Africa, Middle East, Latin America – Romantic exquisite atmosphere with the touch of world cultures Make the first booking and get a discount 15% off!
2. Music Lessons for kids and adults – Voice, Piano, Guitar, Ukulele Book 10 lessons and get a 50% discount on every lesson!
Skills Summary:
Of Russian origin with Romani (Gypsy) and Spanish roots, Carina is a singer and author, performing her own works in a vast array of genres, from Flamenco to Latin, Jazz to World Music.
As the part of Sambateria World Music Orquestra Carina was nominated at Russian World Music Awards. She is also a Special Jury Prize winner of the International Festival Viva Espana.
Carina touring in US and Europe with concerts, including in such prestigious halls as the House of Music, Crocus City Hall, Estrada Theater and others. She was invited as a special guest to international events, where she performed for the officials of Russia and Spain, participated in a variety of music festivals.
Employment History:
My own brand Carina La Dulce Music was established right after I was graduated from Russian Academy of Theatre Art. Since that time I was concerting and touring with many big musical shows in different genres of World Music, being a leading singer of Flamenco Live Theatre, Sambateria World Music Orquestra, Classical Spanish concerts and recordings etc. At the same time I taught singing and music doing private lessons and workshops in different cities, creating my own unique method "Singing in the Natural Voice" based on ritual songs of the world. I perform my original songs and arrange traditional music of the world. My music fits very well to all the kind of events where is needed romantic exquisite athmosphere with the touch of world cultures of Spain, Africa, Middle East, Latin America and others. I am a winner of Special Prize of the International Flamenco Festival Viva España and as a part of Sambateria World Music Orquestra I was nominated for Russian World Music Awards.
CONTACT MEMBER
---
You must be a member to inquire about this page using a private messaging system unless the owner of this page has publicly provided sufficient linking information. Your IP address will be logged and shown for security purposes.
---
VIP MEMBERS
DIRECTORY PAGE
Wilmington
California
United States
Houston
Texas
United States
Phoenix
Arizona
United States
Salt Lake City
Utah
United States
Los Angeles
California
United States