CoSA VFX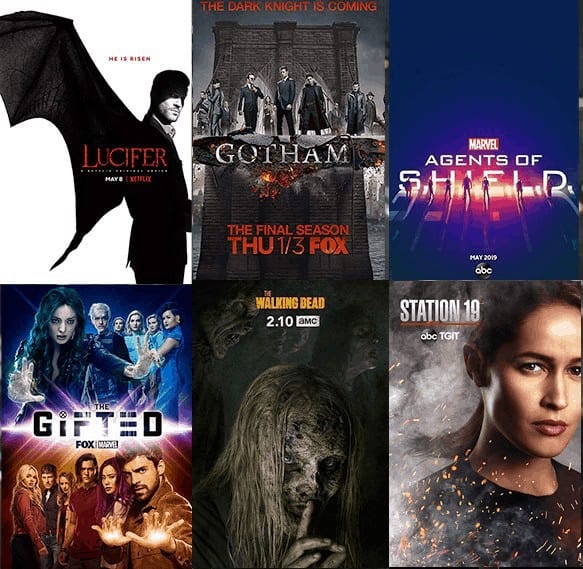 CoSA VFX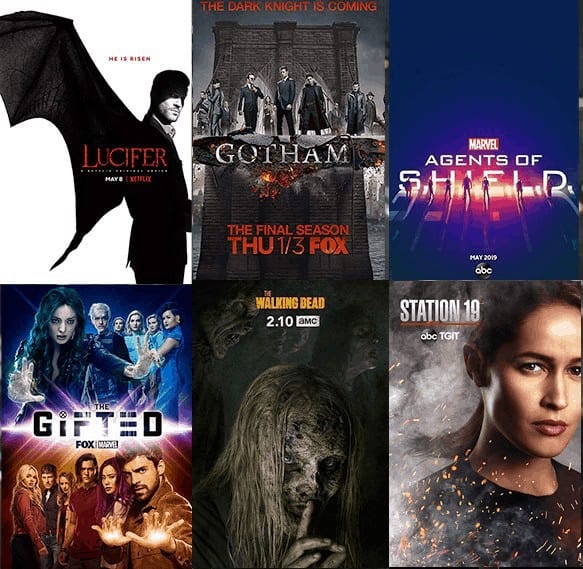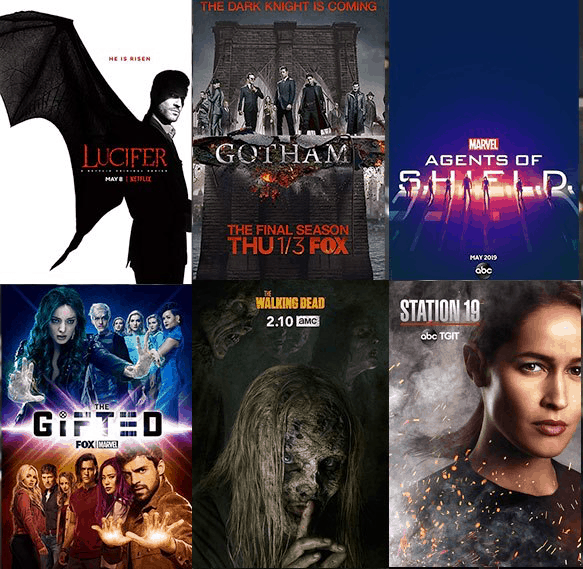 ABOUT
| | |
| --- | --- |
| Country: | United States |
| State / Province: | California |
| City: | North Hollywood |
| Zip/Postal Code: | 91601 |
| Street Address: | 5543 Riverton Avenue, Suite 4 North Hollywood, CA 91601 |
| Company Name: | CoSA VFX |
| Work Phone: | (818) 358-4147 |
| Website: | https://www.cosavfx.com/ |
Who are we?
There are no limits to what we can bring to life at CoSA VFX, a full service visual effects studio comprised of a diverse team of Emmy Award Winning artists, supervisors and producers dedicated to the delivering only the highest quality visual effects on time and on budget. We have three locations — North Hollywood, Vancouver, and Atlanta — where we have worked on a number of high-end productions for almost every major studio.
What do we offer?
We offer the following services:
On-Set Supervision
• Concept Art and Design
• Look Development and R&D
• Character-Driven CG Work
• Dynamics
• Environments
• Motion Graphics and Titles
• Digital Make up and Enhancement
• Compositing and Finishing
• Editorial
What does CoSA stand for?
The Company of Science and Art created an application called After Effects way back in the early nineties. After Effects, for a time, was known to many artists as 'CoSA.' When Aldus bought the Company of Science and Art, and was in turn bought by Adobe, the CoSA brand all but disappeared.
We've always liked the name. As homage to the early days of digital VFX, and in the spirit of combining science with art, we decided to call our company CoSA VFX.
How long has CoSA VFX been around?
CoSA VFX was founded in 2009. However, the partners have worked together for much longer than that.
Tom and Jon met in the mid-nineties at Mad River Post, doing commercials post-production and broadcast design. They moved on to Activision, where they became Flame artists, and spent the next decade working as VFX artists and supervisors on features such as Titanic (1997), The Lord of the Rings: The Two Towers (2002), The Chronicles of Narnia: The Lion, The Witch and the Wardrobe (2005) and Final Destination 3 (2006.)
In 2004, Chris and David joined Tom and Jon as part of the in-house visual effects team on the Exorcist prequels. (Chris and Jon had also worked together in the late nineties at PacTitle/Mirage.) When Tom and Jon decided to start CoSA in 2009, they invited Chris and David to join them.
CONTACT MEMBER
---
You must be a member to inquire about this page using a private messaging system unless the owner of this page has publicly provided sufficient linking information. Your IP address will be logged and shown for security purposes.
---
VIP MEMBERS
DIRECTORY PAGE
Wilmington
California
United States
New York
New York
United States
Las Vegas
California
United States
Los Angeles
California
United States
Los Angeles
California
United States

JOIN & GET CONNECTED.
▸ Click on the "Publish Your Page" link on the top menu and follow the steps.
▸ Showcase your talent! Get scouted by the entertainment industry and beyond!
▸ Promote your business and get connected to the worldwide entertainment industry and associated professionals!
▸ Users under the age of thirteen (13) who would like to use the website or join the talents directory must have their parent or legal guardian register to use the websites, using the parent name, email, and consent to minor user use of the websites. For more information about a user under (13) please read our Terms and Conditions of Use and Privacy Policy carefully before joining the Talents Directory. Terms Of Use