Derek Ostovani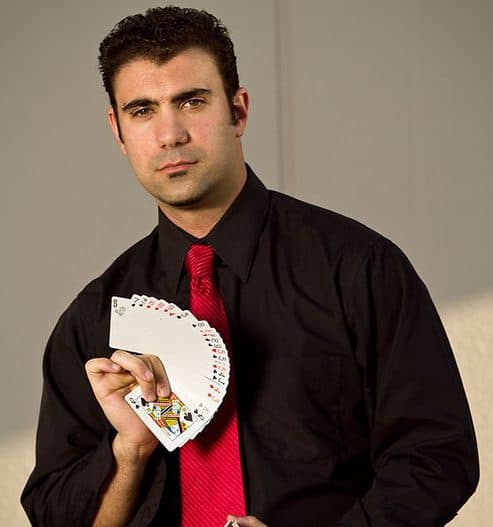 Derek Ostovani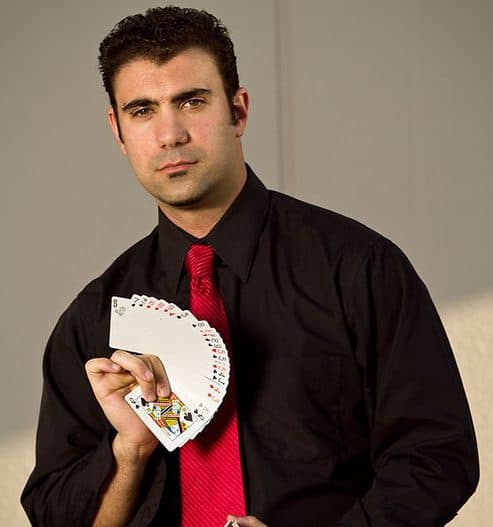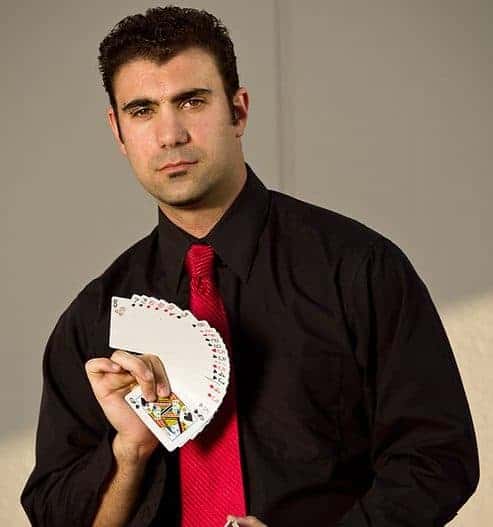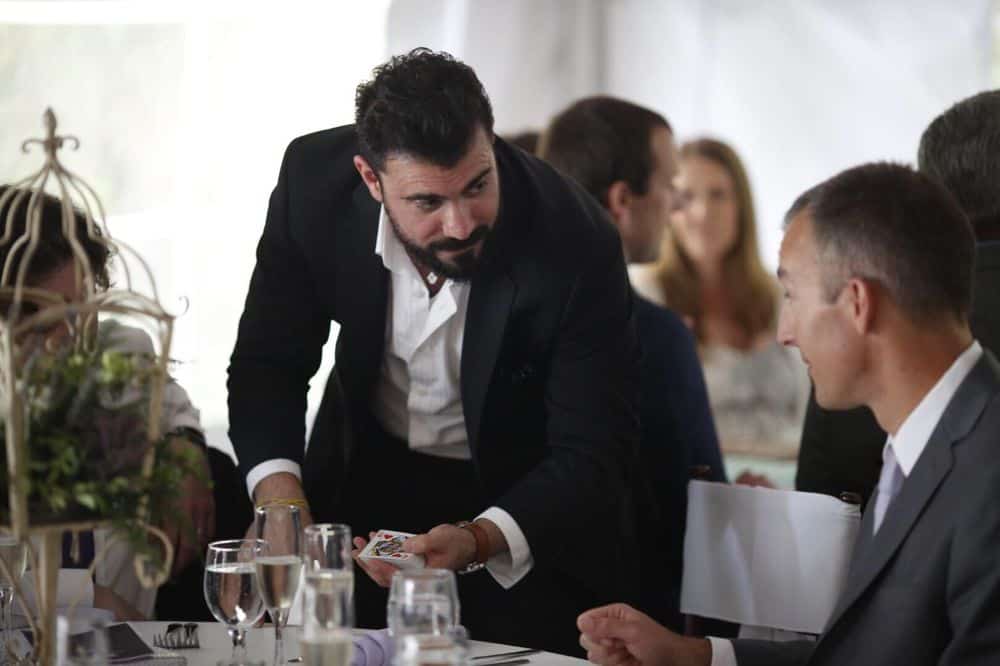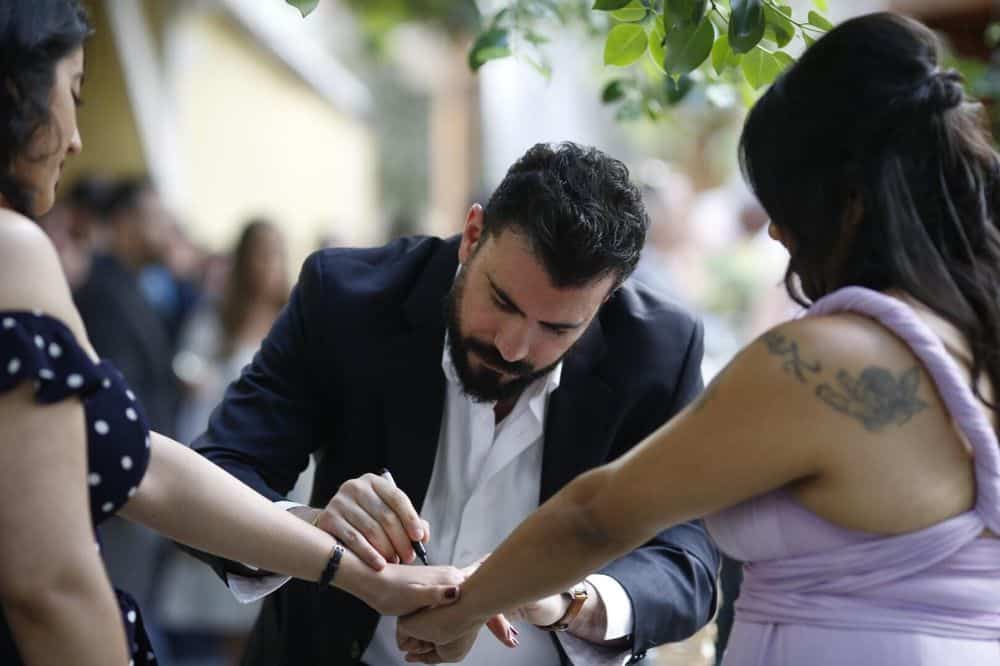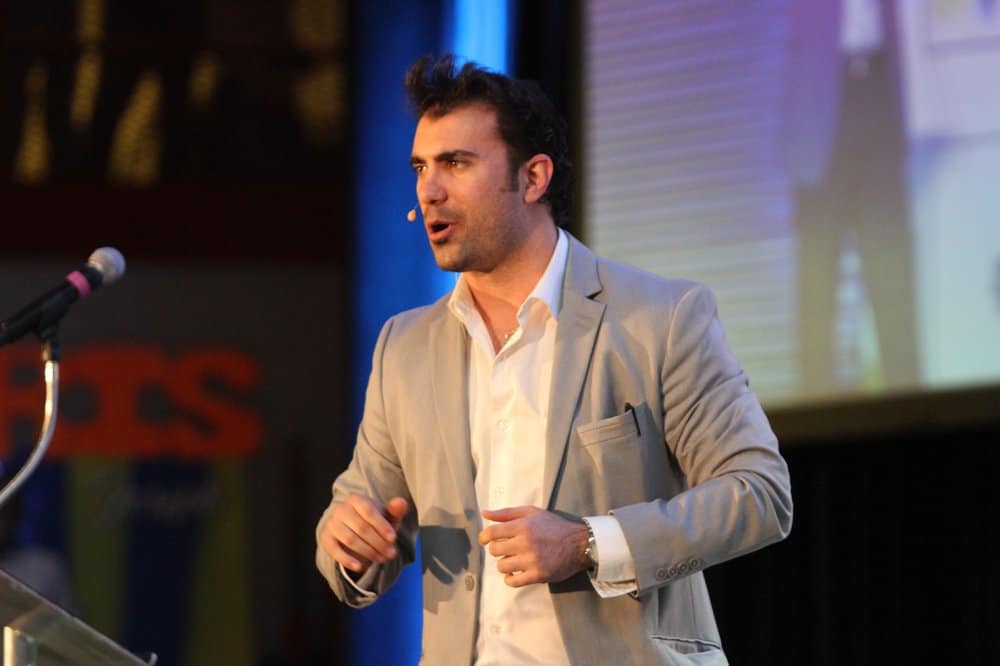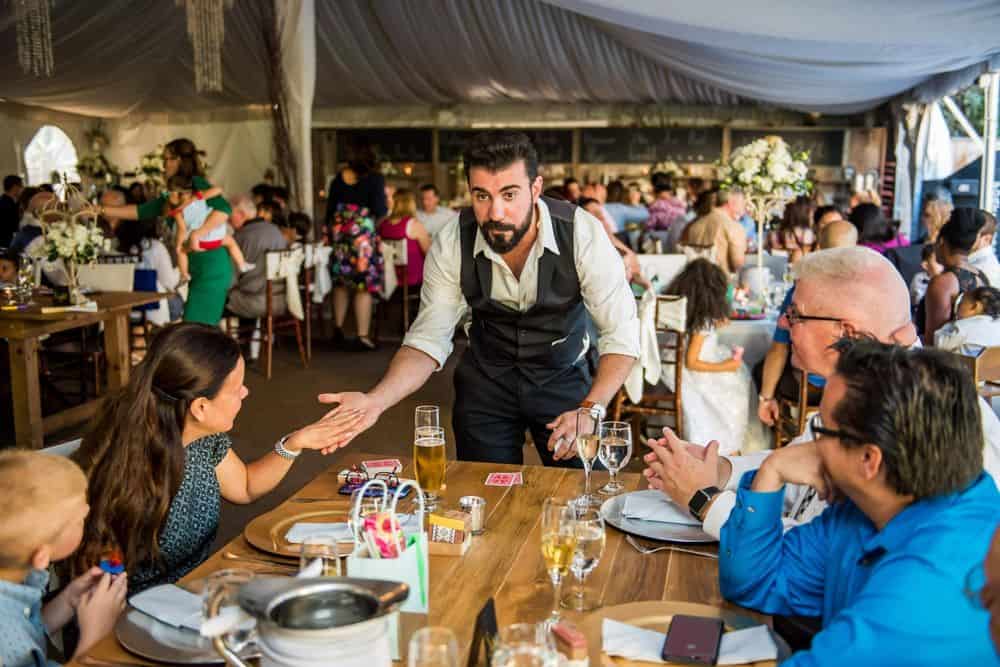 ABOUT
| | |
| --- | --- |
| Country: | United States |
| State / Province: | California |
| City: | San Diego |
| Zip/Postal Code: | 92119 |
| Contact Person: | Derek Ostovani |
| Work Phone: | (619) 813-0539 |
| Website: | http://derekostovani.com/ |
I am a Corporate Entertainer specializing in Comedy Magic, Mentalism, and Hypnosis.
Skills Summary:
Derek Ostovani is your premiere San Diego and Southern Californian Corporate Magician and entertainer. Ranging from Close-up walk around Magic at cocktail hour where he engages small groups and uses props such as cards, coins, rings, and other borrowed objects to create intimate miracles for your guests to a full stand up show entertaining the guests with miracles, psychology, and his wit, charm, and humor.
Derek Ostovani has traveled across the country and internationally to share his unique art of performance and sleight of hand skills for Fortune 500 Companies across the nation. His show brings a type of entertainment that combines humor, psychology and, sleight of hand to provide for an astounding show!
Derek holds the 2012 1st Place award in the Close-up competition for the International Brotherhood of Magicians (I.B.M.) and is currently on his 2nd term of President for his local I.B.M. Ring in San Diego.
Employment History:
I have been studying and performing Magic, hypnosis, theater, and psychology since 2006.
CONTACT MEMBER
---
You must be a member to inquire about this page using a private messaging system unless the owner of this page has publicly provided sufficient linking information. Your IP address will be logged and shown for security purposes.

JOIN & GET CONNECTED.
▸ Click on the "Publish / Advertise" link on the top menu and follow the steps.
▸ Showcase your talent! Get scouted by the entertainment industry and beyond!
▸ Promote your business and get connected to the worldwide entertainment industry and associated professionals!
▸ Users under the age of thirteen (13) who would like to use the website or join the talents directory must have their parent or legal guardian register to use the websites, using the parent name, email, and consent to minor user use of the websites. For more information about a user under (13) please read our Terms and Conditions of Use and Privacy Policy carefully before joining the Talents Directory. Terms Of Use
San Francisco
California
United States
New York
New York
United States
Los Angeles
California
United States
Beverly Hills
California
United States
Paris
Île-de-France
France
Atlanta
Georgia
United States
Los Angeles
California
United States
Los Angeles
California
United States
San Diego
California
United States
Los Angeles
California
United States
San Gabriel
California
United States
Los Angeles
California
United States
North Richland Hills
Texas
United States
Los Angeles
California
United States
Evanston
Illinois
United States
Los Angeles
California
United States
Los Angeles
California
United States
Santa Monica
California
United States
Huntington Beach
California
United States
Honolulu
Hawaii
United States
Montrose
California
United States
Northridge
California
United States
Beverly Hills
California
United States
Los Angeles
California
United States
Los Angeles
California
United States
Santa Monica
California
United States
Los Angeles
California
United States
North Richland Hills
Texas
United States
Los Angeles
California
United States
Los Angeles
California
United States
Encinitas
California
United States
Long Beach
California
United States