Emily Thebaut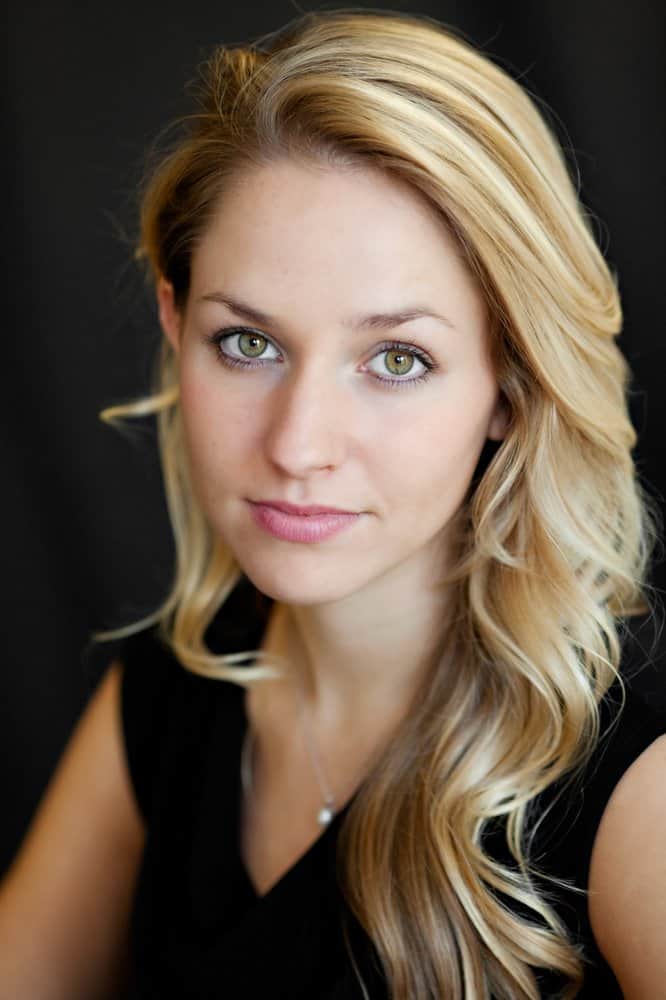 Emily Thebaut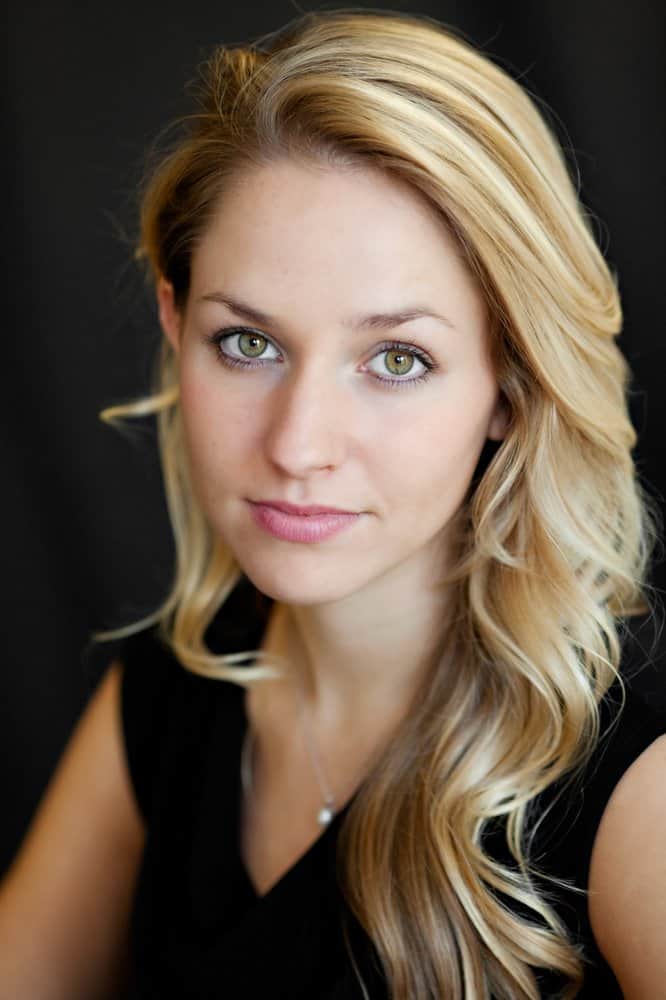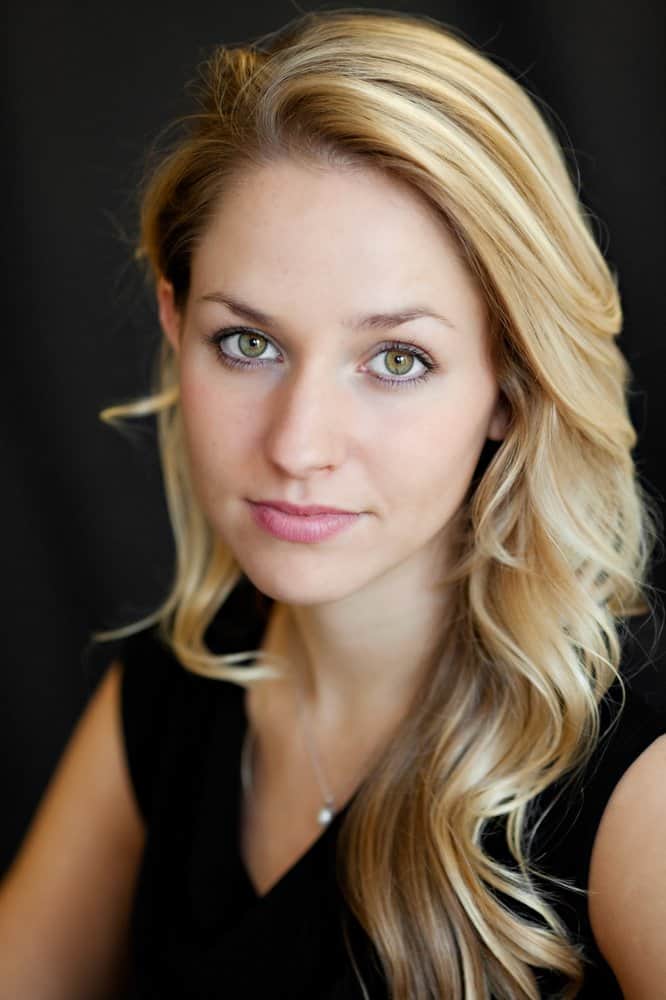 ABOUT
| | |
| --- | --- |
| Country: | United States |
| State / Province: | California |
| City: | Los Angeles |
| Zip/Postal Code: | 90013 |
| Company Name: | Emily's Voice and Piano Studio |
| Contact Person: | Emily Thebaut |
| Website: | http://www.emilythebaut.com/ |
I teach a wide variety of students from the more advanced singers off broadway to the beginning singer looking to use their voice more efficiently for everyday use, to the singer who just wants to enjoy themselves and sing their favorite music! Having received my doctorate, masters and bachelors in vocal performance, I teach students how to properly use their voice in the most efficient and effective manner and apply that to different styles depending on the student's interest, whether that be musical theater, jazz, opera, pop, or rock.
Skills Summary:
Mezzo-soprano Emily Thebaut is currently living in downtown Los Angeles, where she runs her own private voice and piano studio. In addition to teaching, Emily is a doctoral student in Vocal Performance at University of Southern California's Thornton School of Music. She recently relocated her voice and piano studio from the Bay Area, where she taught for 6 years and created and ran a non-profit, pop-up opera troupe, Opera on the Spot. Emily's most recent performance engagements have included performing the role of Laetitia from Menotti's The Old Maid and the Thief; Bianca, from Puccini's La Rondine at Oberlin in Italy, and the Governess from Britten's The Turn of the Screw at Bay Area Opera Theater. She has also performed numerous opera scenes at the San Francisco Conservatory of Music where she completed her Master's in Music Degree (2014). Emily completed her undergraduate degree at the Oberlin Conservatory in 2012, where she performed lead roles in their opera theater dept.
Employment History:
I began piano and voice at a young age performing in choirs, musicals, and jazz concerts and decided to continue my education and performance career in classical voice by receiving my Bachelors of Music from Oberlin Conservatory and then my Masters of Music degree from San Francisco Conservatory of Music. After teaching in several music schools in San Francisco I established my own private voice and piano studio there where I taught for 5 years. I recently moved to Los Angeles where I am currently a doctoral candidate at the University of Southern California in Vocal Arts. In addition to continuing my private voice and piano studio in downtown Los Angeles, I am also a co-founder of non-profit opera company, New Opera West, and the President of the USC Chapter of the Student National Association of the Teacher's of Singing.
CONTACT MEMBER
---
You must be a member to inquire about this page using a private messaging system unless the owner of this page has publicly provided sufficient linking information. Your IP address will be logged and shown for security purposes.

JOIN & GET CONNECTED.
▸ Click on the "Publish / Advertise" link on the top menu and follow the steps.
▸ Showcase your talent! Get scouted by the entertainment industry and beyond!
▸ Promote your business and get connected to the worldwide entertainment industry and associated professionals!
▸ Users under the age of thirteen (13) who would like to use the website or join the talents directory must have their parent or legal guardian register to use the websites, using the parent name, email, and consent to minor user use of the websites. For more information about a user under (13) please read our Terms and Conditions of Use and Privacy Policy carefully before joining the Talents Directory. Terms Of Use
San Francisco
California
United States
Salt Lake City
Utah
United States
Los Angeles
California
United States
Los Angeles
California
United States
Houston
Texas
United States
Beverly Hills
California
United States
Venice
California
United States
San Francisco
California
United States
Hollywood
California
United States
New York
New York
United States
Los Angeles
California
United States
Los Angeles
California
United States
Oakland
California
United States
Oakland
California
United States
Houston
Texas
United States
Huntington Beach
California
United States
Fairfield
California
United States
Beverly Hills
California
United States
Las Vegas
California
United States
Los Angeles
California
United States
New York
New York
United States
Montrose
California
United States
Stuart
Florida
United States
Honolulu
Hawaii
United States
Paris
Île-de-France
France
Jacksonville
Florida
United States
Pittsburgh
Pennsylvania
United States
Los Angeles
California
United States
Houston
Texas
United States
Los Angeles
California
United States
Los Angeles
California
United States
Los Angeles
California
United States
New York
New York
United States
Los Angeles
California
United States
North Richland Hills
Texas
United States