Fine and Mellow Band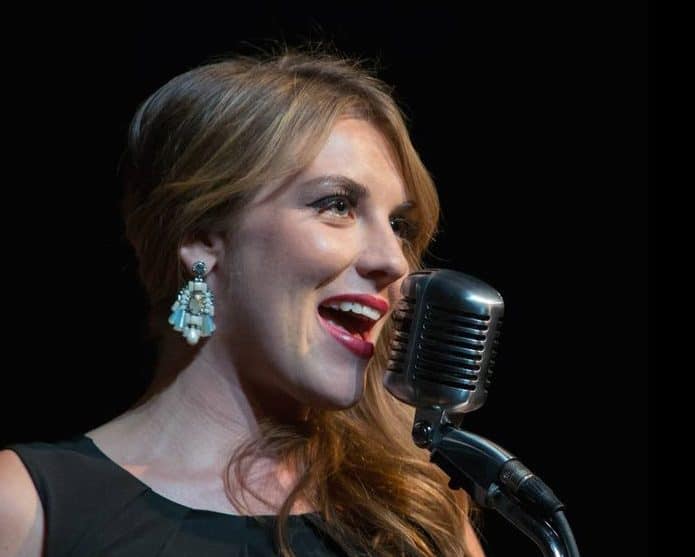 Fine and Mellow Band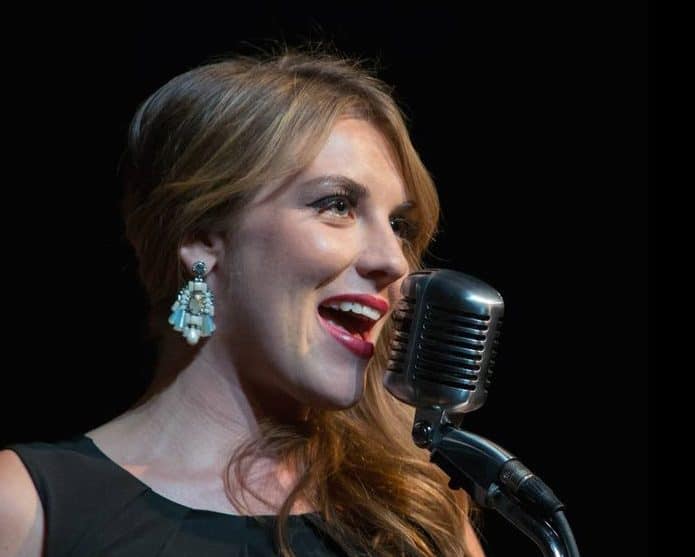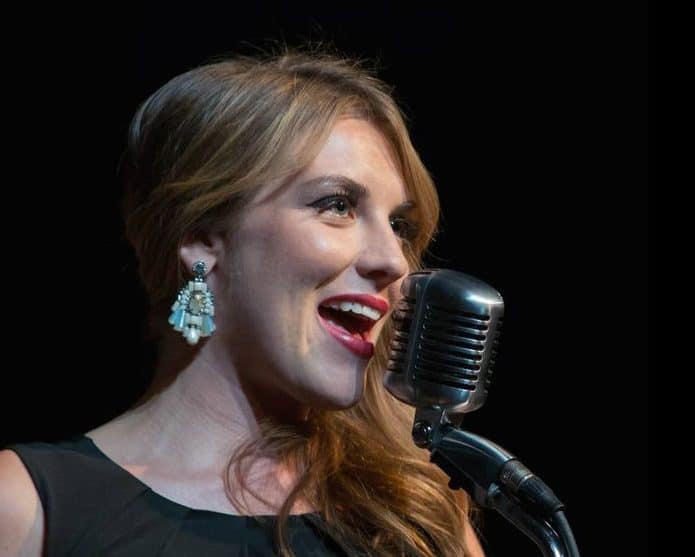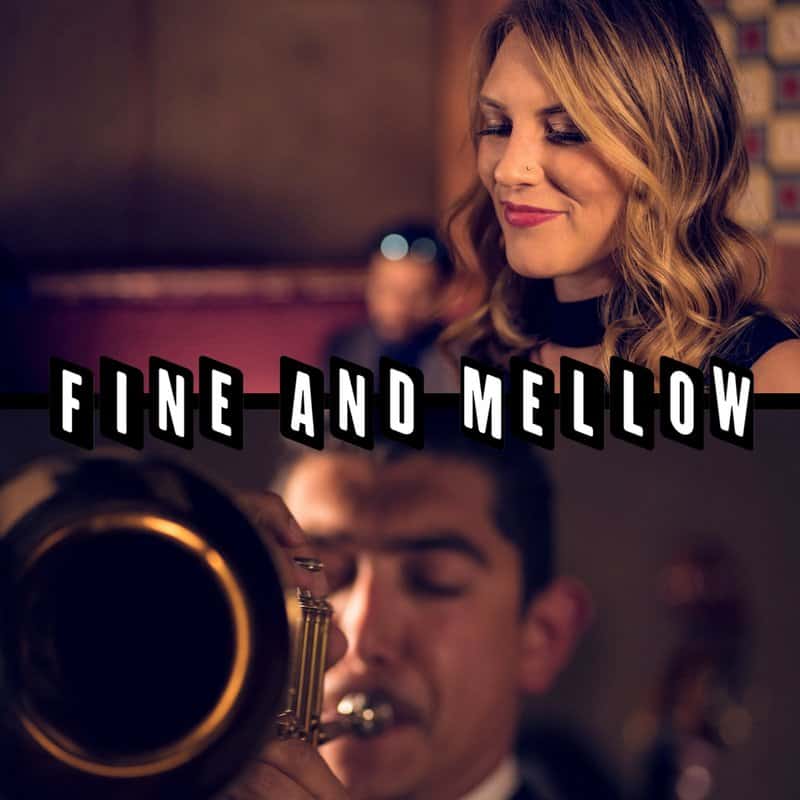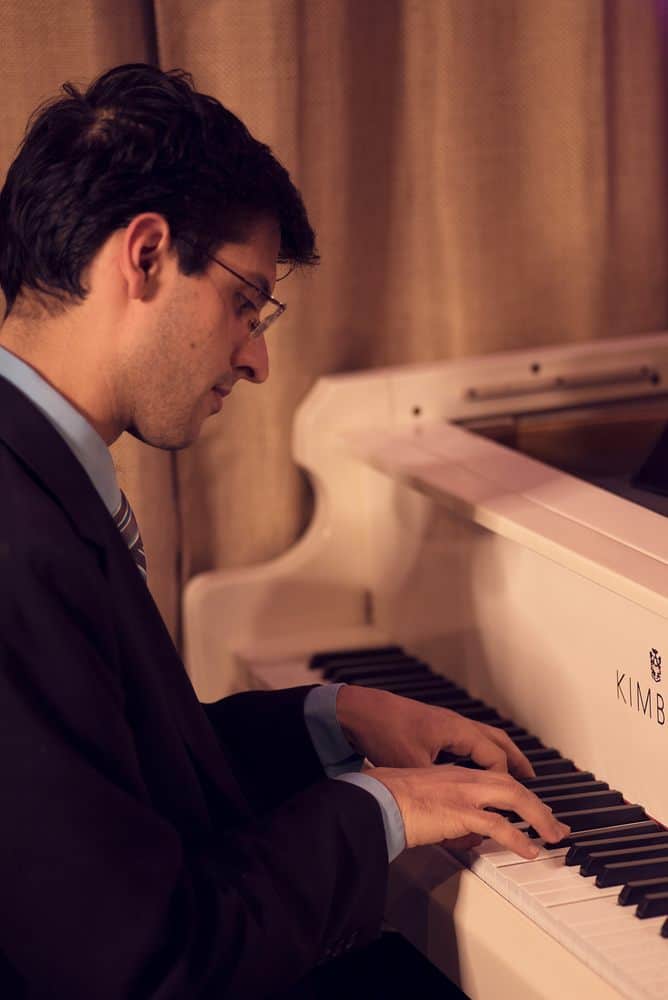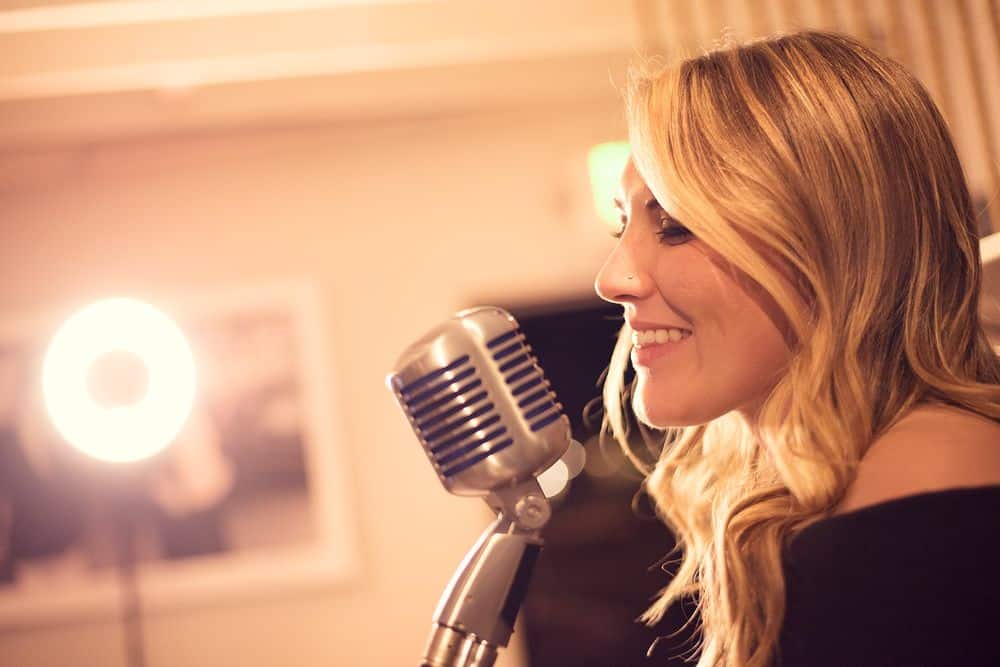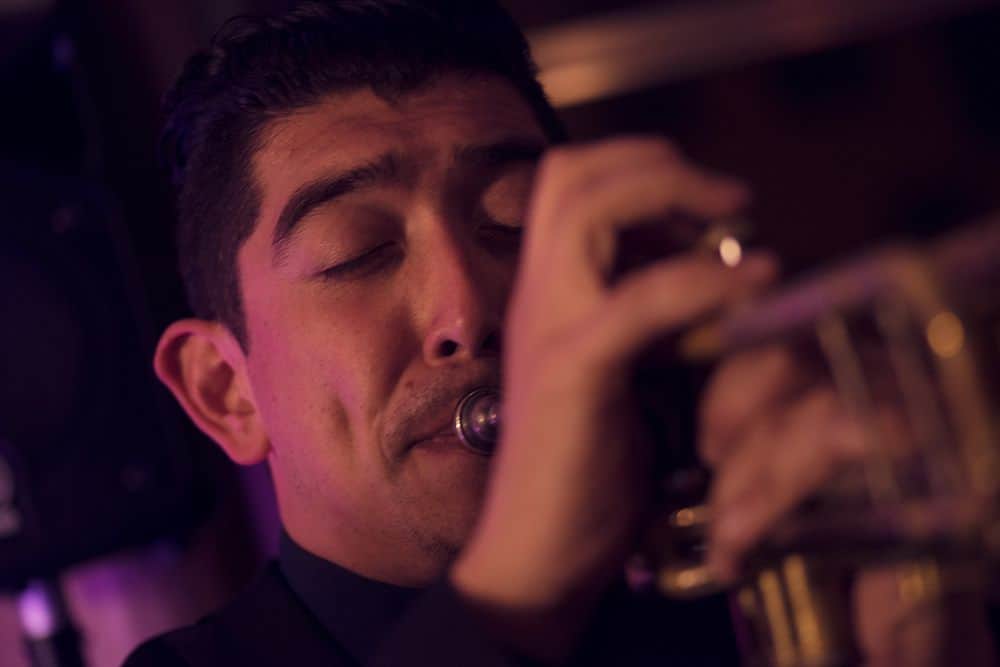 ABOUT
| | |
| --- | --- |
| Country: | United States |
| State / Province: | California |
| City: | San Francisco |
| Zip/Postal Code: | 94016 |
| Company Name: | Fine and Mellow Band |
| Work Phone: | 415-722-6341 |
| Website: | https://www.fineandmellowband.com/ |
Fine and Mellow is comprised of vocalist Lilan Kane, and flugelhorn/trumpeter Daniel Herrera. Based in the San Francisco Bay Area, the duo incorporates guitarists, pianists, and upright bassists to enrich the jazz and soul elements found in their diverse and timeless repertoire. With song selections spanning jazz standards, pop favorites, bossa nova, and classic R&B, the band reinvents each piece with artistry and finesse creating a sound that is comfortable and creative.
Skills Summary:
Lilan Kane is an award-winning vocalist who captures the soul of Aretha, the charm of Ella, and the sassiness of Etta. She has opened for the likes of Hall & Oates, Chicago, Sharon Jones, the Doobie Brothers, and more. Undoubtedly diverse in her vocal stylings and skill set, her sound reveals influences of jazz, soul, and r&b that blend a timeless yet modern flavor. An accomplished vocalist, bandleader, and endearing performer, She has become one of the most prominent singers and bandleaders in the Bay Area.
Employment History:
Fine & Mellow was established in 2016 with vocalist Lilan Kane and trumpet/flugelhornist Daniel Herrera.
CONTACT MEMBER
---
You must be a member to inquire about this page using a private messaging system unless the owner of this page has publicly provided sufficient linking information. Your IP address, email, location, ... will be logged for security purposes. Contacting with unsolicited services or offers is prohibited and will be reported for violating the terms of use.
---
VIP MEMBERS
DIRECTORY PAGE
London
Based near London
United Kingdom
Beverly Hills
California
United States
Los Angeles
California
United States
Los Angeles
California
United States
Los Angeles
California
United States