Janet Robin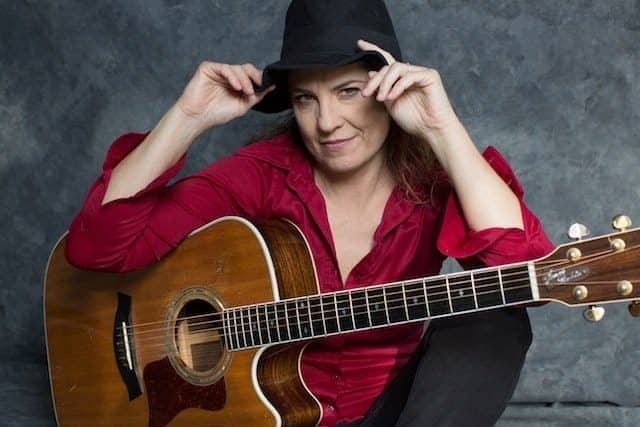 Janet Robin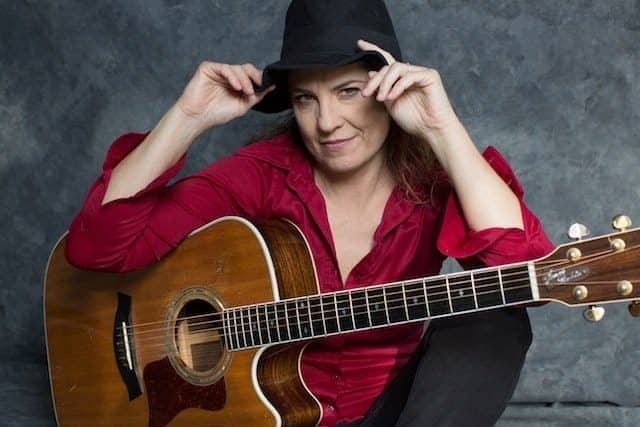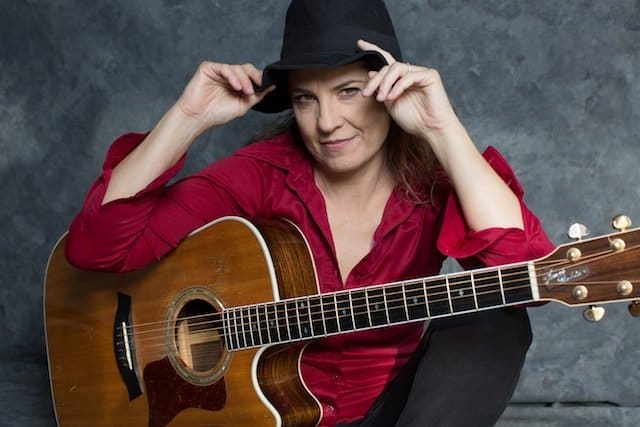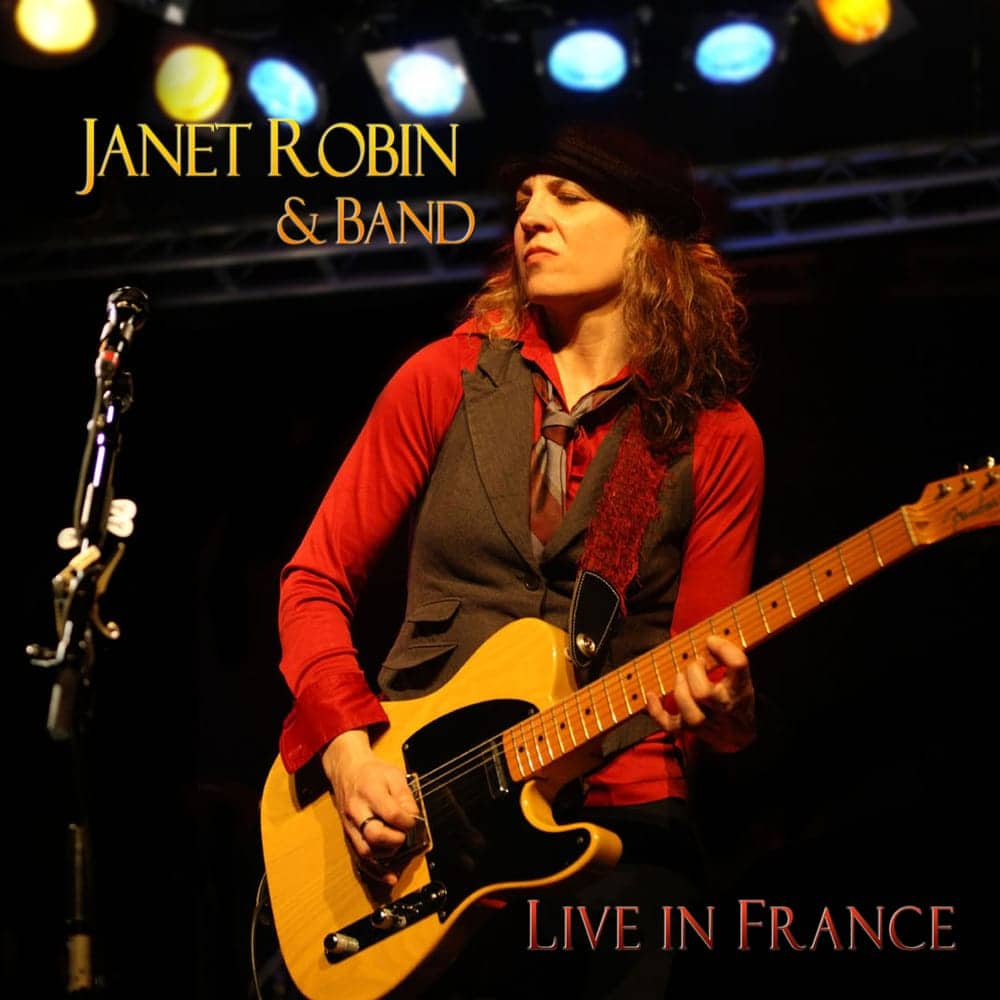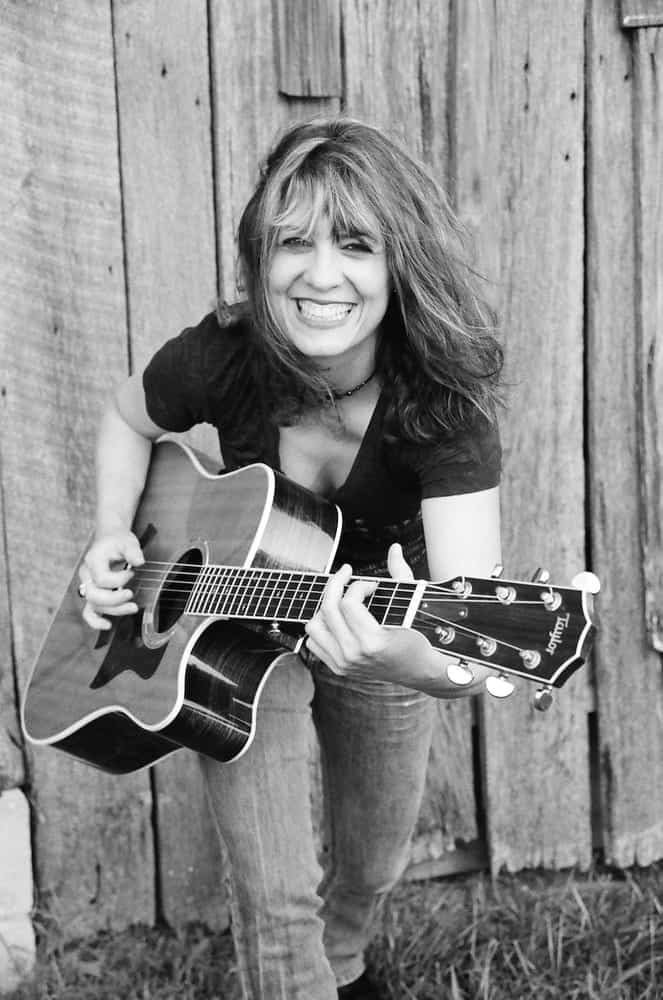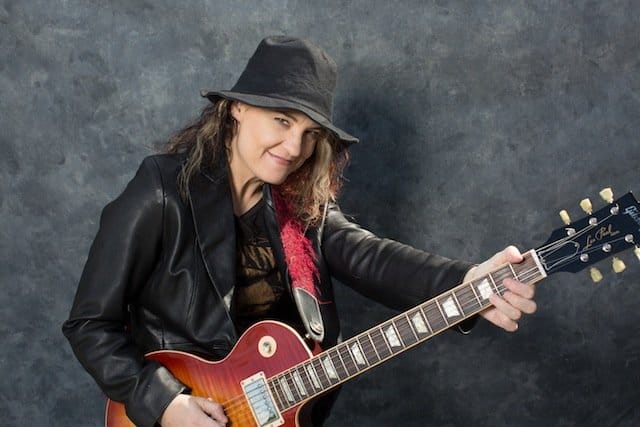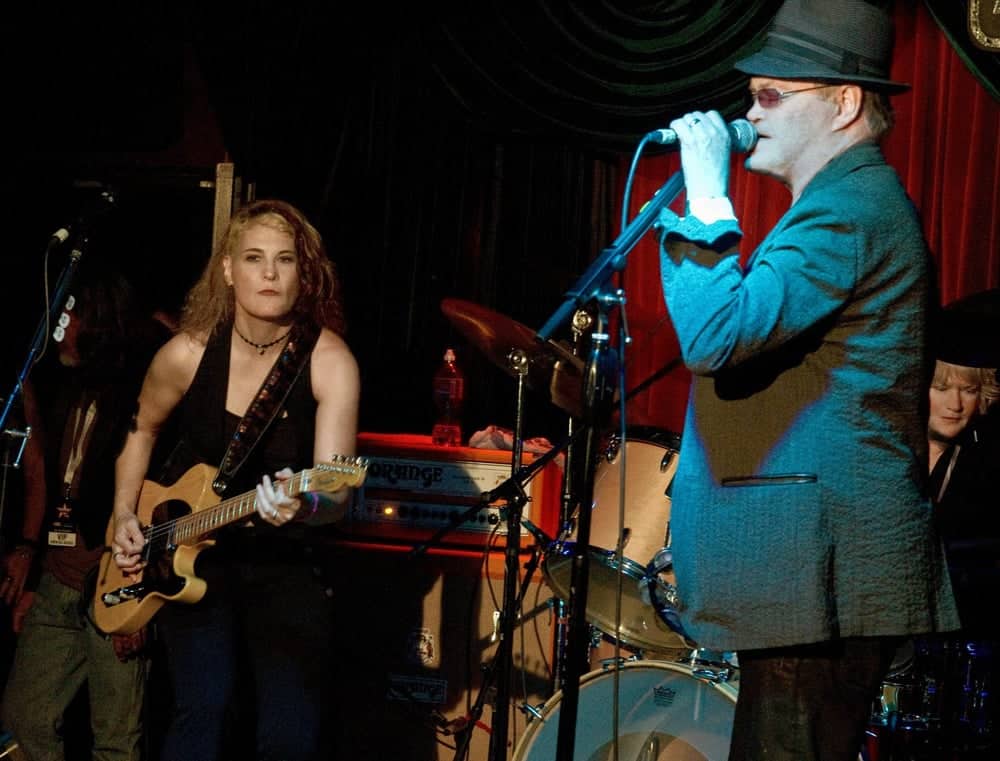 ABOUT
| | |
| --- | --- |
| Country: | United States |
| State / Province: | California |
| City: | Los Angeles |
| Zip/Postal Code: | 90035 |
| Company Name: | Janet Robin Guitar Lessons |
| Contact Person: | Janet Robin |
| Website: | http://www.janetrobin.com/ |
Hi there! I am a working professional musician and have been for 30 years. I offer guitar lessons, performance coaching, songwriting, and recording to help you reach all of your goals and guide you to become a pro as well. I accept ALL levels- Adults and kids. I'm a former member of Lindsey Buckingham's (from Fleetwood Mac) solo band, Meredith Brooks, Air Supply, and more. I was also a student of the legendary Randy Rhoads. I have released 6 cd's and been signed to a label twice. I'm a working musician and tour all over the world with 2 projects. I work with other pro's, singer-songwriters, and several celebrity actors as well, including coaching actress Jennifer Jason Leigh for 2 months on the set of the Quentin Tarantino film "The Hateful Eight." I've had the honor of being named "Top 50 Acoustic Guitar Players (bonus list) in August 2017 issue of Guitar Player Magazine as well as "Top 10 Female Guitarists"- Guitar World Magazine, 2012. With professional, clear and straight forward guidance, you will learn what you need to become a pro, or even if you want to do it just for fun- and most of all be inspired! If you want the best, you've come to the right place. Because of my professional background and experience, I'll get you going on guitar in no time!
Education & Training:
Music audiences around the world have seen and heard Janet Robin's incredible guitar work as a former touring member of the Lindsey Buckingham Band (Fleetwood Mac), Michelle Shocked, Meredith Brooks, and Air Supply. As a youngster, she was a lucky student of the legendary Randy Rhoads. Her abilities as a guitarist have garnered the admiration of many including Michelle Shocked who called Janet "One of the best guitarists in the country: male or female." Guitar World Magazine named her "One of the top 10 female guitarists." She has shared the stage with Monte Montgomery, Heart, Tommy Emmanuel, Colin Hay, John Waite, and more. Her latest cd, "Everything Has Changed,"-produced by John Carter Cash (Johnny and June's son) was released in Europe and USA and she continues to tour internationally. Janet recently taught actress Jennifer Jason Leigh for 2 mos on location for Quentin Tarantino's new film, "The Hateful Eight." Her loyal fans and students are a testament to her dedication.
CONTACT MEMBER
---
You must be a member to inquire about this page using a private messaging system unless the owner of this page has publicly provided sufficient linking information. Your IP address, email, location, ... will be logged for security purposes. Contacting with unsolicited services or offers is prohibited and will be reported for violating the terms of use.
---
VIP MEMBERS
DIRECTORY PAGE
Beverly Hills
California
United States
Wilmington
California
United States
San Diego
California
United States
Hollywood
California
United States
Chesterfield
Missouri
United States