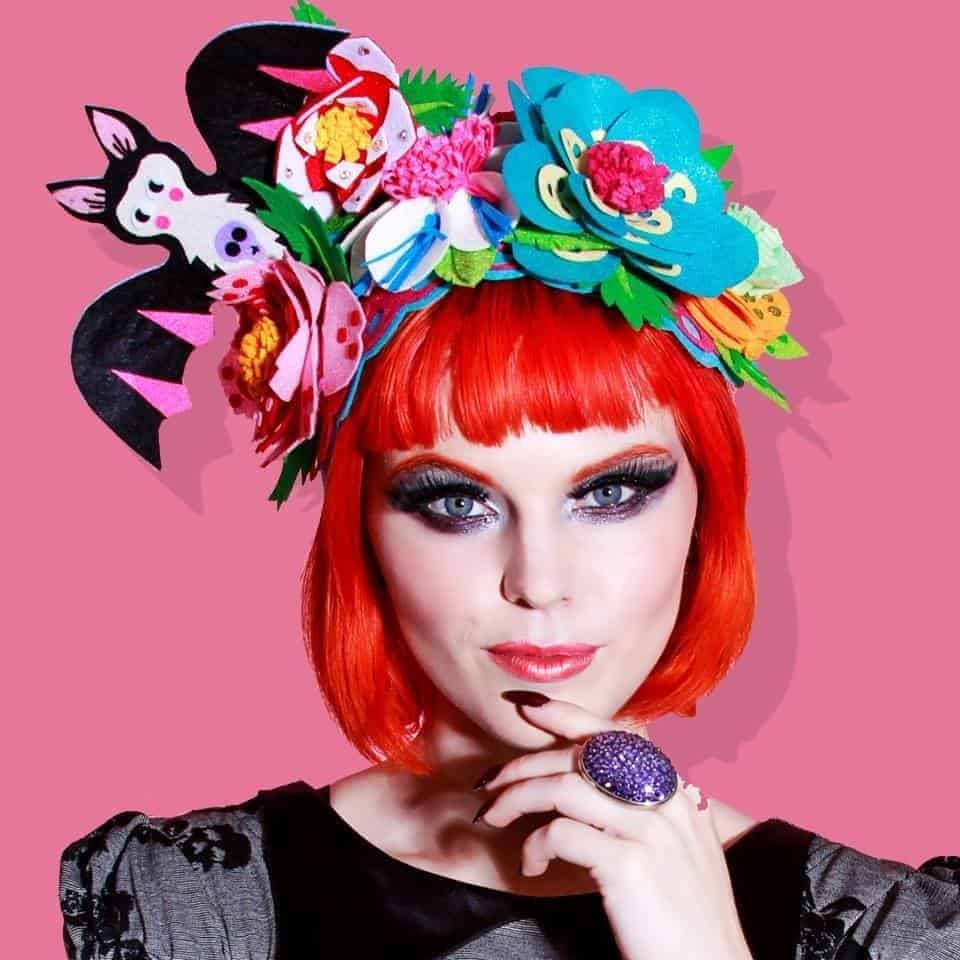 Jessica Louise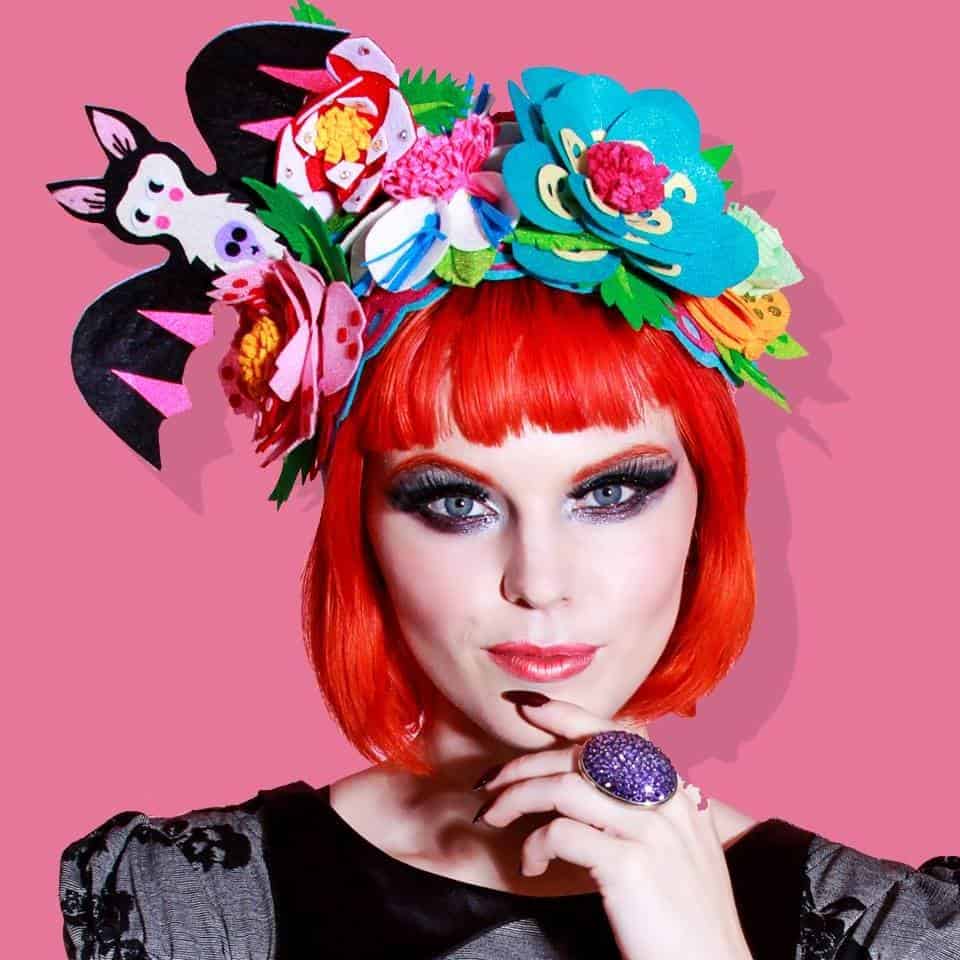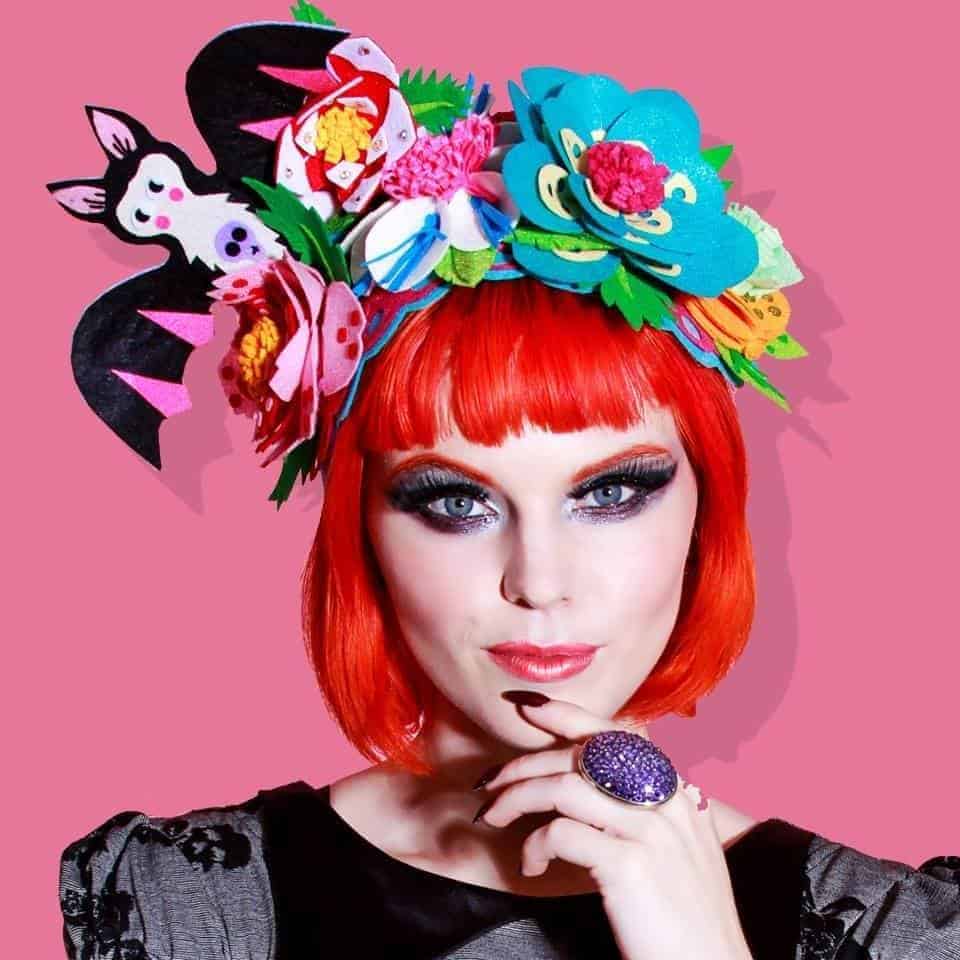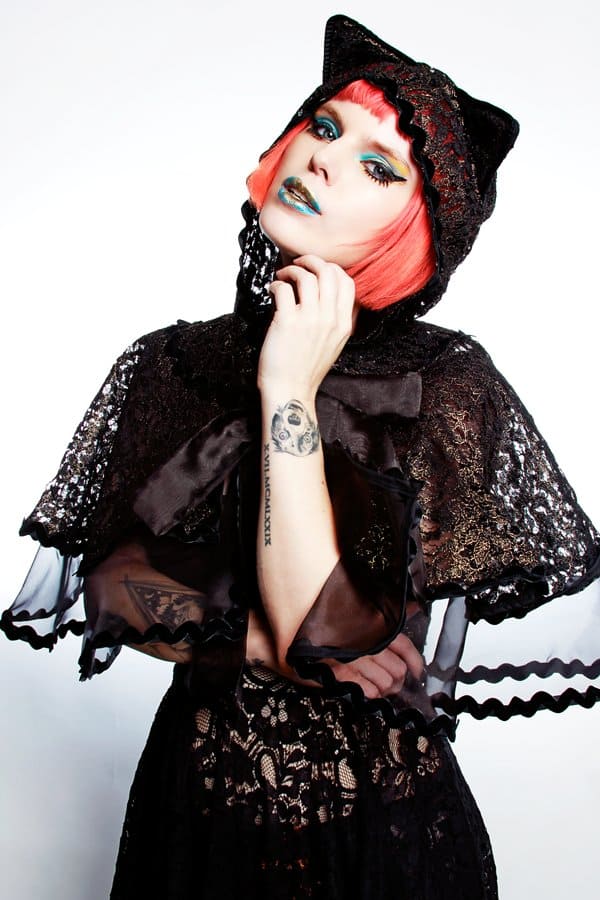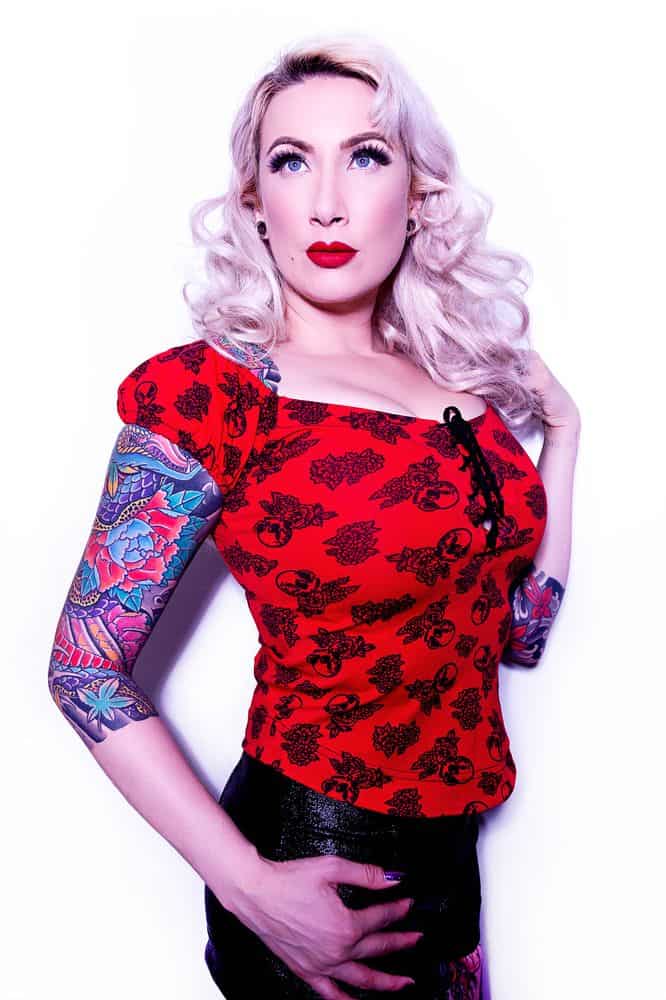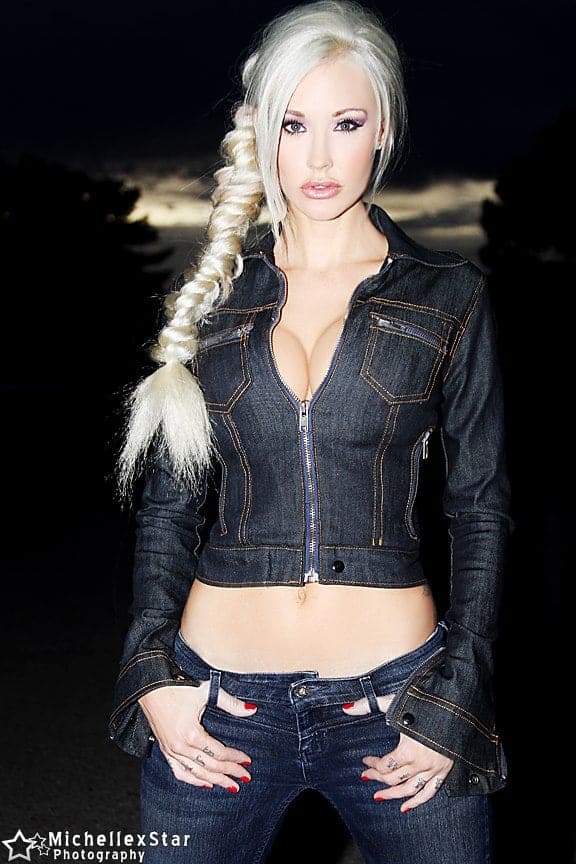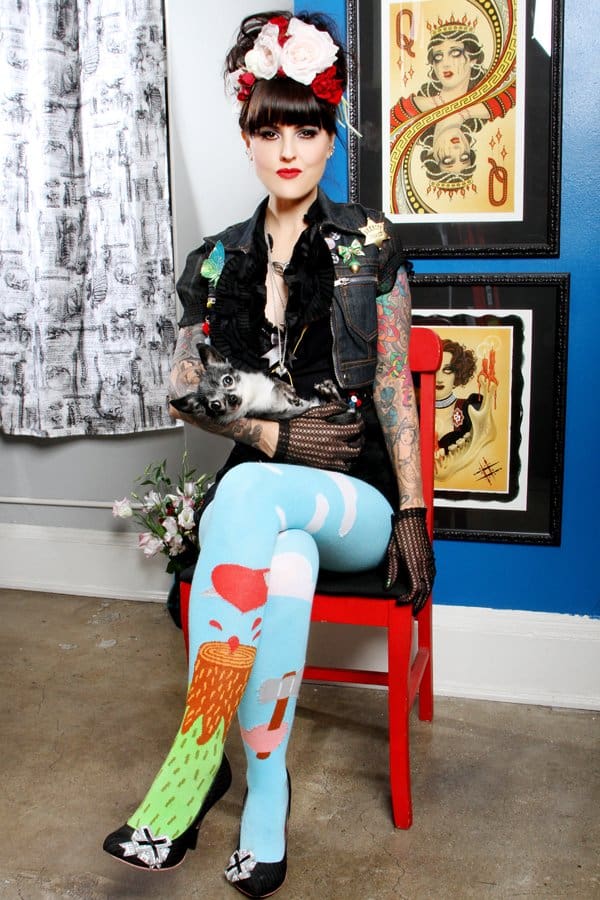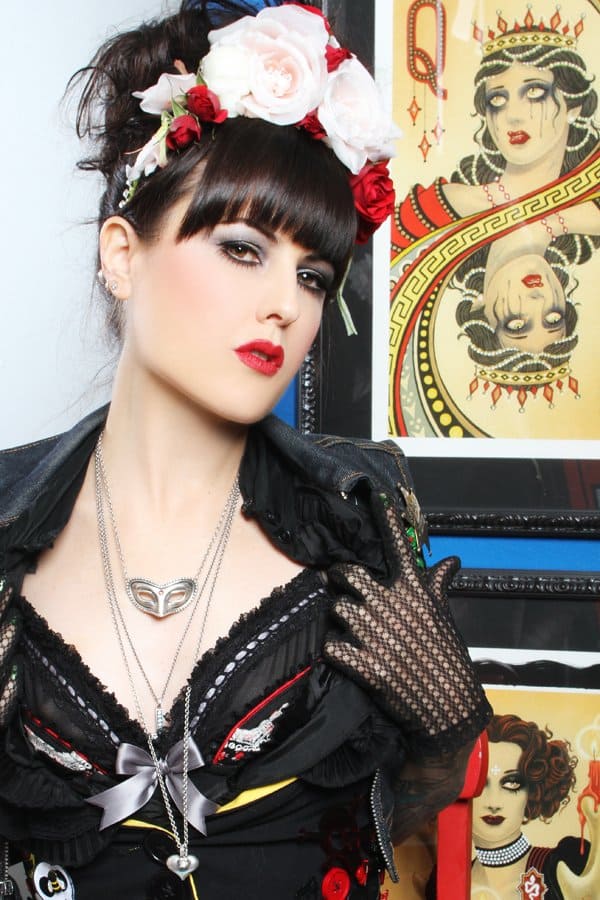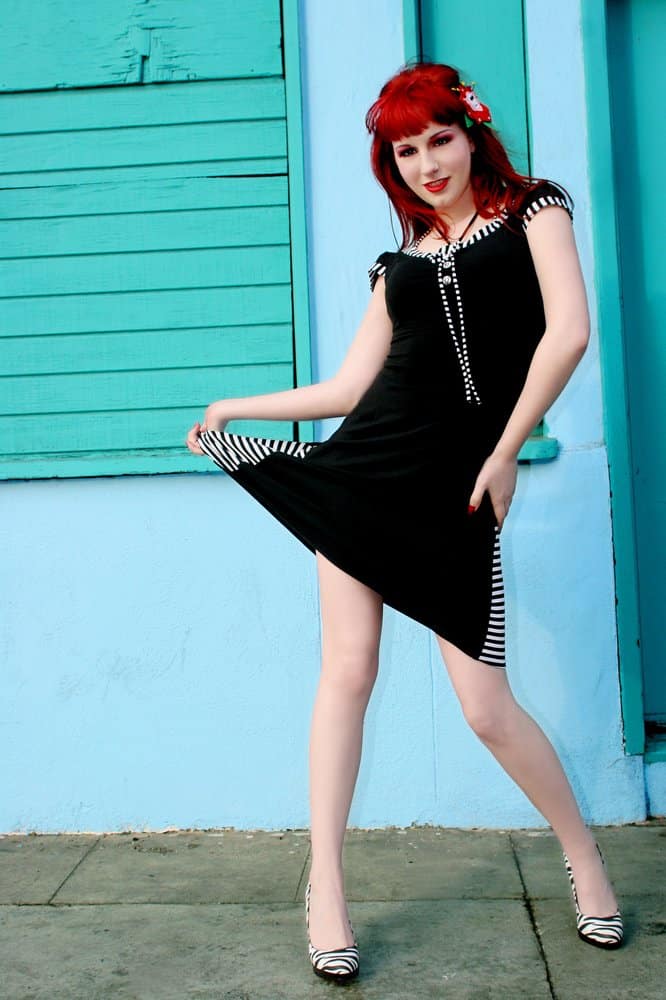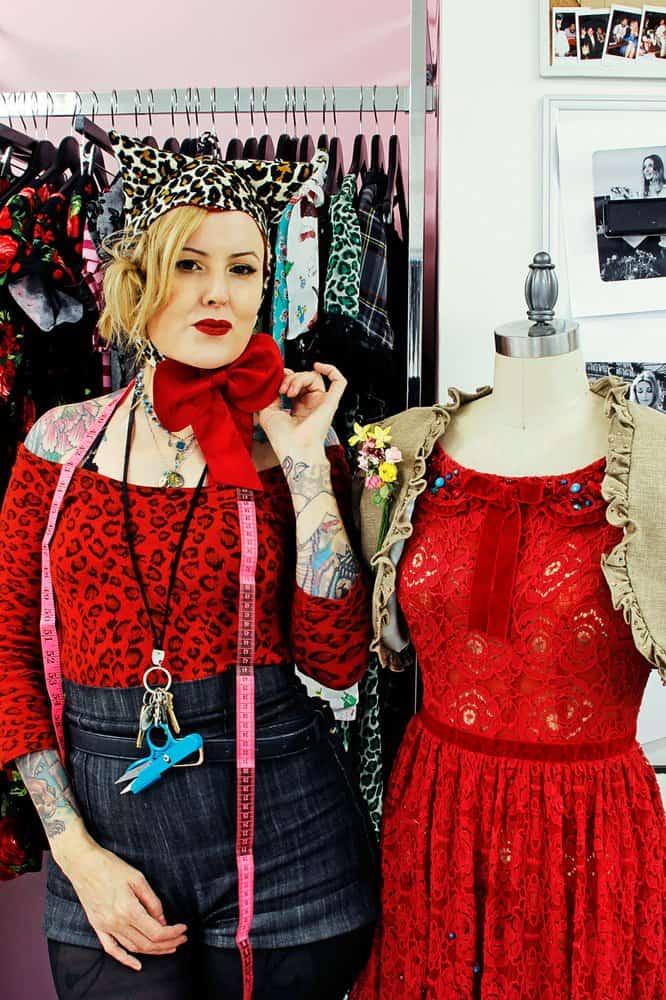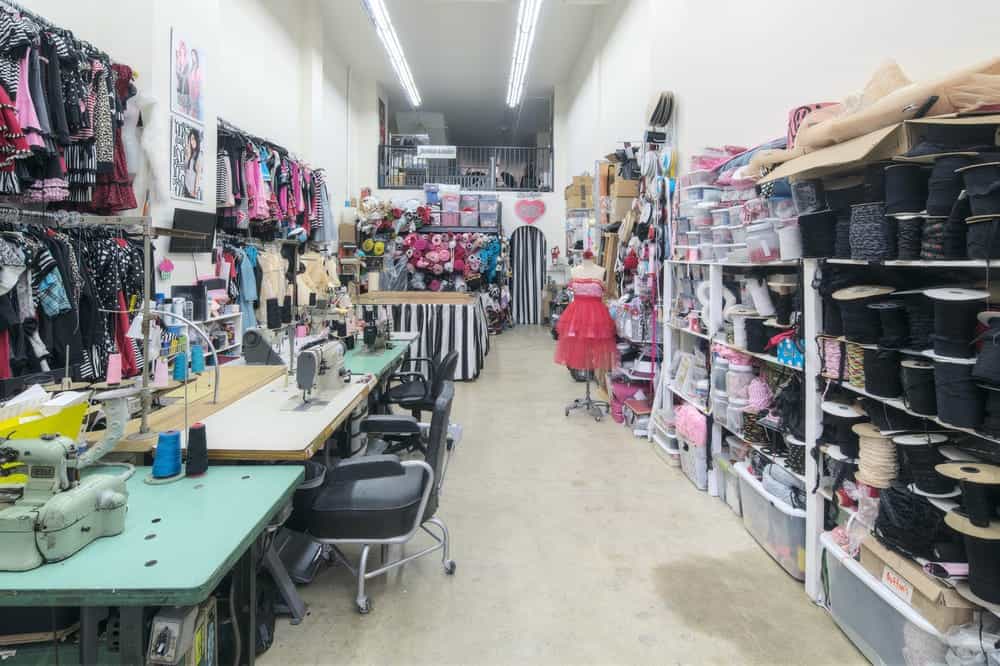 About
| | |
| --- | --- |
| Country: | United States |
| State / Province: | California |
| City: | Los Angeles |
| Zip/Postal Code: | 90015 |
| Contact Person: | Jessica Louise |
| Work Phone: | (213) 489-1066 |
| Website: | https://www.jessicalouise.com/ |
| 〉ADMIN USE #3 - Main | Featured VIP Main Pages |
Jessica Louise's custom clothing designs, much like the artist herself, are equal parts punk rock power and fairy-tale girlyness.
Her Fashion-forward collection of apparel and accessories mixes assertive patterns, bright colors, and punk staples such as leopard print with feminine ribbons and bows, lace, and ruffle to create a unique fashion statement that has made Jessica Louise a frontrunner in the street fashion scene.
About the designer:
Jessica's career in design was born of her desire for a 'functional but fancy' wardrobe that adequately expressed her individuality. As the product of an artistic family, with a clothing designer for a godmother, and a professional artist and art professor for a mother, the creative life came naturally to her.
Basic formal training in the arts, and her years of experience working for style icon Betsey Johnson, gave Jessica Louise a solid foundation from which to take on the fashion industry, but her thriving apparel business has been built large.
Employment History:
Jessica started making one of a kind pieces in her Hollywood apartment early 2000, while working several other jobs she continued to pursue her self taught fashion design drive which evolved for a part time job to a full time for the last 14 years. She still makes everything in house Downtown Los Angeles at her studio/ retail space or locally Downtown Los Angles.
CONTACT MEMBER
---
You must be a member to inquire about this page using a private messaging system unless the owner of this page has publicly provided sufficient linking information. Your IP address and personal data will be logged and collected for security purposes. Contacting with unsolicited services or offers is prohibited for violating the terms of use which will be reported and considered spam, leading to the blacklisting of your IP, email address, and domain.
New York
New York
United States
Salt Lake City
Utah
United States
Studio City
California
United States
Beverly Hills
California
United States
Los Angeles
California
United States