Kera Lynn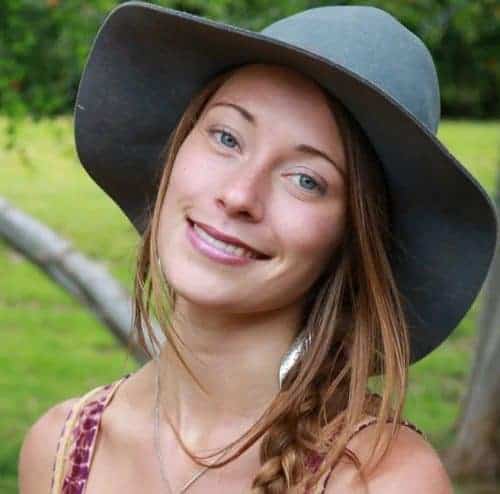 Kera Lynn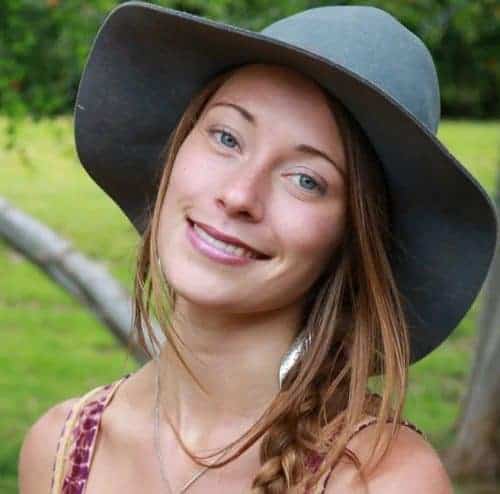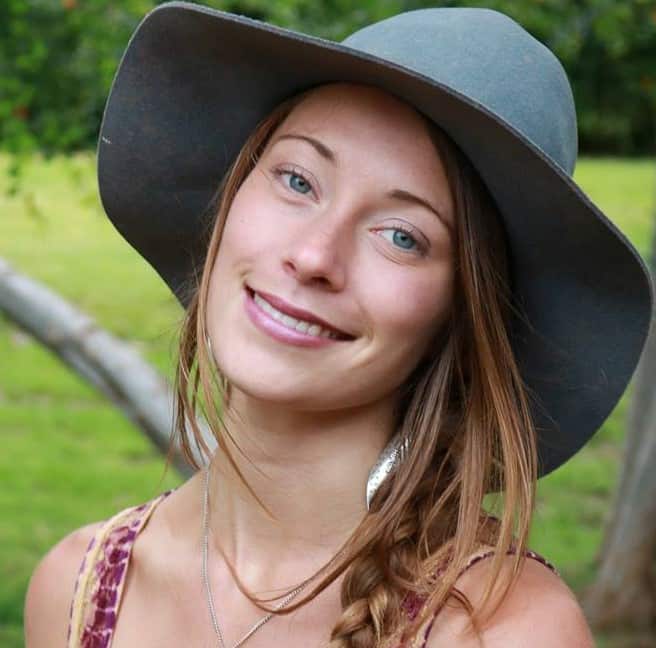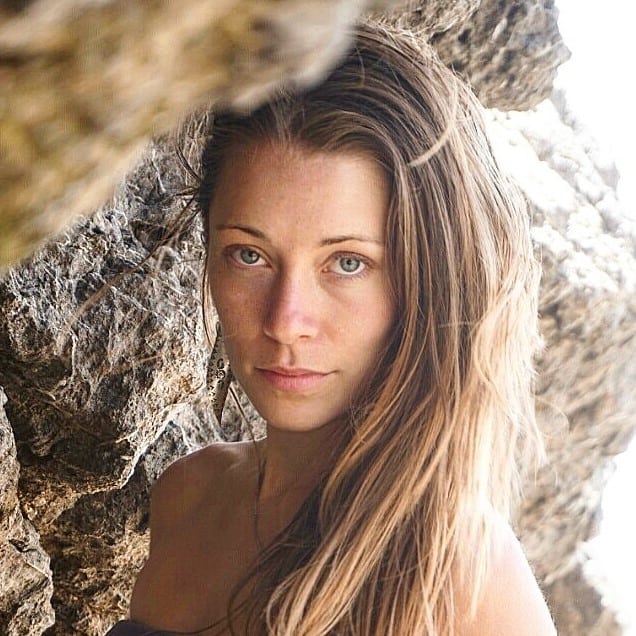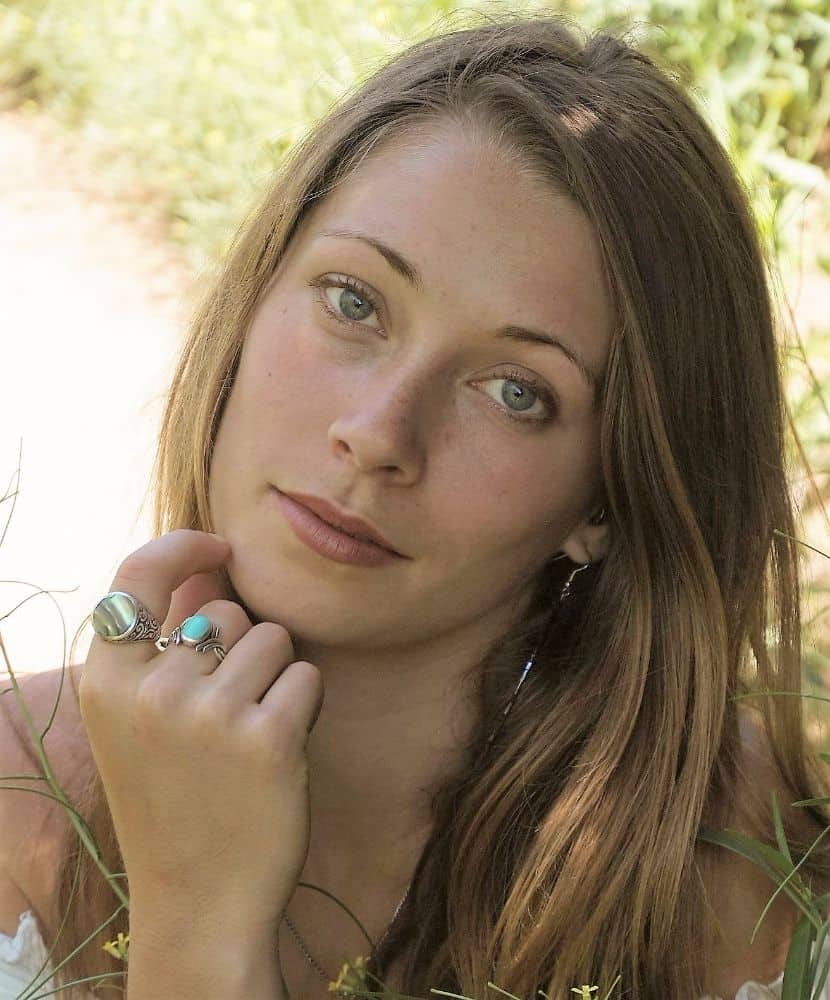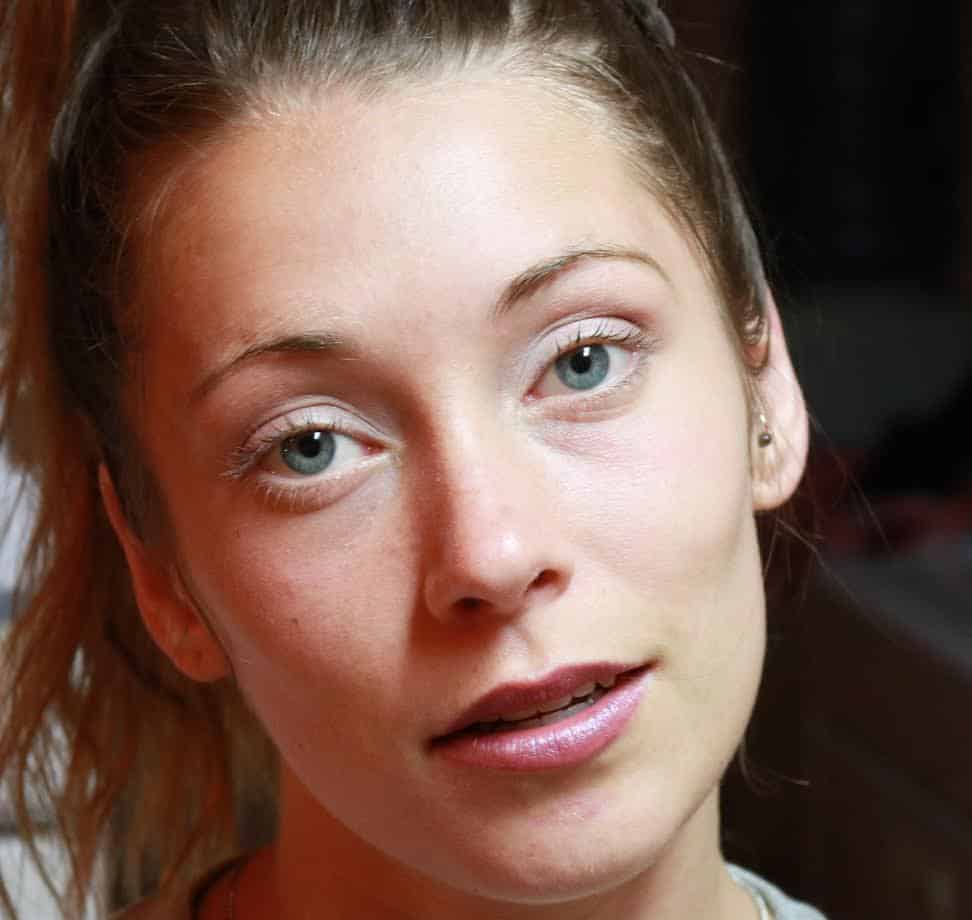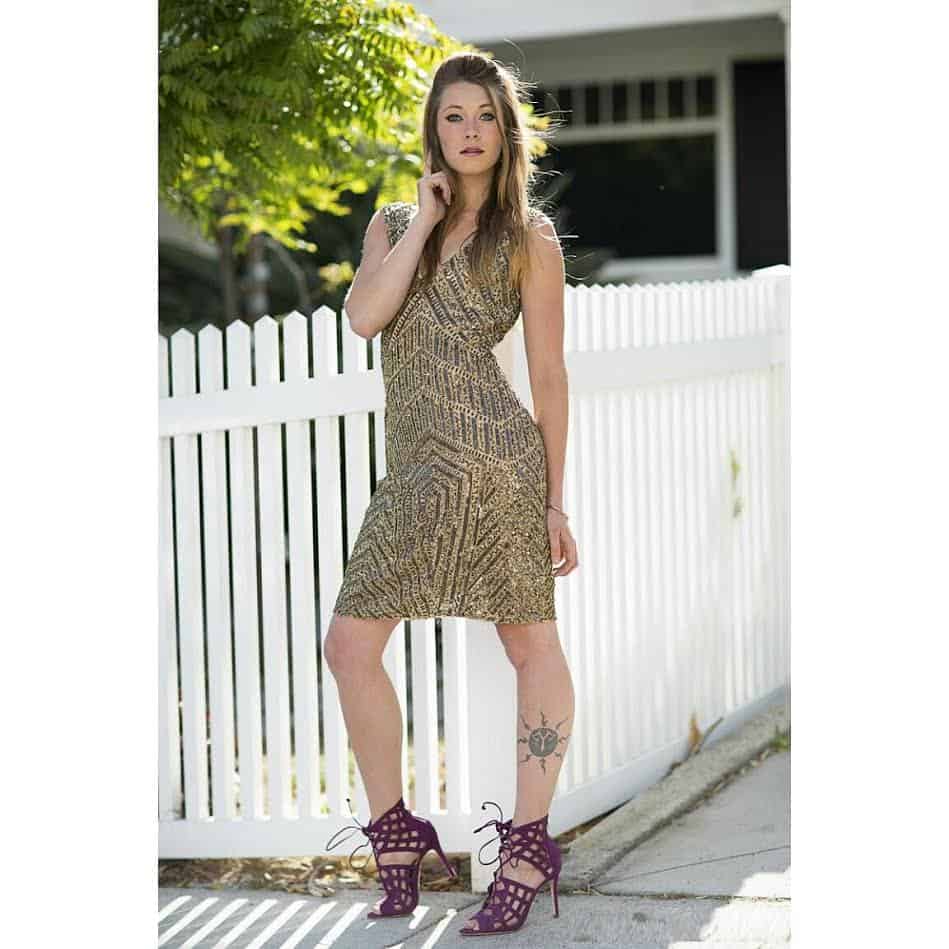 ABOUT
| | |
| --- | --- |
| Country: | United States |
| State / Province: | California |
| City: | Los Angeles |
| Zip/Postal Code: | 90034 |
| Gender: | Female |
| Ethnicity: | Caucasian |
| Age Range: | 18-24 |
| Hair Color: | Blonde |
| Eyes: | Blue |
| Build: | Fit |
| Height Range: | 5'6" / 168cm |
| Artist Contract: | Non-Union |
| Agency: | Talent Hunters |
| Website: | http://www.KeraLyn.com |
| Instagram: | @keralynnofficial |
I am a SAG-eligible actress and model. I was born in Oceanside, CA, and I grew up in Nebraska. Since graduating high school, I've lived in seven different states. I bartended and worked in door-to-door sales before becoming a model, which all kept me traveling.
I began acting in Florida, where I landed featured roles in Paramount's Baywatch and HBO's Ballers. I played the lead in an episode of the new Investigation Discovery series, Truth Is Stranger Than Florida. I was also the lead in a series of ten commercial spots for a major Florida real estate company.
Since relocating to L.A. In 2016, I've shot a feature film, Reunion of Secrets, in which I was the lead (a role that allowed me to explore an incredibly wide range of emotions). I shot numerous shorts, a music video (Hold On Me, directed by Dereck Janniere), and the video series "How Not to Treat a Woman," produced by and starring media personality Matt Artisan. In 2017, I was cast as the double for the female lead in a highly-anticipated 2018 Warner Bros. tentpole film (my NDA prevents me from mentioning the name at this time).
For my entire life, I've always been an artist. I run my own lifestyle brand called Kerasmatic (all-natural items for healthy living). I make music and write songs, and I sketch, draw, and paint. I'm a lot of fun to work with and I'm always on time. I have a documentary coming out about my life experiences (and those of a couple of well-known celebrities who are participating in the film). I've done some voice-over work, and I continue to model, anywhere from two-to-twelve shoots a month (recent shoots have taken me to Fiji, Budapest, and Amsterdam).
My wealth of experience has given me the natural ability to become anything I want to be. Because, after all, this business is not about acting but becoming. I love to create and I love to live!
I love being me; let's make some movies!
CONTACT MEMBER
---
You must be a member to inquire about this page using a private messaging system unless the owner of this page has publicly provided sufficient linking information. Your IP address will be logged and shown for security purposes.

JOIN & GET CONNECTED.
▸ Click on the "Publish / Advertise" link on the top menu and follow the steps.
▸ Showcase your talent! Get scouted by the entertainment industry and beyond!
▸ Promote your business and get connected to the worldwide entertainment industry and associated professionals!
▸ Users under the age of thirteen (13) who would like to use the website or join the talents directory must have their parent or legal guardian register to use the websites, using the parent name, email, and consent to minor user use of the websites. For more information about a user under (13) please read our Terms and Conditions of Use and Privacy Policy carefully before joining the Talents Directory. Terms Of Use
Beverly Hills
California
United States
Los Angeles
California
United States
San Gabriel
California
United States
Corte Madera
California
United States
Los Angeles
California
United States
London
Based near London
United Kingdom
San Diego
California
United States
Chesterfield
Missouri
United States
Los Angeles
California
United States
Salt Lake City
Utah
United States
Los Angeles
California
United States
Houston
Texas
United States
Los Angeles
California
United States
Los Angeles
California
United States
New York
New York
United States
New York
New York
United States
Stuart
Florida
United States
Los Angeles
California
United States
Evanston
Illinois
United States
Los Angeles
California
United States
Los Angeles
California
United States
Los Angeles
California
United States
Beverly Hills
California
United States
Paris
Île-de-France
France
Shawnee
Kansas
United States
Los Angeles
California
United States
Huntington Beach
California
United States
Oakland
California
United States
Houston
Texas
United States
Houston
Texas
United States
Los Angeles
California
United States
New York
New York
United States
Encinitas
California
United States
Los Angeles
California
United States
Los Angeles
California
United States