Leonard Wolf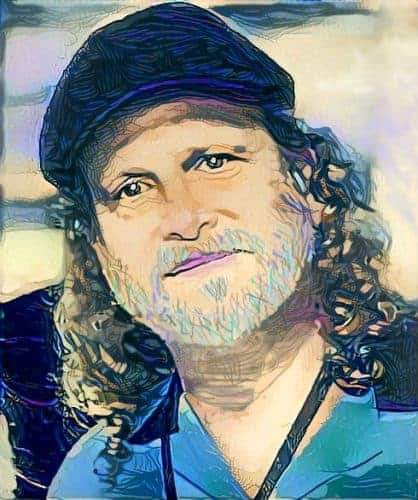 Leonard Wolf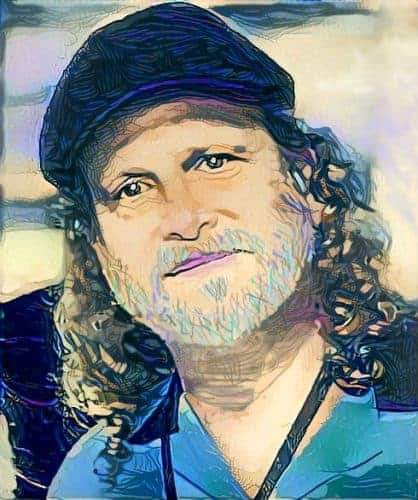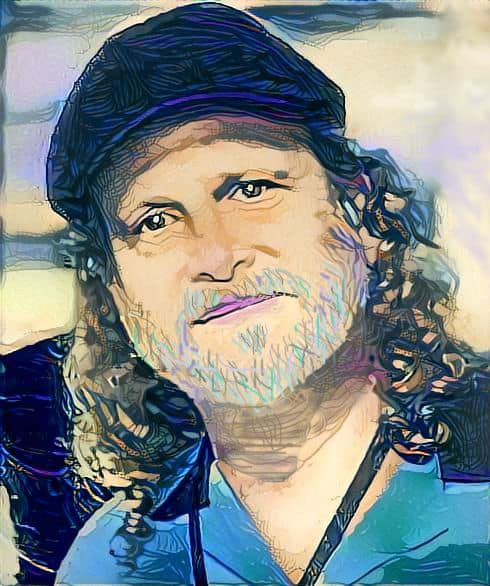 ABOUT
| | |
| --- | --- |
| Country: | United States |
| State / Province: | Tennessee |
| City: | Nashville |
| Zip/Postal Code: | 37203 |
| Artist Contract: | Non-Union |
| Company Name: | Wolf Music LLC |
| Contact Person: | 37203 |
| Work Phone: | (615) 254-4828 |
| Website: | https://www.wolfmusic.com |
| Language: | 37203 |
Leonard Wolf has decades of experience in gigging live, studio
keyboards, composing, sound design, audio engineering and mixing for all media. He's won 4 Emmys and many other awards.
He's created film scores for six features and numerous other projects.
As a songwriter he has had songs recorded by Vince Gill, Della Reese, Gospel great Shirley Ceasar, Jazz singer Jaimee Paul, and others both here and in Europe.
As a professional musician, composer or engineer, Leonard has worked with a wide variety of folks including Garth, Reba, Dr. Hook, Don Everly, Donna Summers, Frankie Lane, Lee Greenwood, Billy Crystal, Bill Medley, Lynn Anderson, Chet Atkins, Lionsgate, and Tiny Tim.
He's composed music for a myriad of commercial entities including CMT, Nascar, Pepsi, Friedman's Jewelers, Pizza Hut, United Methodist Church, McDonald's, Blue Cross, and ServPro and was named an Adweek Creative Allstar.
He is equally at home with an orchestra, as a solo pianist, or as a one man rock band playing guitar, bass, and drums. Working alone he can compose, sound design, and mix almost any kind of music or audio anywhere in the world.
Composer, Sound Designer, thats fluent with Keyboards, Song writing, Rock, Blues, Jazz, Funk, EDM, Old School, Synth, Piano, Organ, Band, and Orchestra for themes and scores
Skills Summary:
Versatile Keyboards, Songwriter, Actor, Video Editor, Audio Engineer, Sound Designer
Awards | Prizes:
4 Emmys, Philadelphia Terror "Best Music" 2007, Adweek Creative Allstar, Many Gold Addys, The One Show, Tellys, Silver Flame
CONTACT MEMBER
---
You must be a member to inquire about this page using a private messaging system unless the owner of this page has publicly provided sufficient linking information. Your IP address will be logged and shown for security purposes.
---
VIP MEMBERS
DIRECTORY PAGE
Los Angeles
California
United States
Hollywood
California
United States
Beverly Hills
California
United States
Los Angeles
California
United States
Los Angeles
California
United States