Mac Guerreiro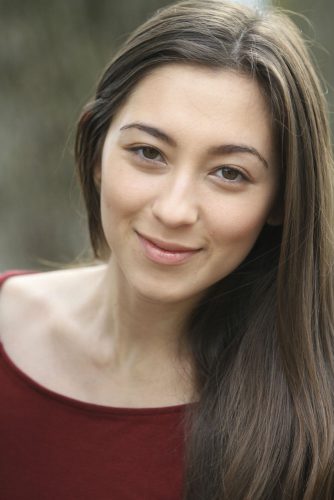 Mac Guerreiro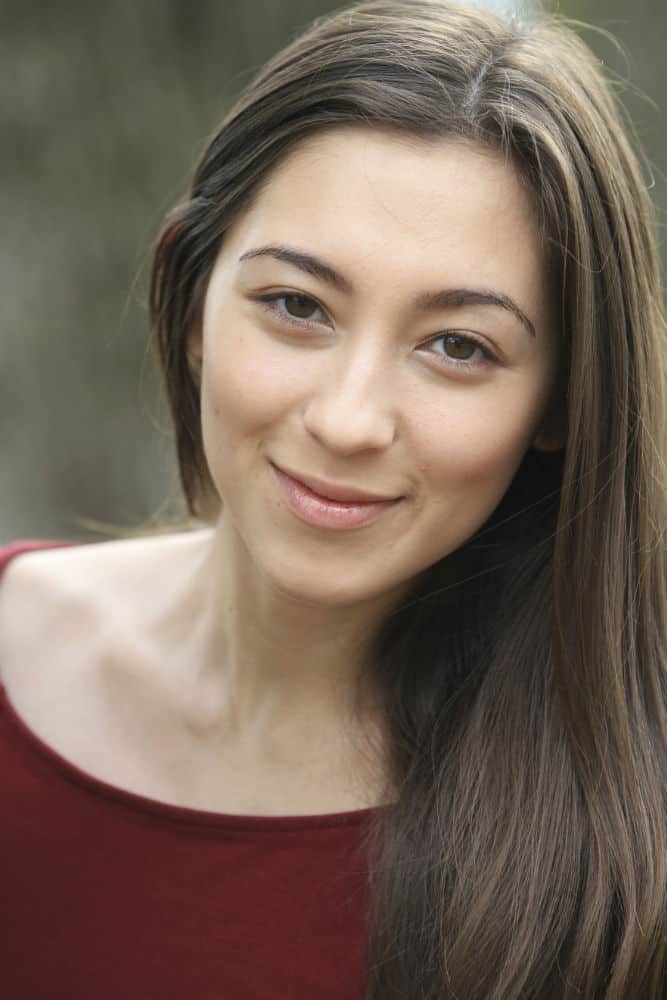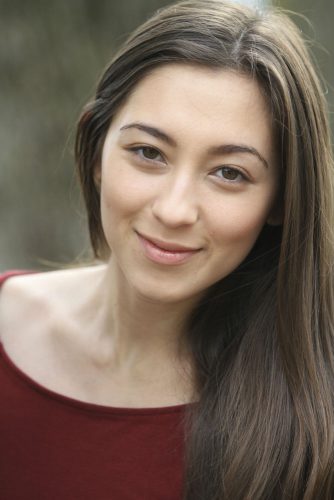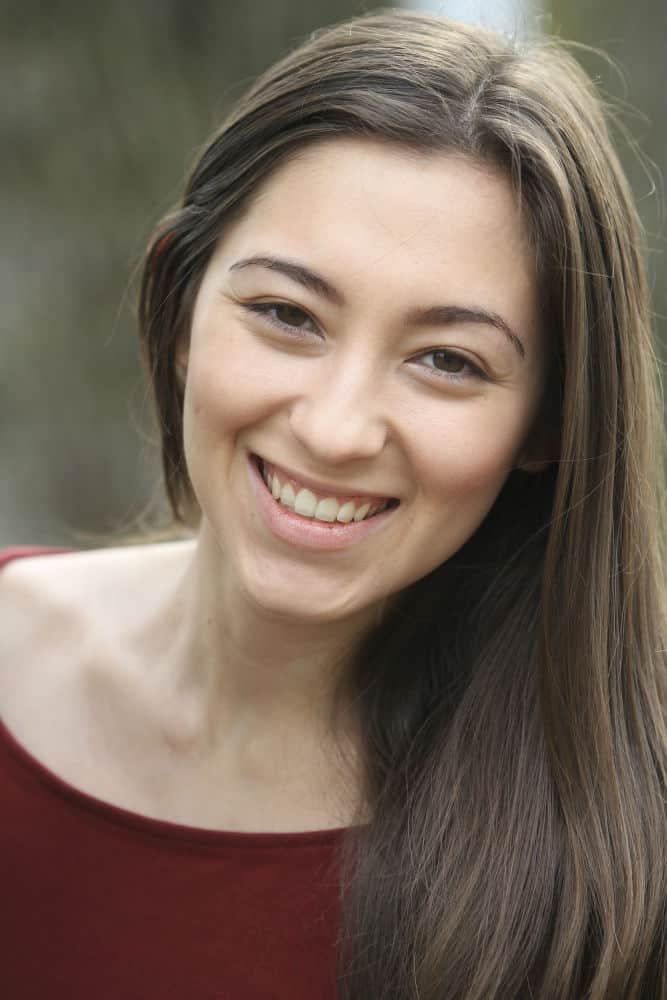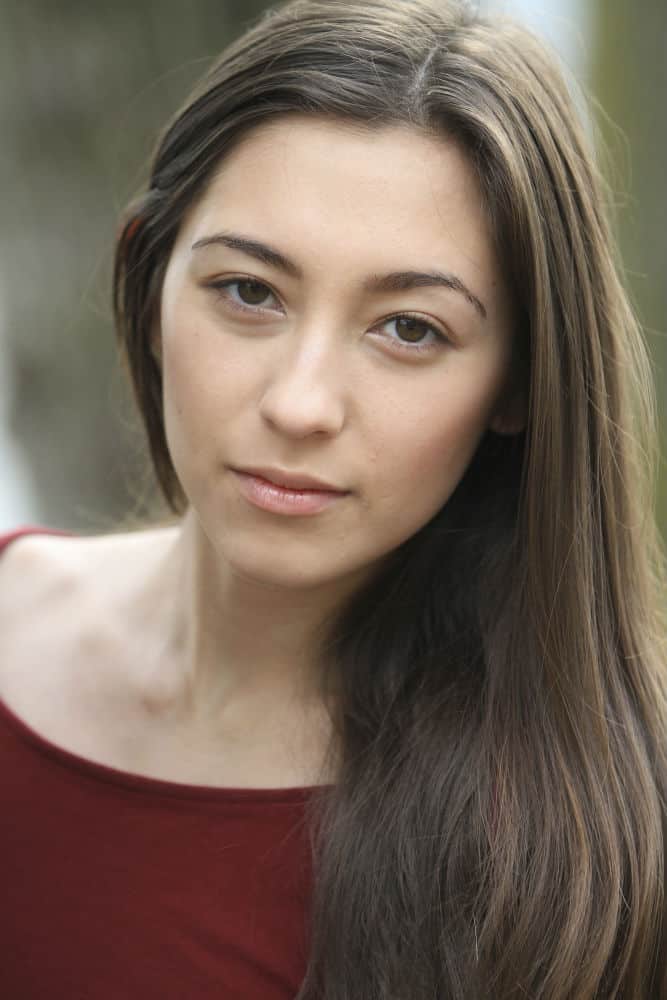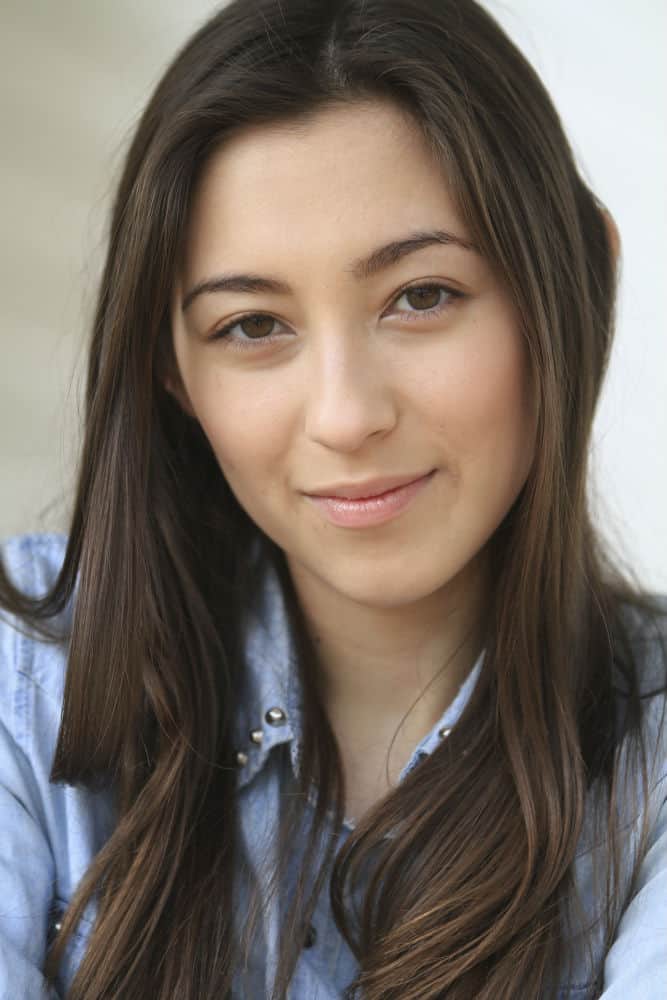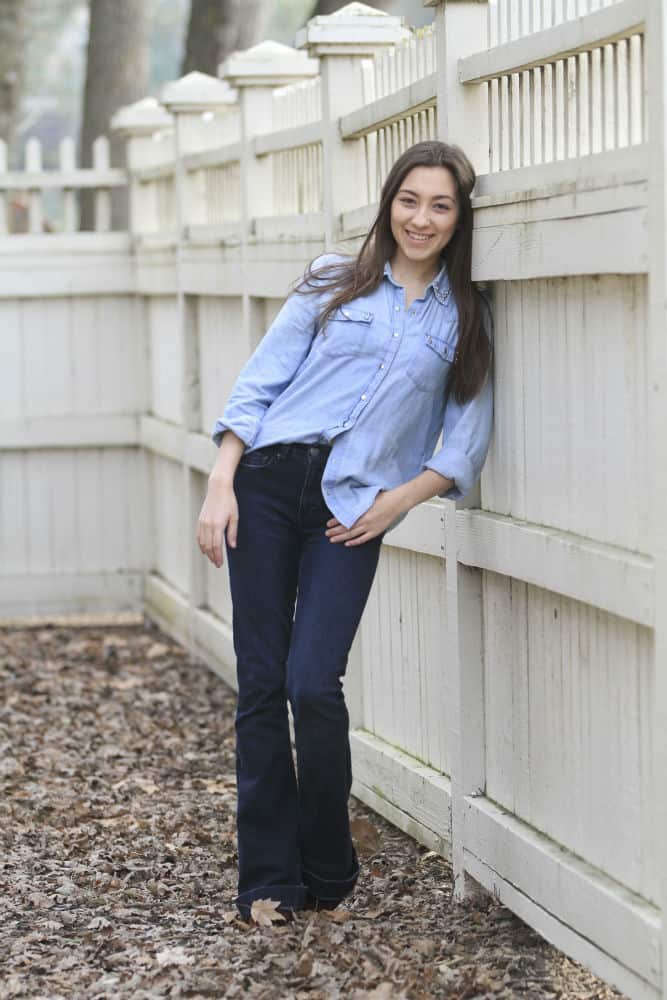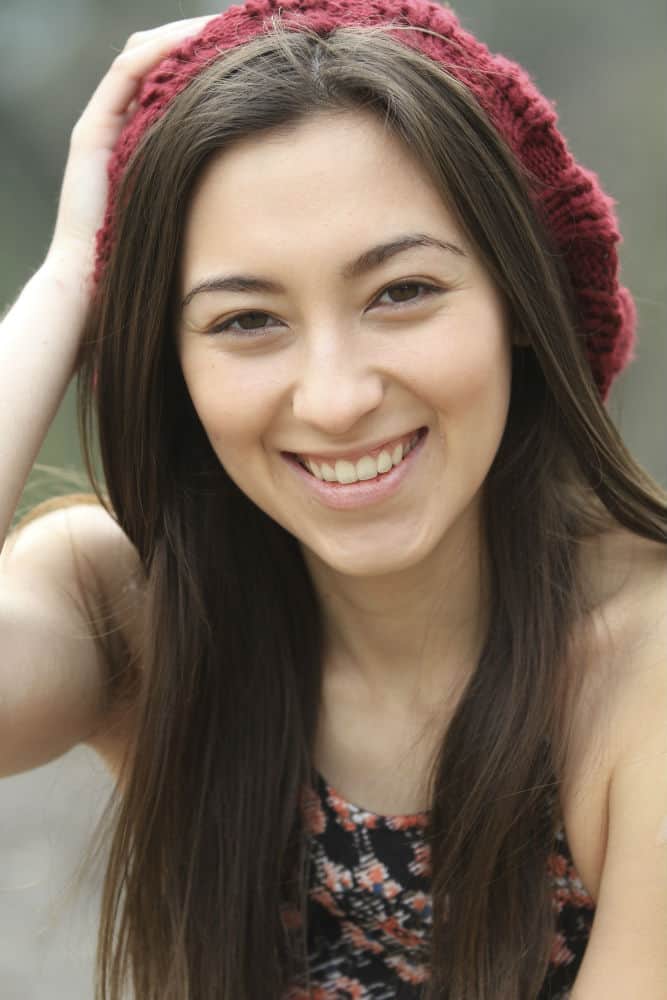 ABOUT
| | |
| --- | --- |
| Country: | United States |
| State / Province: | California |
| City: | Livermore |
| Zip/Postal Code: | 94550 |
| Gender: | Female |
| Ethnicity: | Mixed-Race |
| Age Range: | 18-24 |
| Hair Color: | Brown |
| Eyes: | Amber |
| Build: | Fit |
| Height Range: | 5'0" / 152cm |
| Artist Contract: | Non-Union |
| Agency: | Models Inc. Talent Agency |
| Contact Person: | Mac Guerreiro |
| Website: | https://www.macguerreiro.com/ |
| Instagram: | https://www.instagram.com/macguerreiro/ |
| Language: | Portuguese (Fluent) |
Mac Guerreiro: A Passionate Artist (Actress, Writer, Singer, Dancer) Livermore, USA
I was born in the beautiful land of Brazil in the summer of 1994. From as young as 3 years old I have been creating art through various mediums: painting, drawing, singing, dancing, writing, and acting. At the age of 9 I moved with my brother, and mother to Northern California, and in the years that followed I discovered that being an artist is my calling. Since then I have built a resume filled with musicals, plays, films, and more. As I continue to grow, and expand both as a person, and an artist I look to create art that will inspire humanity to connect back to its roots of unconditional love.
Credits | Roles:
Television
Thirteen Reasons Why Freshman Girl Netflix
On the Court Daughter Eduardo Castrillo
Film
Ninnu Kori Kristy Shiva Nirvana
Waves Emma Giorgio Galli
Silence is Golden Stacey Jeff Dragomanovich
Falling Slowly Maddy Torres Richard Valencia
After Thoughts Jackie Connor Sweeney
Jimmy Madeline Phillip Vielma
Isn't She Lovely Emma Katherine Tolentino
Evol Sharon Gino Oddone
Here For You Michelle James Thursday
Theater
Addams Family Musical Wednesday Addams Jill MacLean
Chicago Roxie Hart Titian Lish
Cabaret Rosie Titian Lish
Serenity in Central Lily Parker Lee-Sanger Goulding
Park
Legally Blonde the Musical Brooke Wyndham Carol Hovey
H2$ Miss Krumholtz Ken Ross
Internet
Society 6 Ad Bread Lover Sprinkle Lab
Tipping Point Music Video Environmental Activist Uvaldo Palomares
Parachute Music Video Lead Female David James
Seagate Duet Promo Video Kelly Impact Creative
Skills Summary:
Basic tumbling,Cheerleading,
(cheer, dance, stunt),
Flexible, Dance (variety), Guitar
(beginner), Yoga (intermediate/
advanced), Art (paint, sketch),
Write (poetry, prose, lyrics),
Portuguese (fluent speaker) Dolphin call.
Education & Training:
Film Acting Basics: Hester Schell
Film Acting Advanced Skills: Hester Schell
Commercial Skills: Milan
Drama 3-4: Advanced Theater Skills
Musical Theater Skills & Workshop: Titian Lish
Realism-Uta Hagen Technique: Titian Lish
Audition Skills: Tina D'Elia
CONTACT MEMBER
---
You must be a member to inquire about this page using a private messaging system unless the owner of this page has publicly provided sufficient linking information. Your IP address, email, location, ... will be logged for security purposes. Contacting with unsolicited services or offers is prohibited and will be reported for violating the terms of use.
Pittsburgh
Pennsylvania
United States
San Gabriel
California
United States
Los Angeles
California
United States
Los Angeles
California
United States
New York
New York
United States