Santa Barbara Art Glass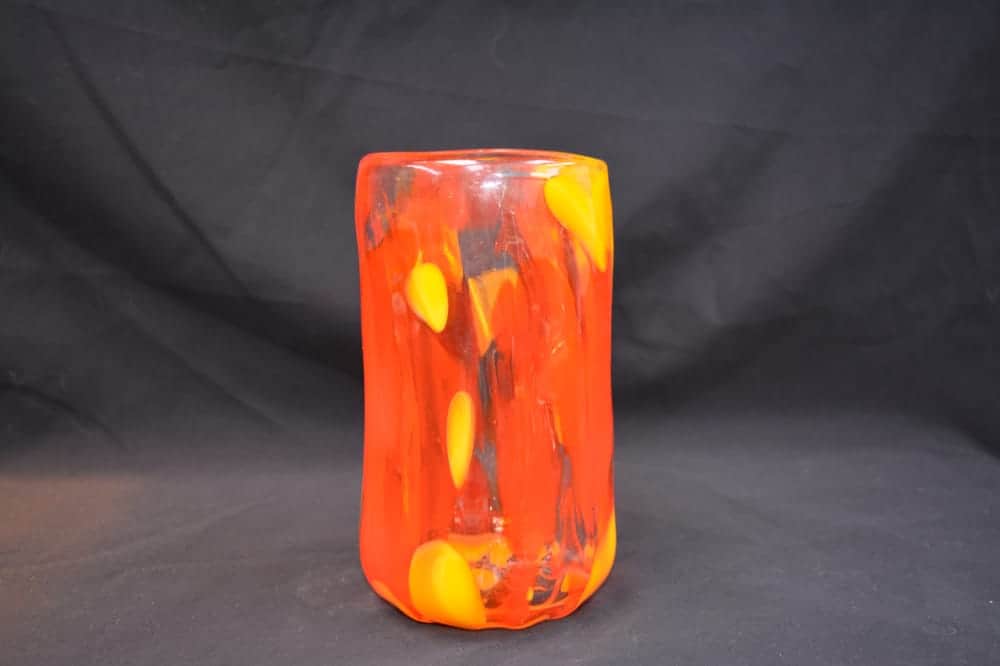 Santa Barbara Art Glass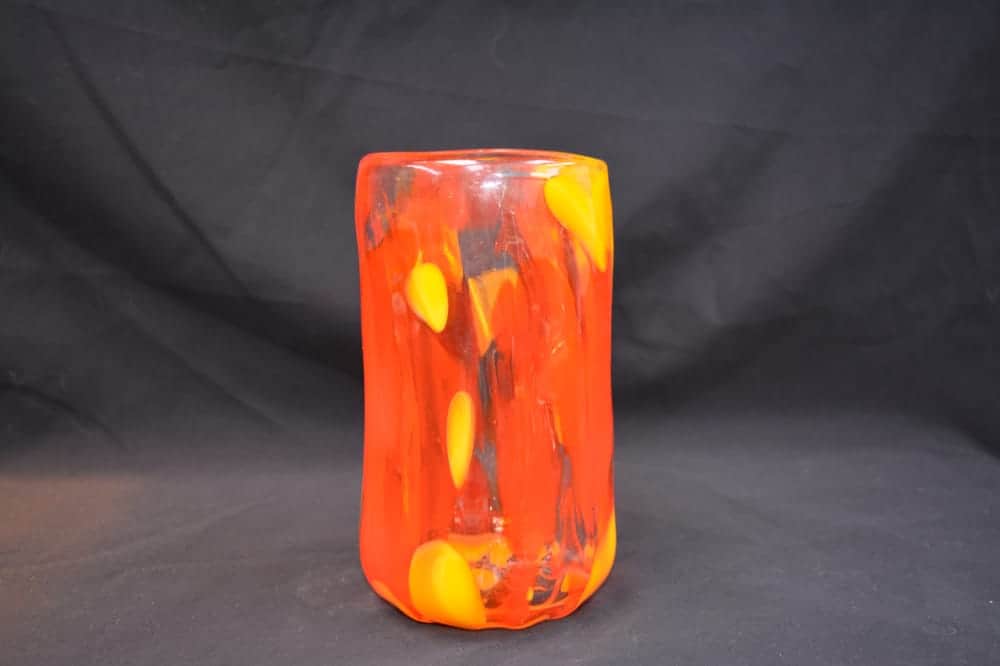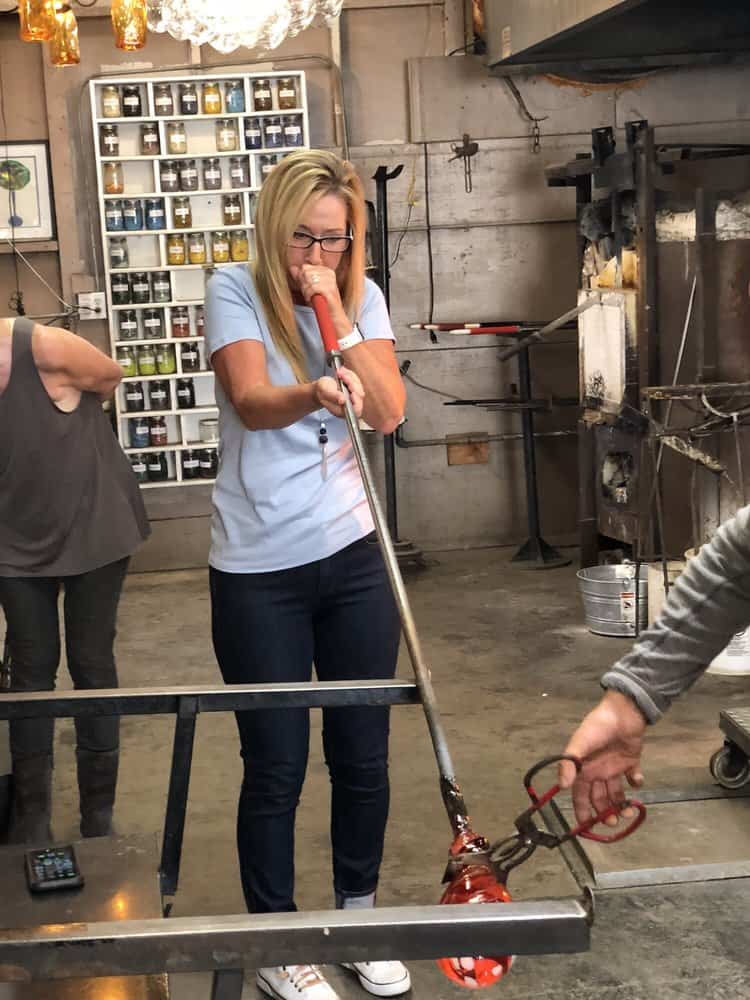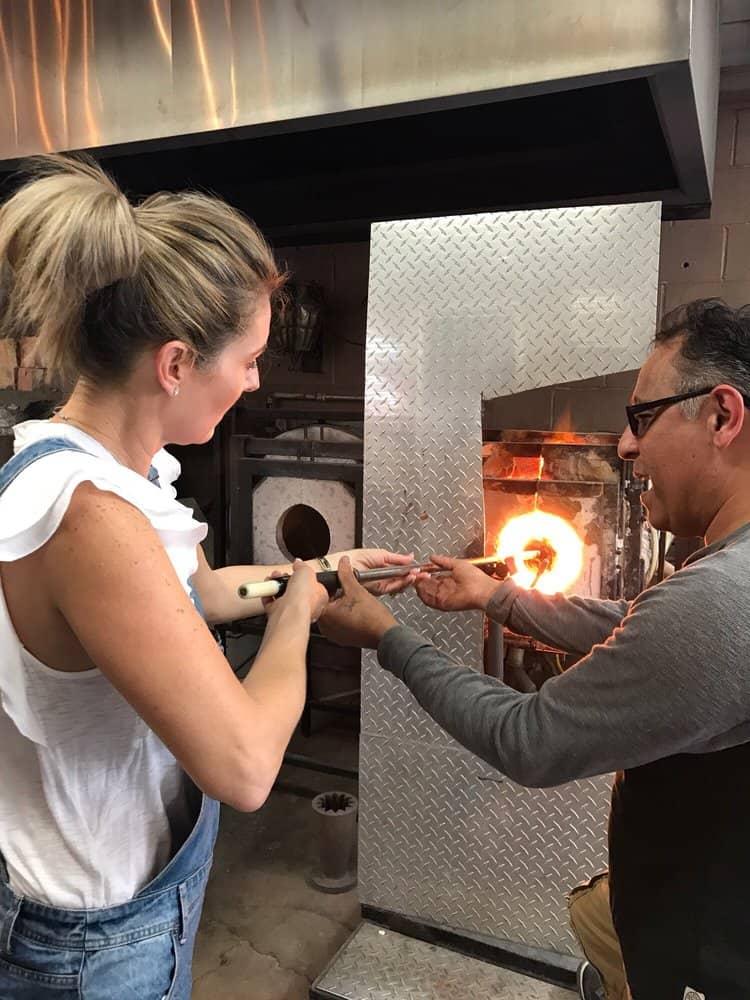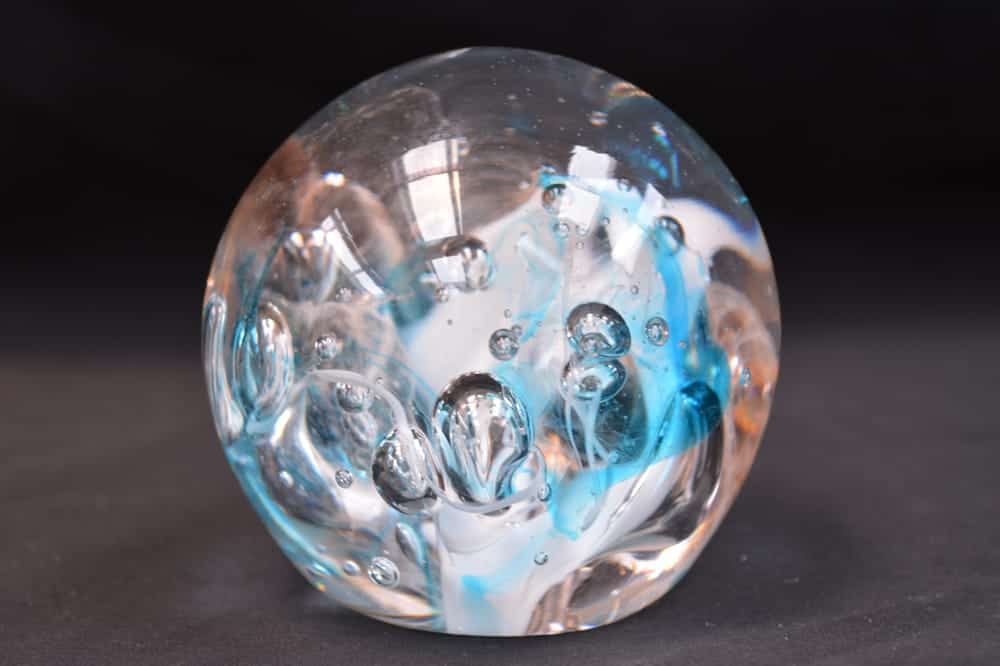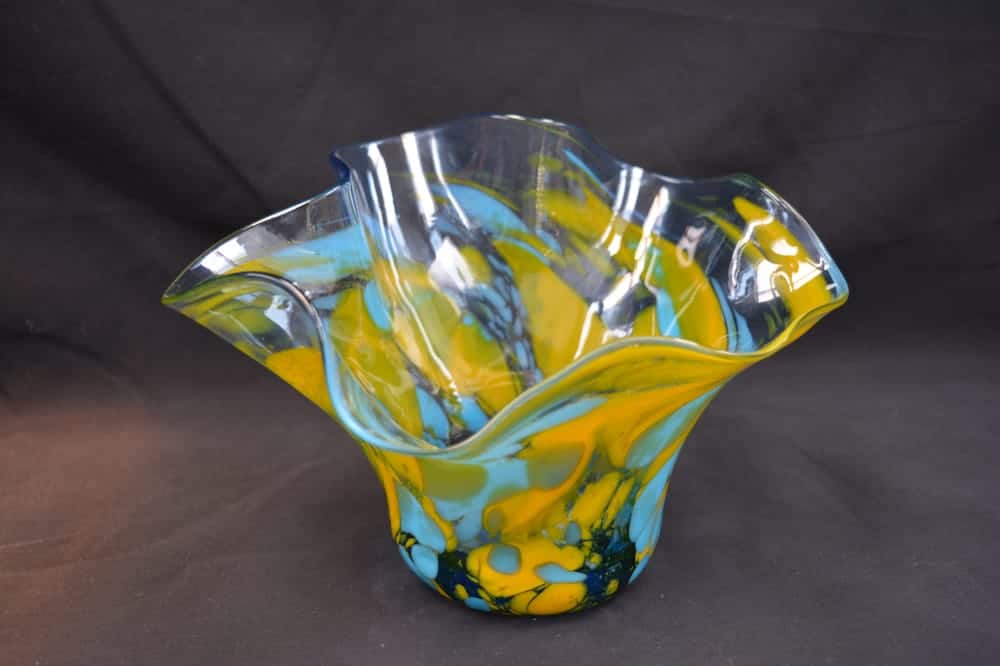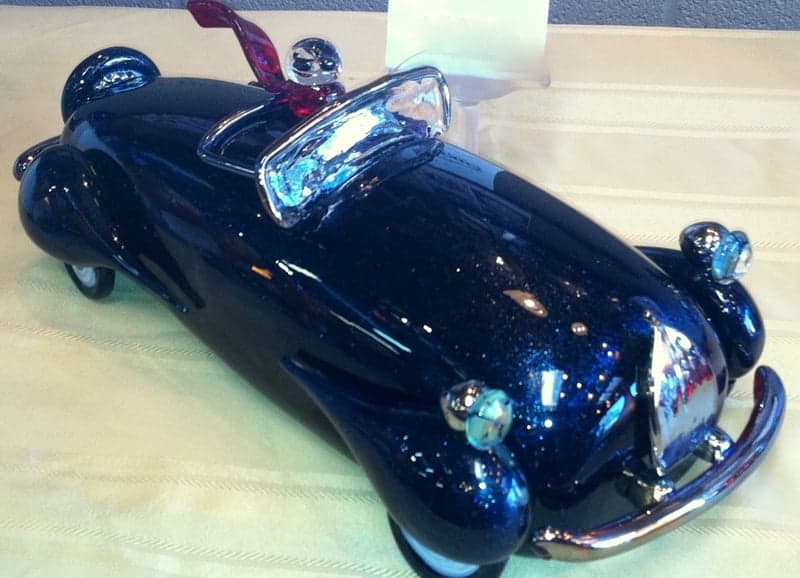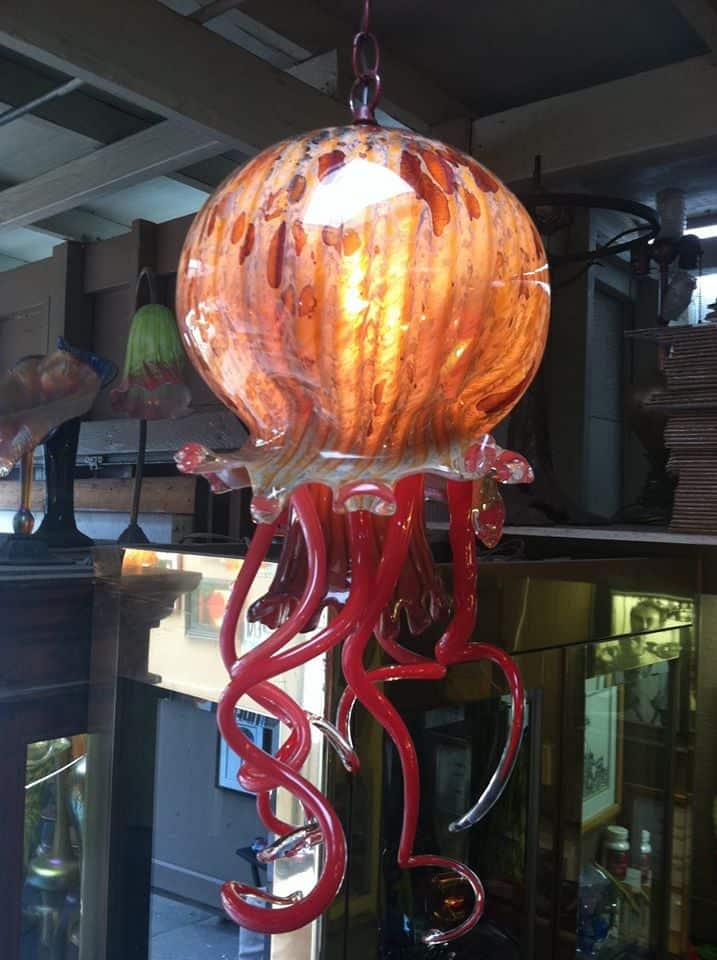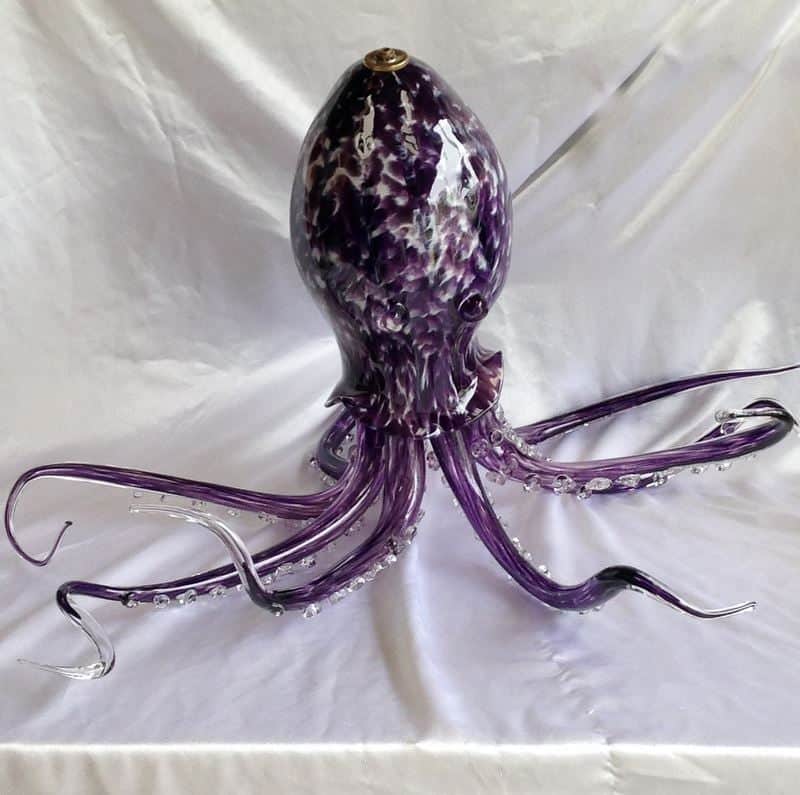 ABOUT
| | |
| --- | --- |
| Country: | United States |
| State / Province: | California |
| City: | Santa Barbara |
| Zip/Postal Code: | 93103 |
| Street Address: | 706 E Mason St, Santa Barbara, CA 93103 |
| Company Name: | Santa Barbara Art Glass |
| Work Phone: | (805) 965-1541 |
| Website: | https://www.sbartglass.com/ |
We specialize in Art Glass Tours, Classes and glassmaking Demonstrations. Kids of all ages welcome! Make something beautiful: in our private glassblowing class for two with an item to take home. A stone's throw from Stearn's Wharf rests Saul Alcaraz's studio, Santa Barbara Art Glass, where you'll discover blown glass is functional art — and that you're capable of creating a masterpiece. In classes, he trusts his students to work toward shaping their own forms, even helping them introduce color into their creations to make them more attractive bait for trapping rainbows. Most days, Saul Alcaraz can be found toiling over his 2,000-degree glass oven, often surrounded by an enraptured crowd. A surprisingly graceful practice, his glass-blowing is often as artful as a ballet performed in a volcano as he deftly spins, rolls, blows, and cuts his pieces. Having studied the craft since 1988, today Alcaraz splits his time between making effervescently vivid pieces–such as such as custom lamps and iridescent perfume bottles–and teaching teens and adults to do the same.
Sometimes it can be hard to see the glass as half-full, but you won't have to put on rose-tinted glasses to see the value of this deal: Get a one-on-one glass blowing class from Santa Barbara Art Glass. Create beautiful, one-of-a-kind pieces at this cheerful, inspiring studio. Let Saul and Gina Alcaraz put their years of glassblowing expertise to good use, mentoring you through the process of wielding rods tipped with molten glass, adding color to your piece, and shaping your creation into a vase, tumbler, paperweight, or another wonderful keepsake. Just be sure to raise your glass to these great savings.
CONTACT MEMBER
---
You must be a member to inquire about this page using a private messaging system unless the owner of this page has publicly provided sufficient linking information. Your IP address will be logged and shown for security purposes.
---
VIP MEMBERS
DIRECTORY PAGE
Phoenix
Arizona
United States
Phoenix
Arizona
United States
Los Angeles
California
United States
Los Angeles
California
United States
Chesterfield
Missouri
United States