Studio Trilogy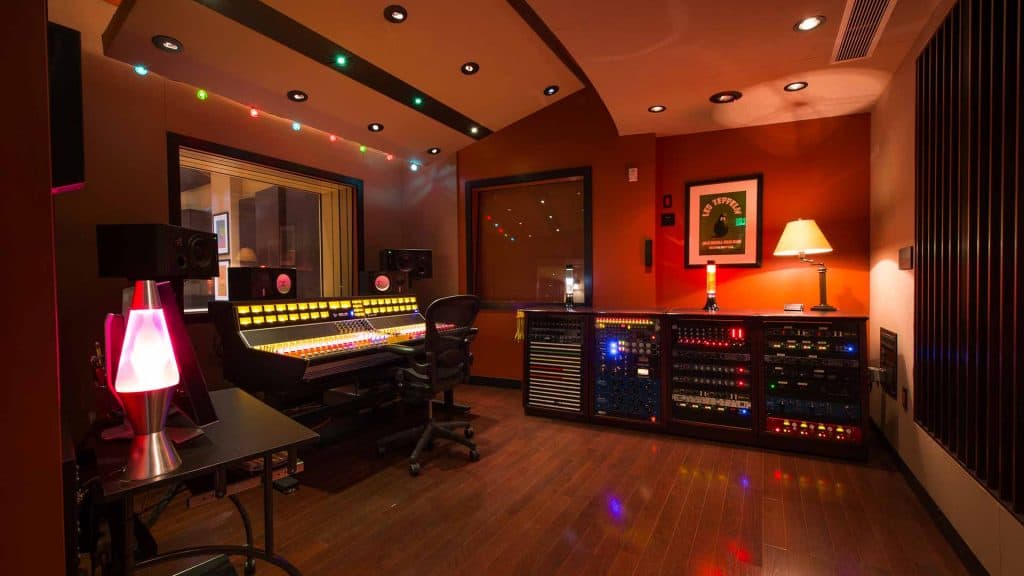 Studio Trilogy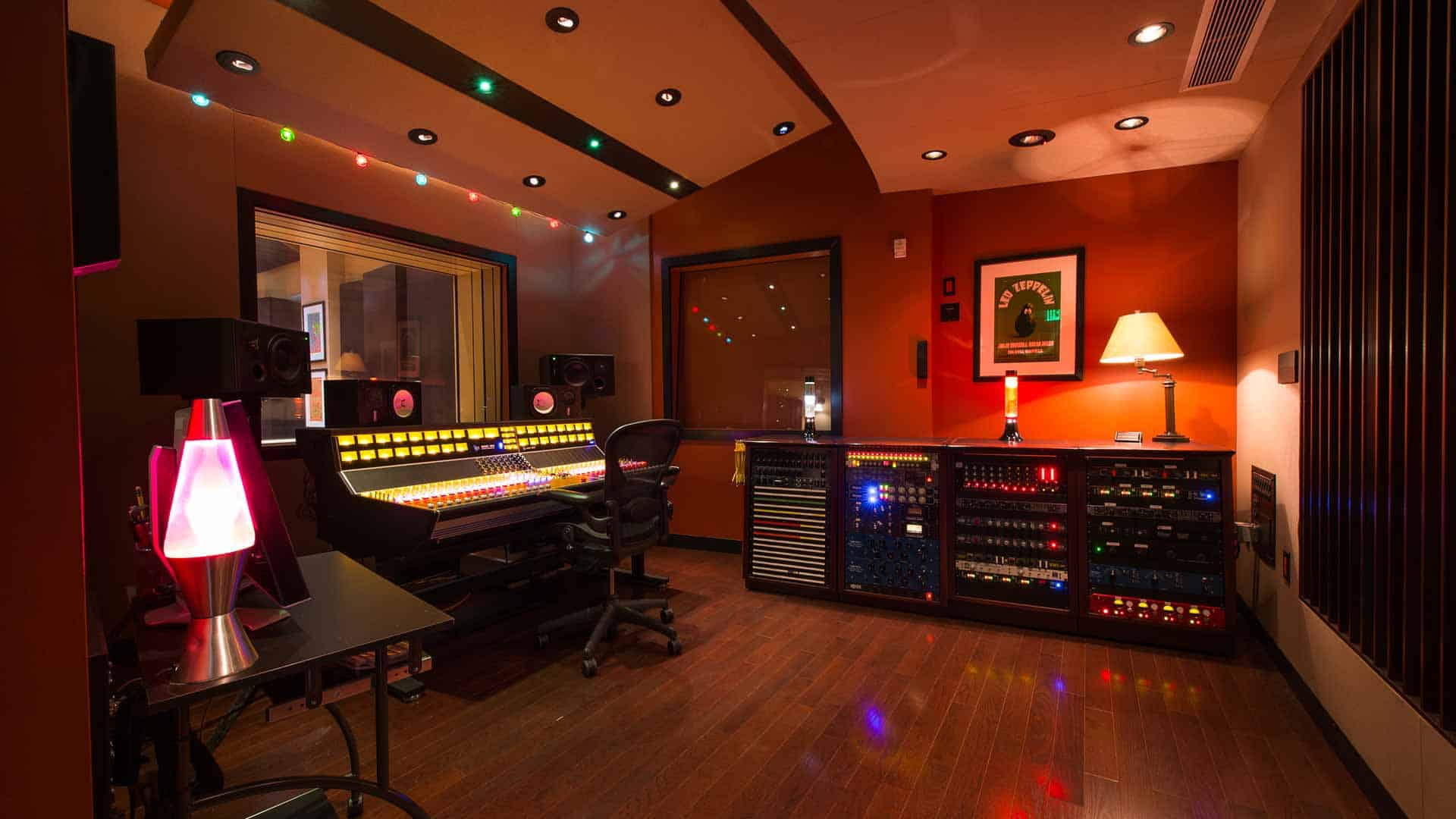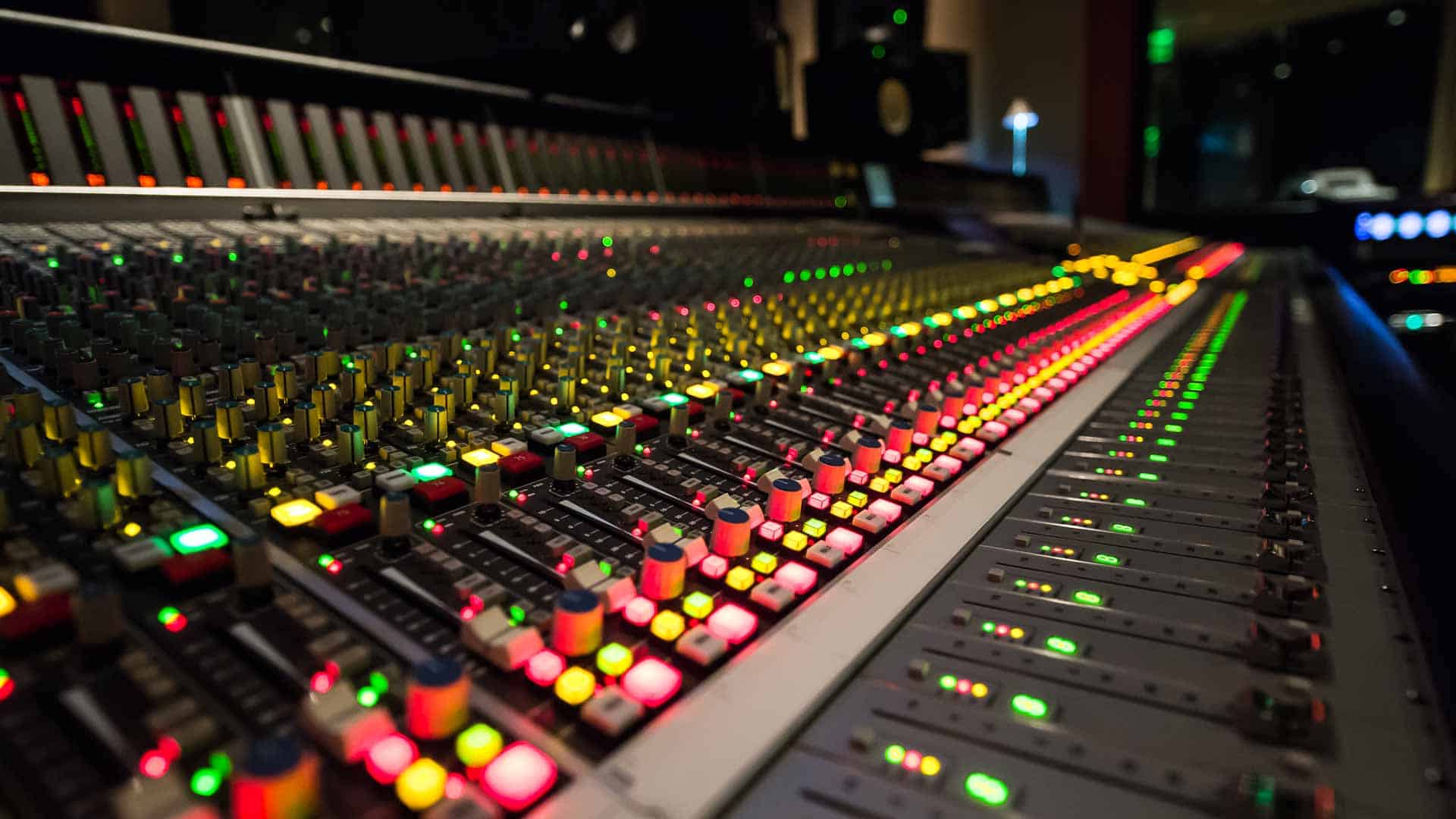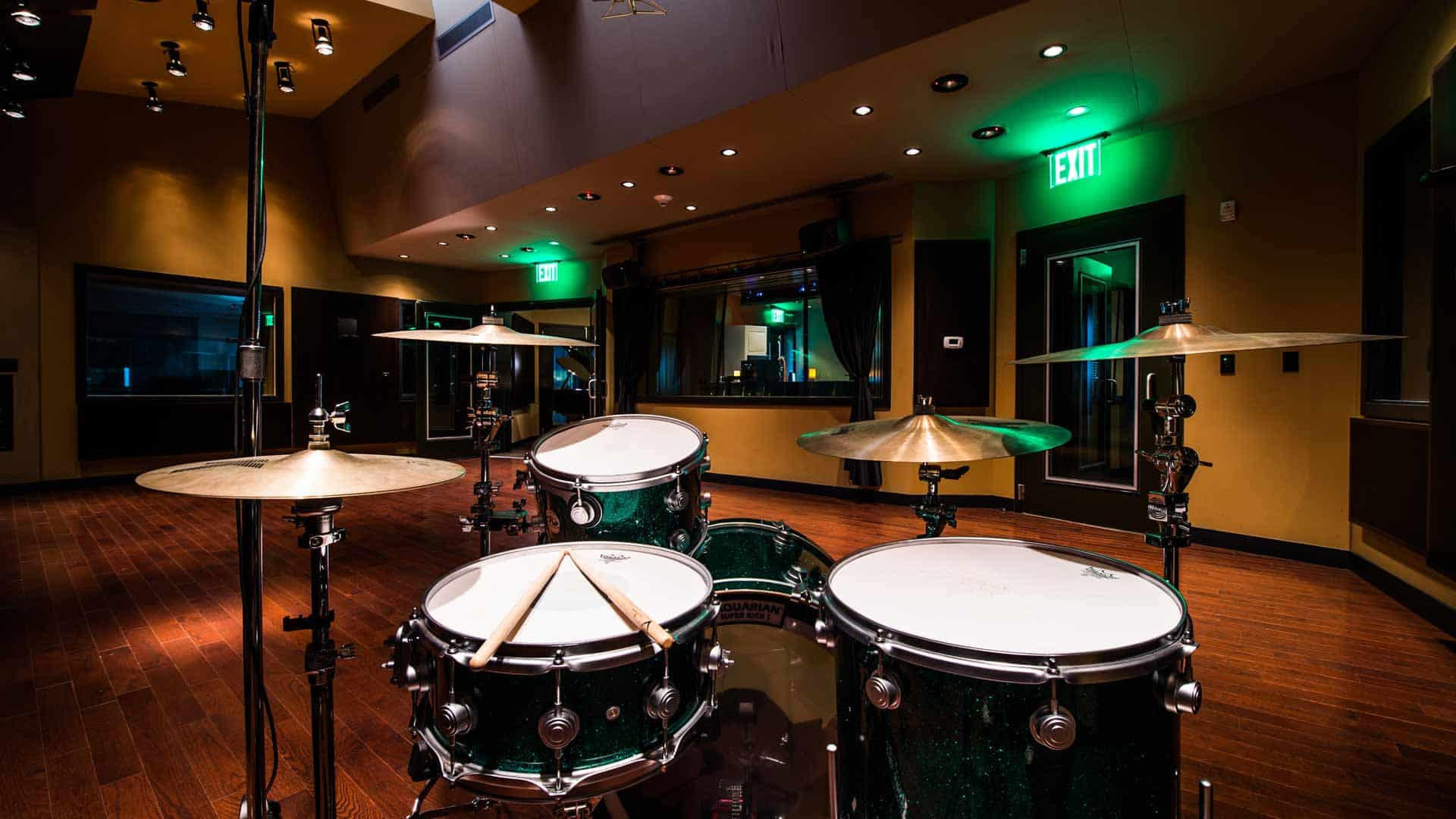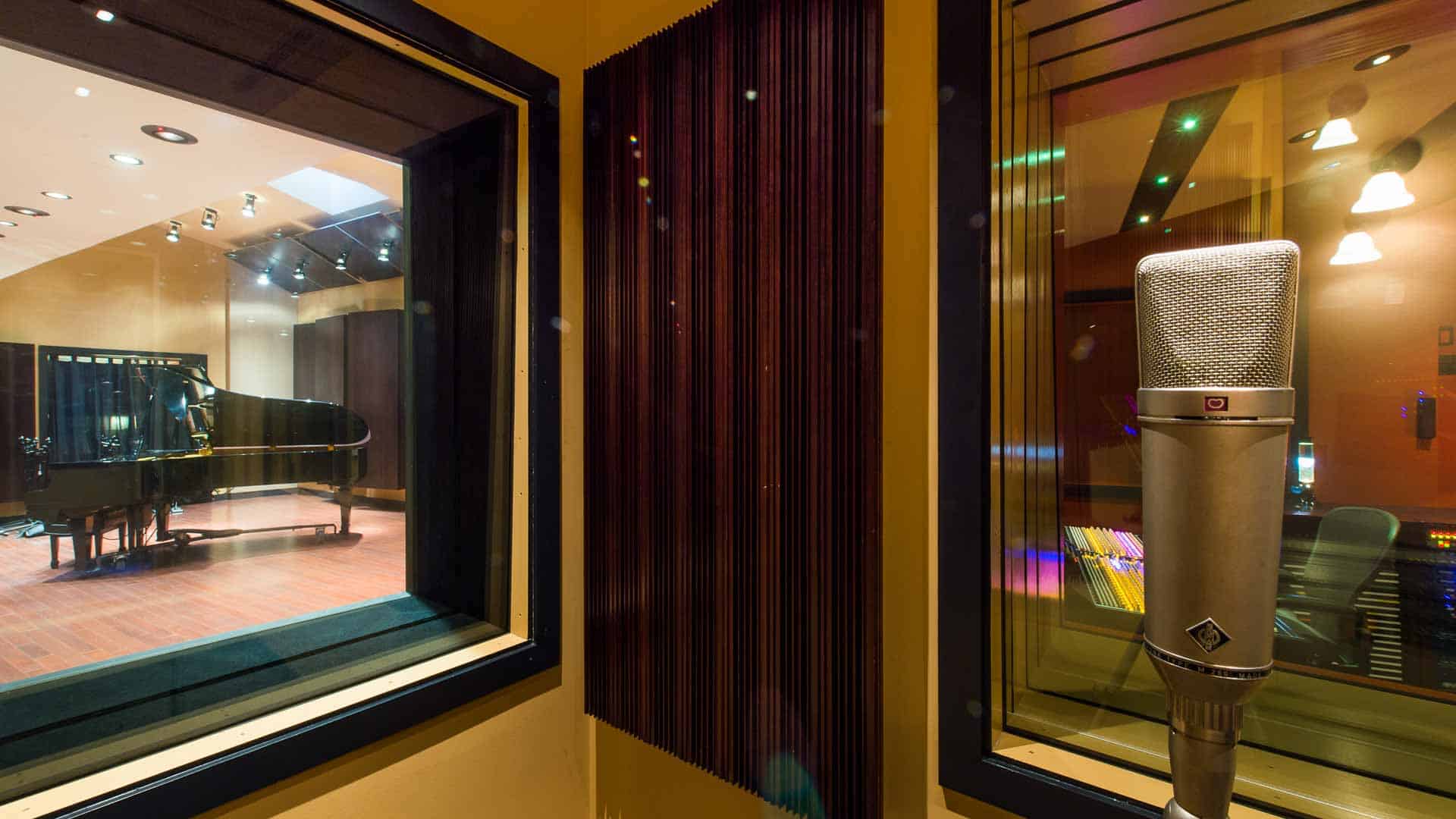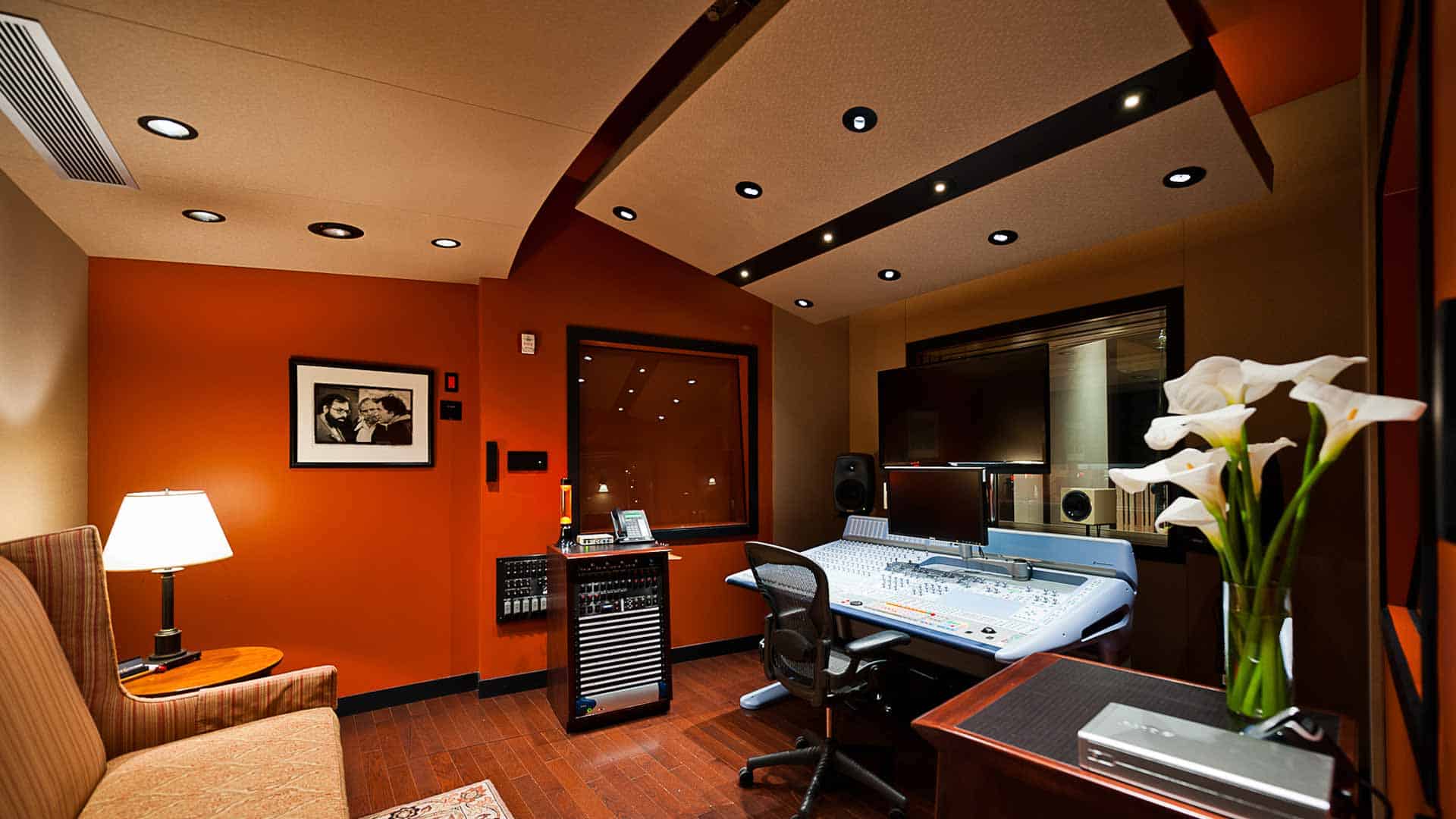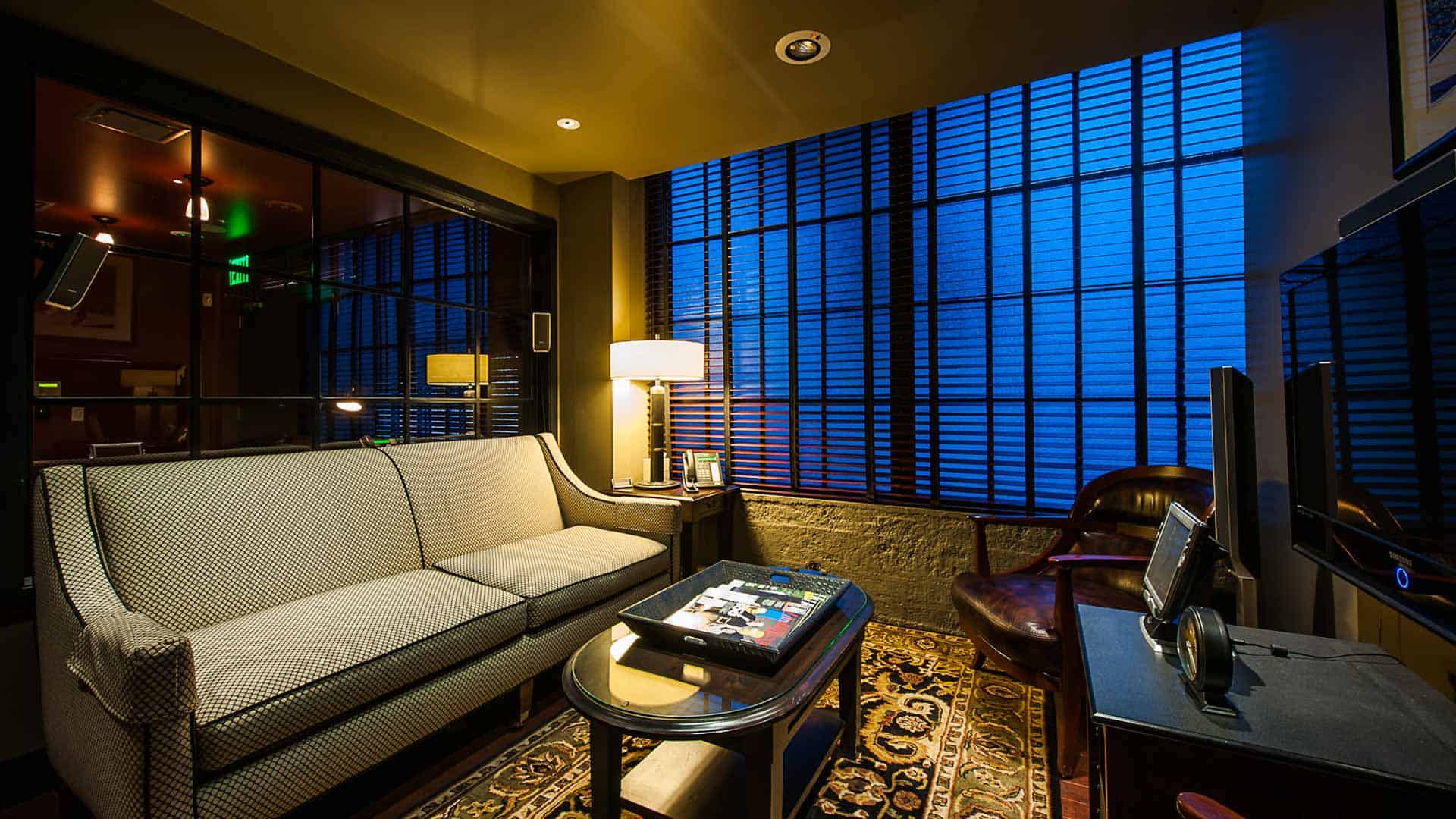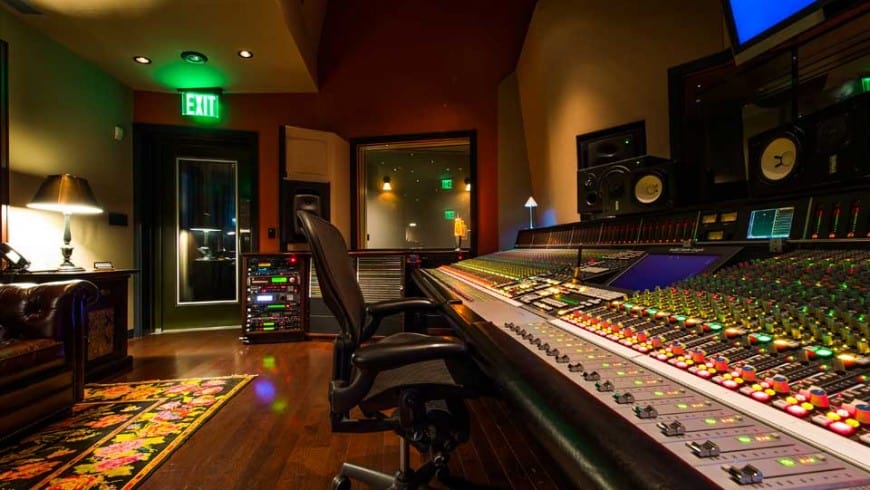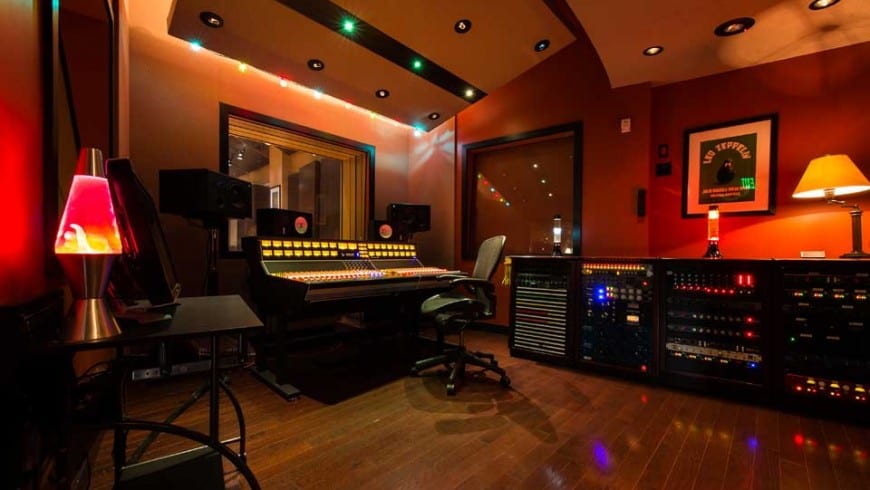 ABOUT
| | |
| --- | --- |
| Country: | United States |
| State / Province: | California |
| City: | San Francisco |
| Company Name: | Studio Trilogy |
| Work Phone: | (415) 558-7100 |
| Website: | http://studiotrilogy.com/ |
Studio Trilogy prides itself on the strength and diversity of our post-production services. Whether clients need to record music to picture, voice over or mix in stereo or 5.1 Surround, we have the creative staff and facilities to accommodate the requirements of your project.
If your business is advertising, film/television production, game production, mobile apps, Internet services, corporate video or audio books, Studio Trilogy guarantees the finest quality audio for your project. From your initial contact with our business manager, Cindy McSherry, to the completion of your project in the studio with one of our experienced engineers, our team will provide you and your project with the attention you deserve.
Skills Summary:
Our post-production services are ever-evolving and currently include:
RECORDING
voice over, music, ADR, and sound effects
MIXING
mono, stereo, and 5.1 surround for film, tv, radio and interactive
SOUND DESIGN
300GB+ sound effects library, and original sound effects creation
CREATIVE SERVICES
writing and creative direction, voice casting, voice over directing, voice acting coaching, radio advertising production
MUSIC SCORING AND LICENSING
Visit our sister company, Track Attic, for original music production and supervision services.
Track Attic
CONNECTIVITY
Whether you wish to attend your session virtually or provide additional stakeholders with real-time monitoring of your sessions, we have many solutions to offer including:
ISDN Connectivity with a Zephyr XStream codec
SOURCE CONNECT
SKYPE
NICECAST – password protected iTunes streaming on your computer or mobile device
LIVE HD-Quality Video Streaming (on request)
CONTACT MEMBER
---
You must be a member to inquire about this page using a private messaging system unless the owner of this page has publicly provided sufficient linking information. Your IP address will be logged and shown for security purposes.
---
VIP MEMBERS
DIRECTORY PAGE
Beverly Hills
California
United States
San Diego
California
United States
Houston
Texas
United States
London
Based near London
United Kingdom
Los Angeles
California
United States