Tahoe Beats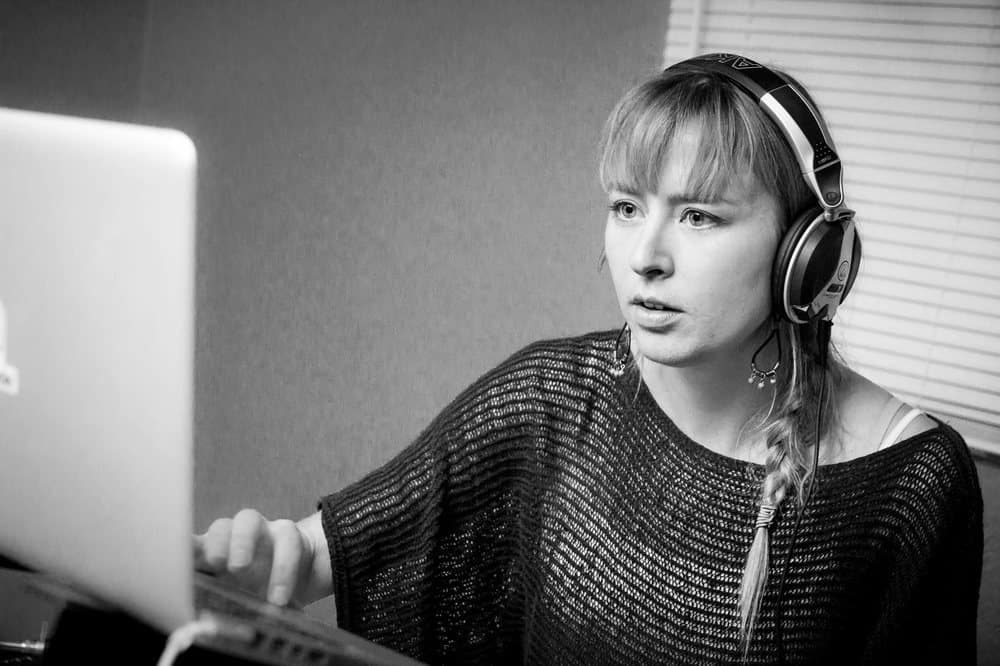 Tahoe Beats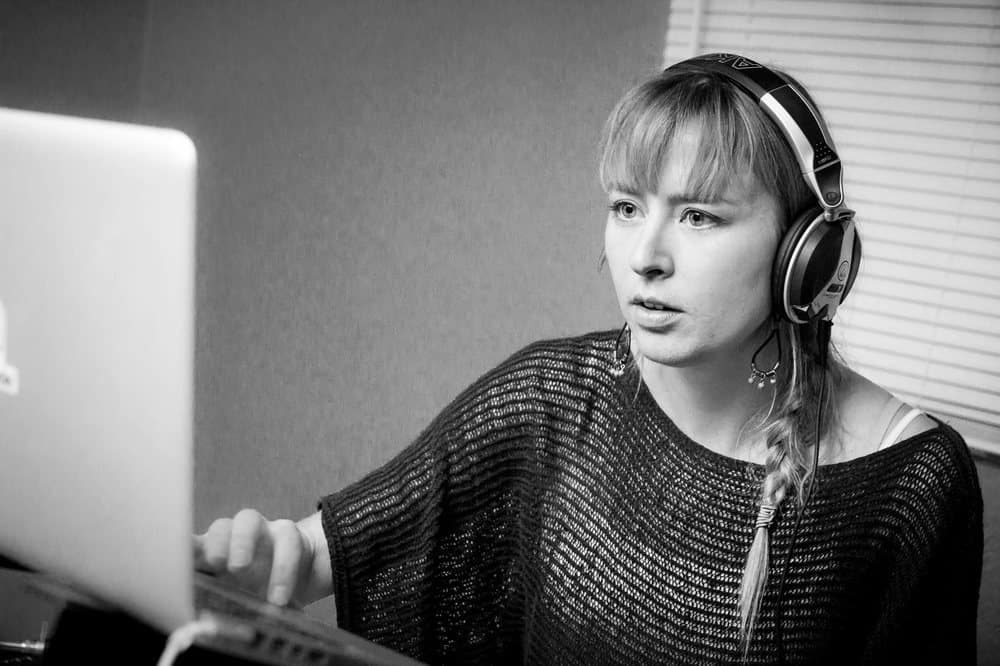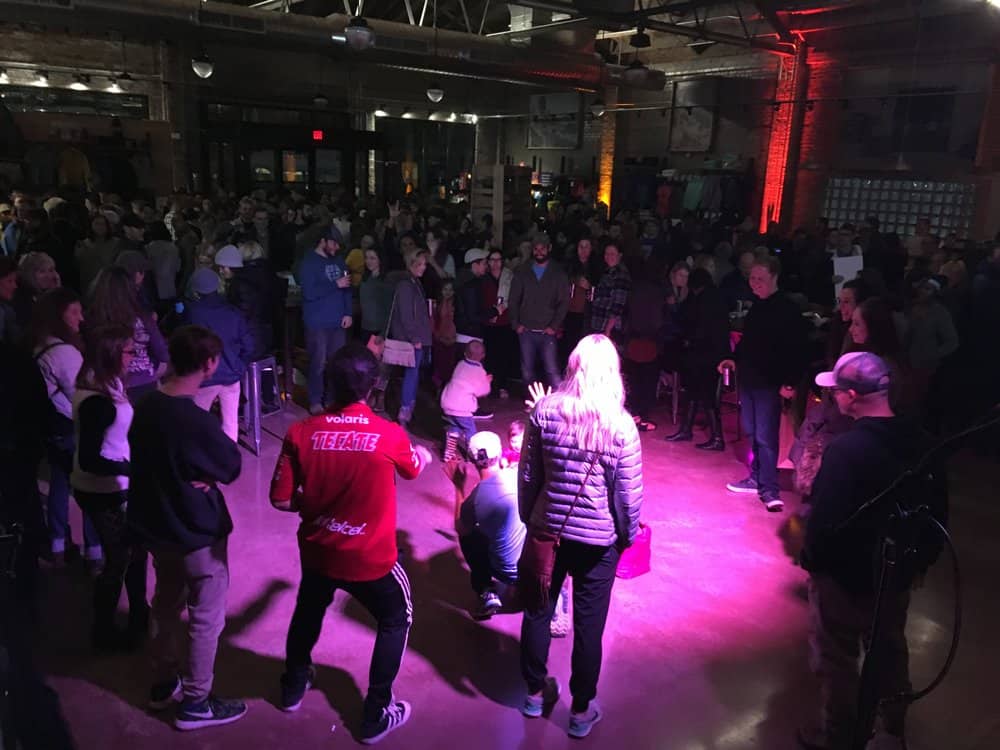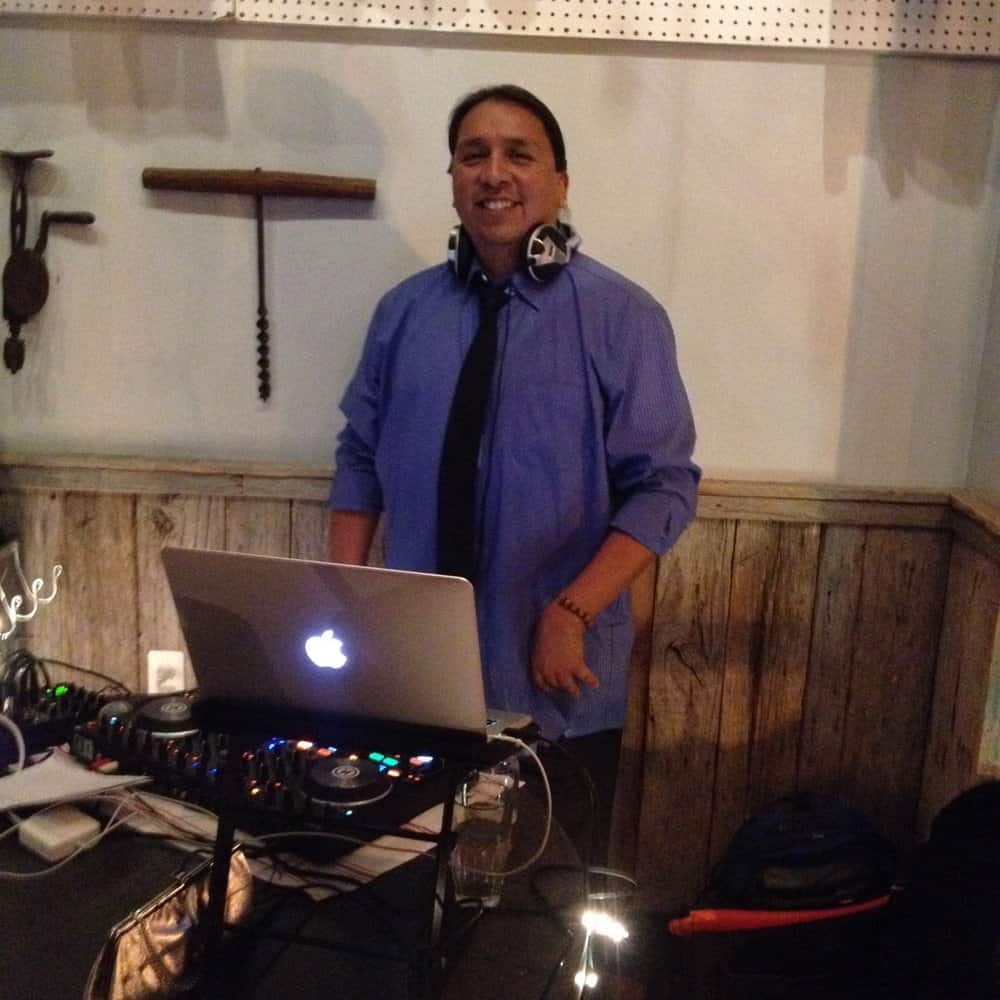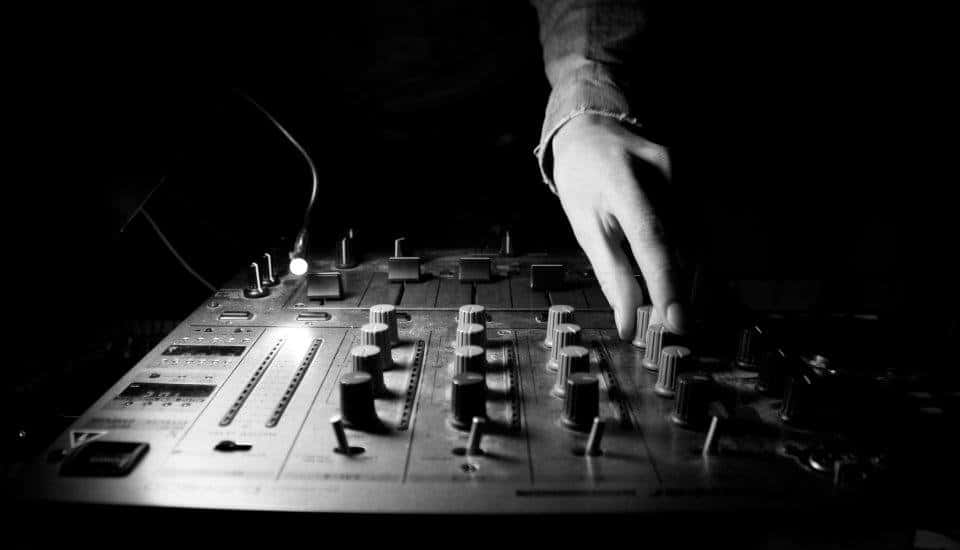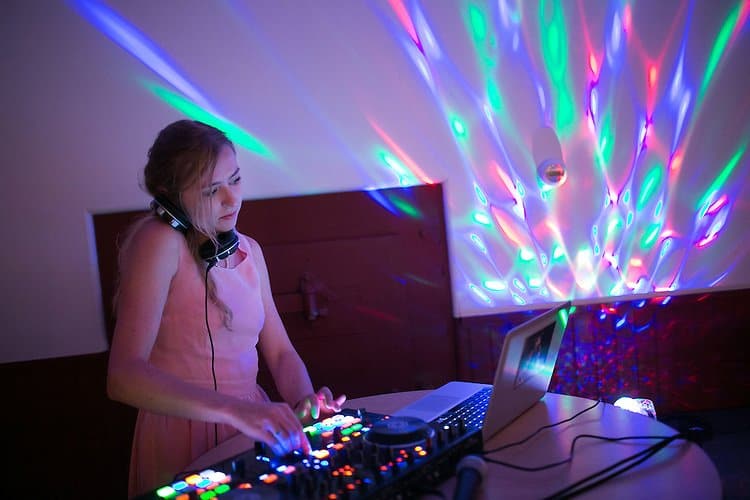 ABOUT
| | |
| --- | --- |
| Country: | United States |
| State / Province: | Nevada |
| City: | Reno |
| Zip/Postal Code: | 89509 |
| Company Name: | Tahoe Beats |
| Contact Person: | Sarah Cat |
| Work Phone: | (775) 391-3062 |
| Website: | https://www.tahoebeats.com/ |
Tahoe Beats provides quality DJ services at an affordable price in the Reno/Tahoe area. Tahoe Beats specializes in pleasing crowds with their skilled DJs, awesome beats, hand-selected jams, live mixing, crisp sound, and professional consultations. Tahoe Beats DJs are equipped and well-versed to provide a memorable and ear-catching music experience for a variety of events including indoor or outdoor weddings, private parties, special events, art/fashion shows, festivals, bars, clubs, sporting events, and more.
Skills Summary:
Sarah (DJ Sarah Cat) & Julius (DJ Ch'osh) have been working as DJ service partners for over 6 years, becoming highly requested DJs for a variety of events, weddings, bars, clubs, and private parties in Reno/Tahoe and several other cities around the U.S.
Employment History:
DJ Sarah Cat began DJing in college in 2005 for the acclaimed college radio station, KCSB 91.9FM. She further developed her DJ skills and career in San Francisco and teamed up with Julius (DJ Ch'osh) in Albuquerque in 2012. Ever since, the duo has "wow'ed" audiences in a variety of settings and event types including weddings, festivals, parties, bars, clubs, theme shows, and more. They have provided professional and quality DJ services in New Mexico, Washington, DC, and are now based in Reno, Nevada serving the Reno/Tahoe region since 2016.
CONTACT MEMBER
---
You must be a member to inquire about this page using a private messaging system unless the owner of this page has publicly provided sufficient linking information. Your IP address will be logged and shown for security purposes.
---
VIP MEMBERS
DIRECTORY PAGE
Salt Lake City
Utah
United States
Los Angeles
California
United States
London
Based near London
United Kingdom
Los Angeles
California
United States
Honolulu
Hawaii
United States

JOIN & GET CONNECTED.
▸ Click on the "Publish Your Page" link on the top menu and follow the steps.
▸ Showcase your talent! Get scouted by the entertainment industry and beyond!
▸ Promote your business and get connected to the worldwide entertainment industry and associated professionals!
▸ Users under the age of thirteen (13) who would like to use the website or join the talents directory must have their parent or legal guardian register to use the websites, using the parent name, email, and consent to minor user use of the websites. For more information about a user under (13) please read our Terms and Conditions of Use and Privacy Policy carefully before joining the Talents Directory. Terms Of Use