The Light Committee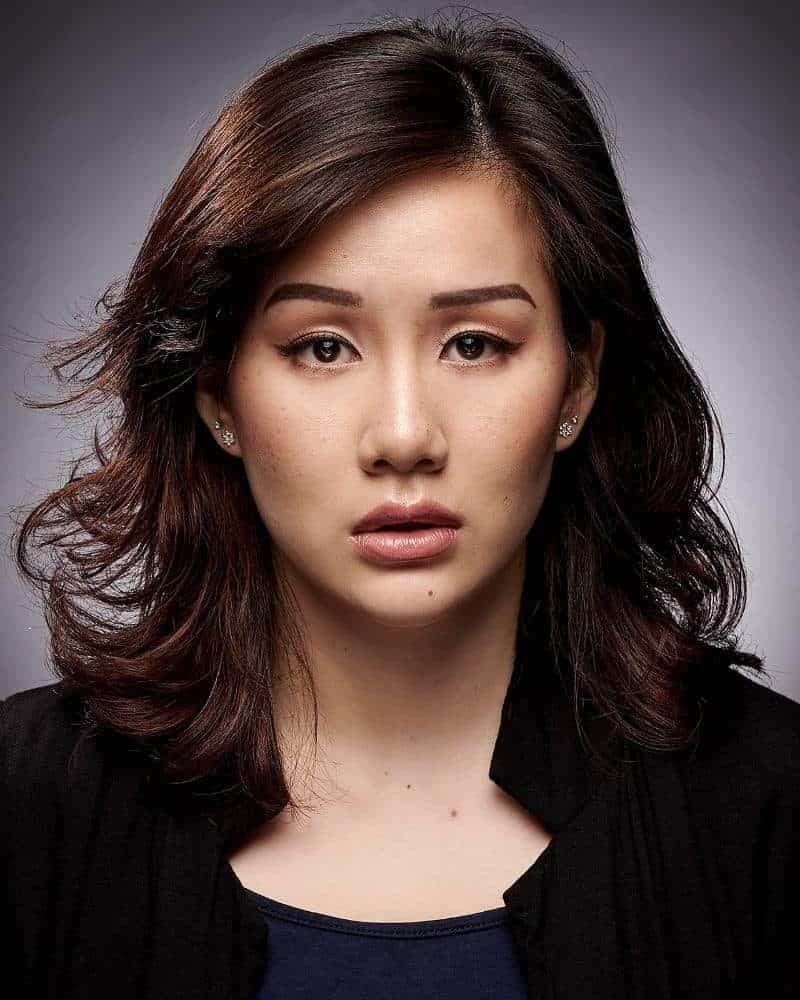 The Light Committee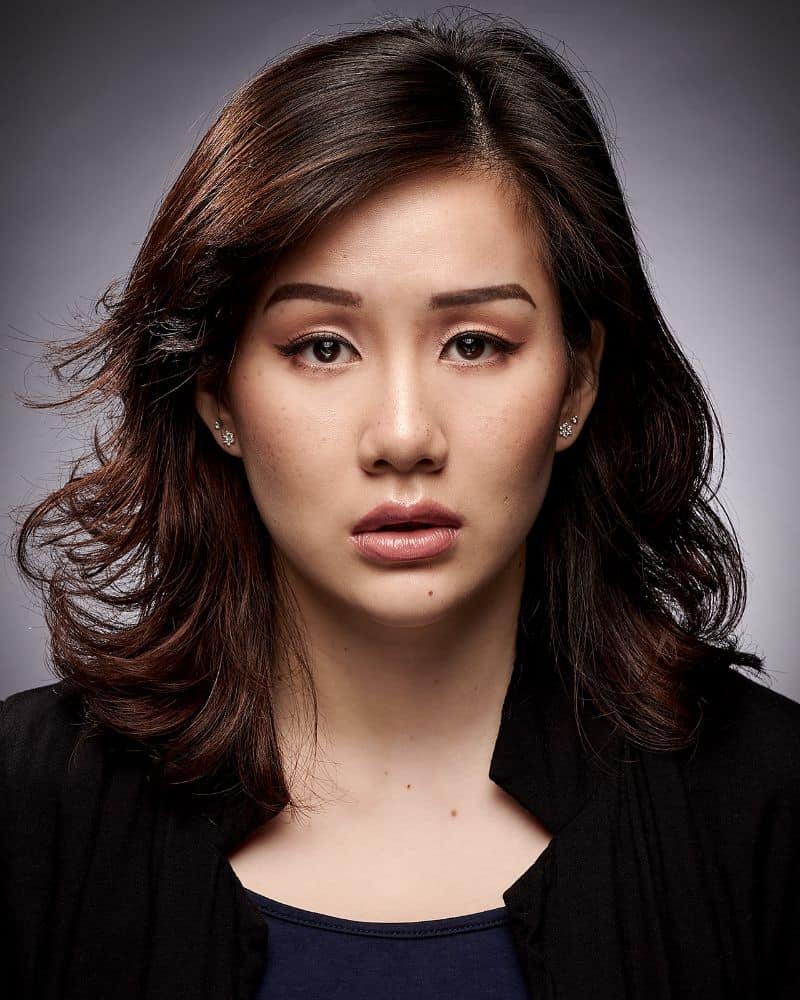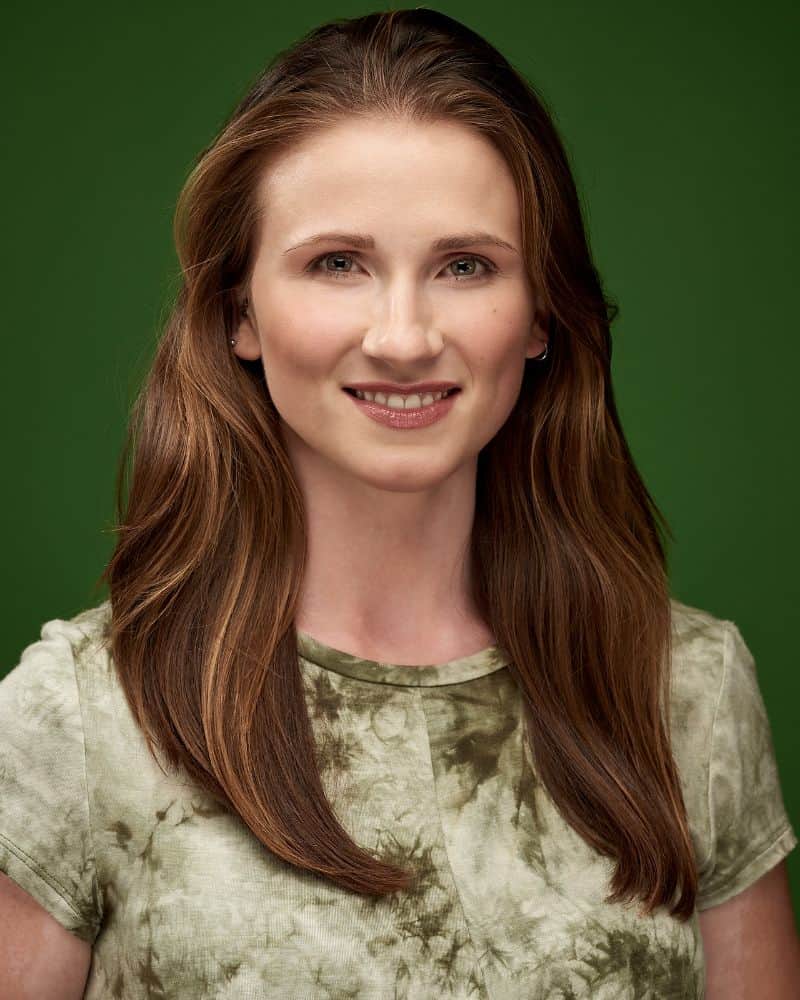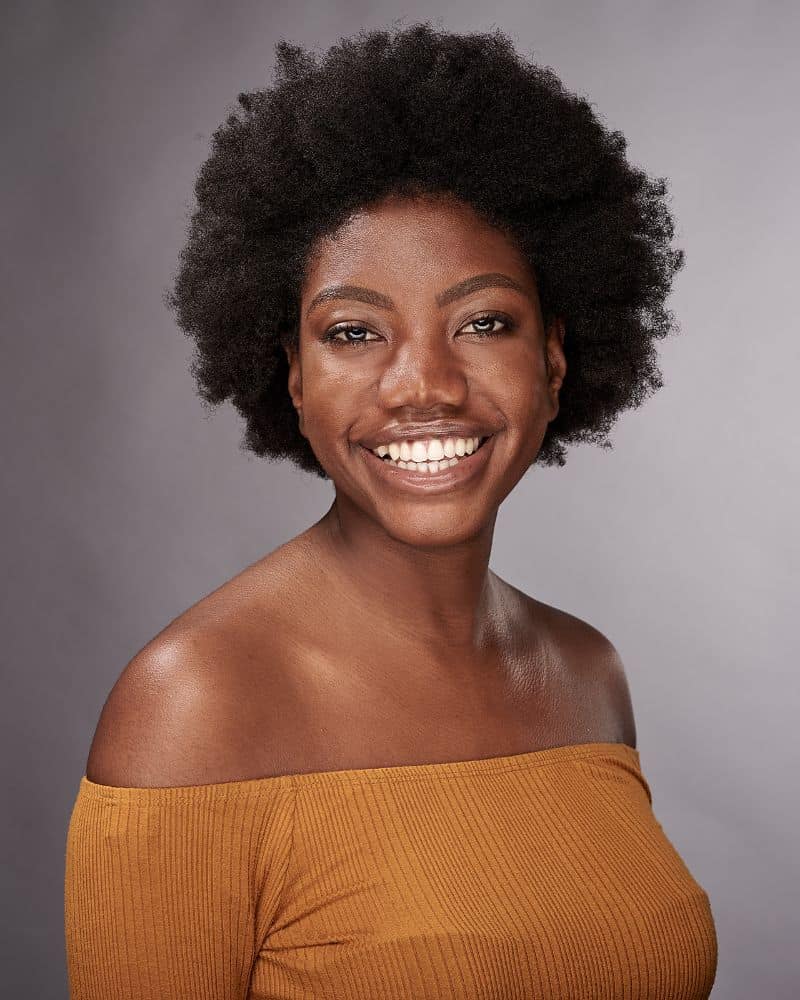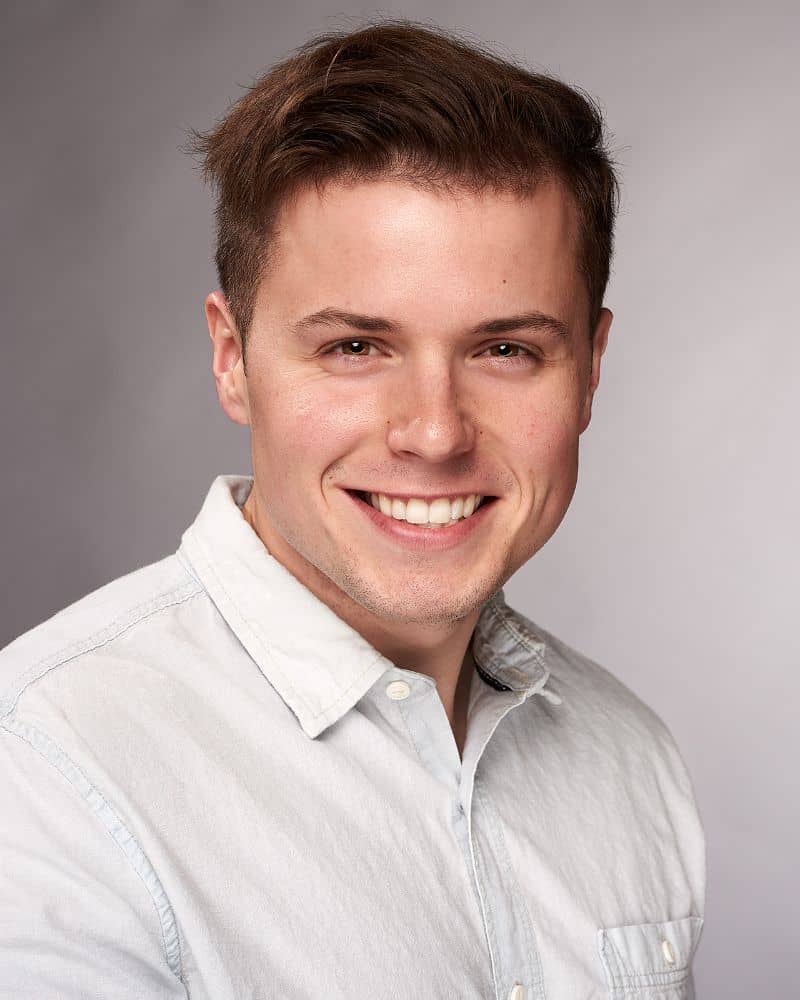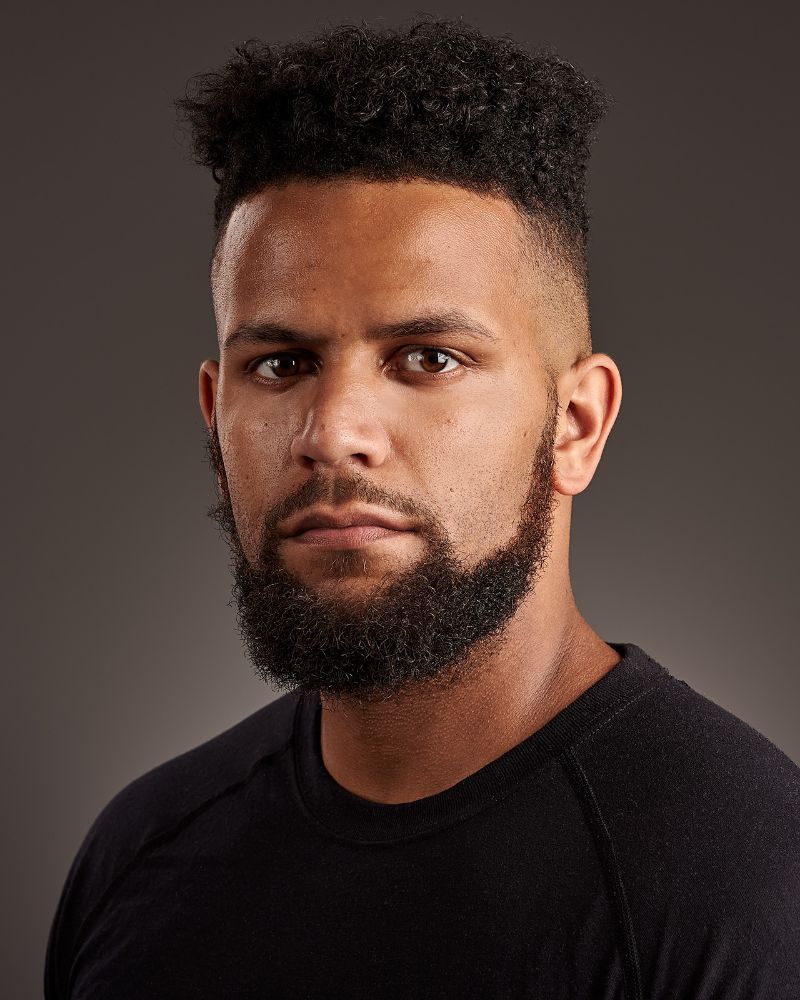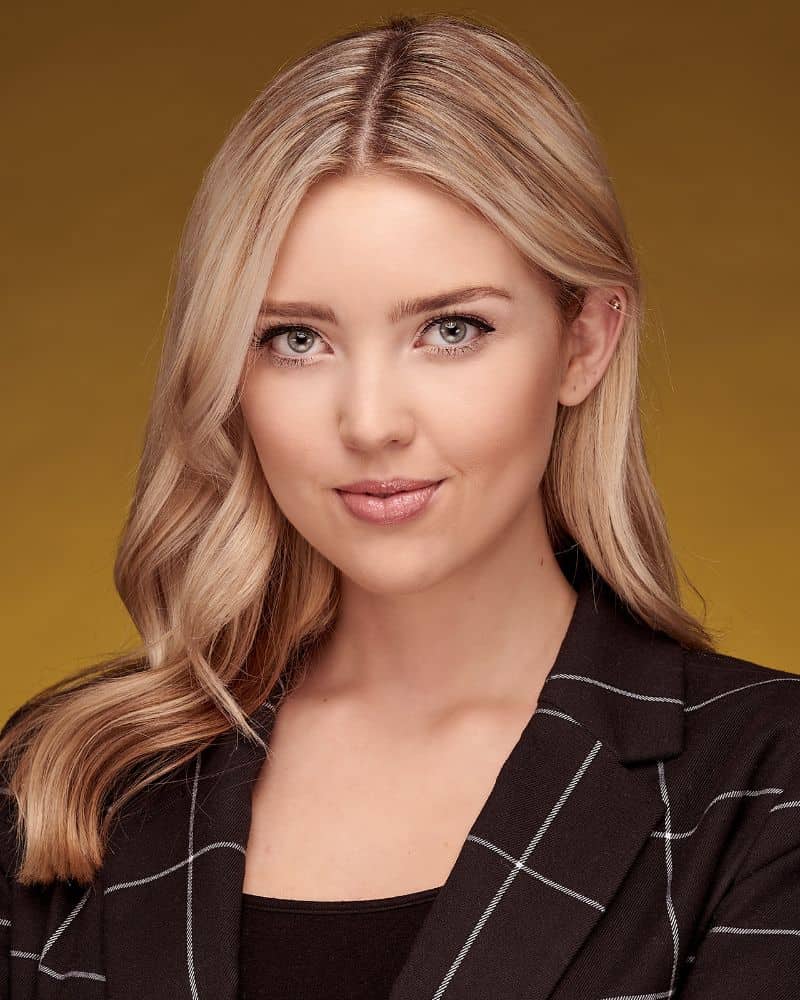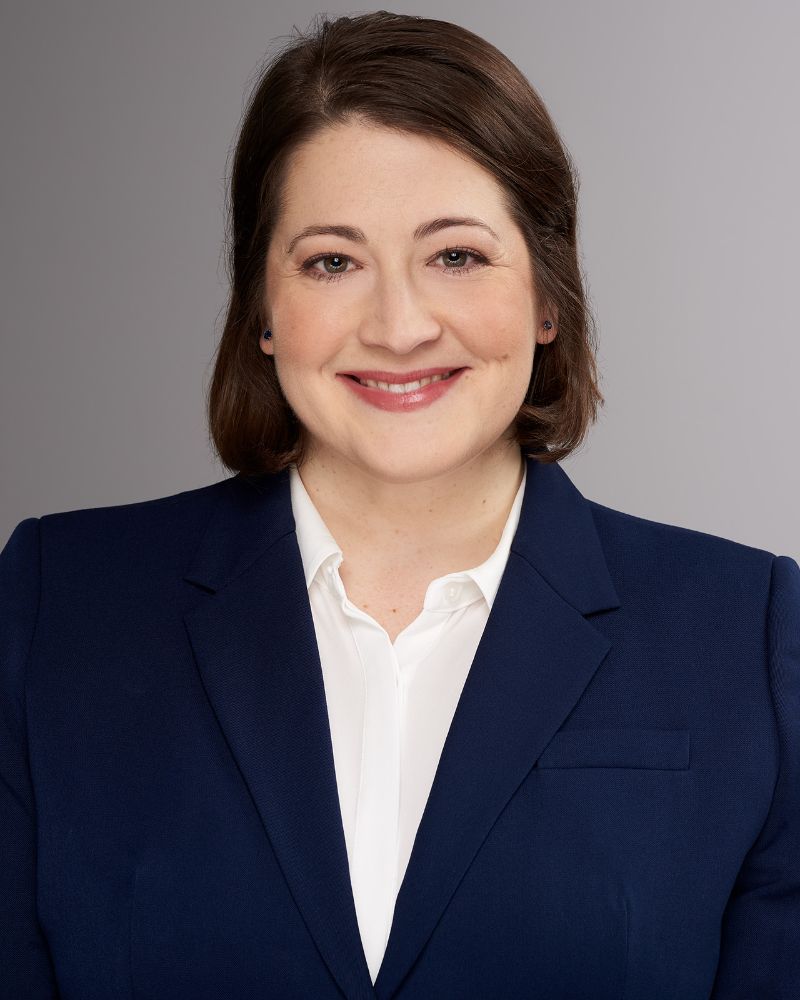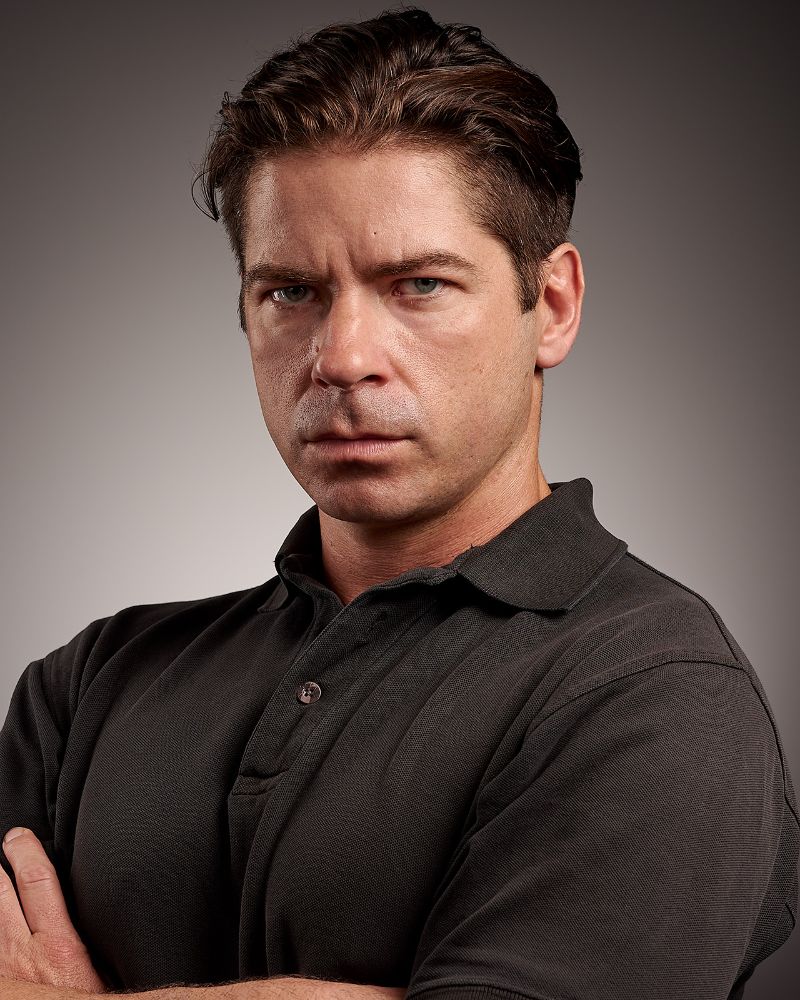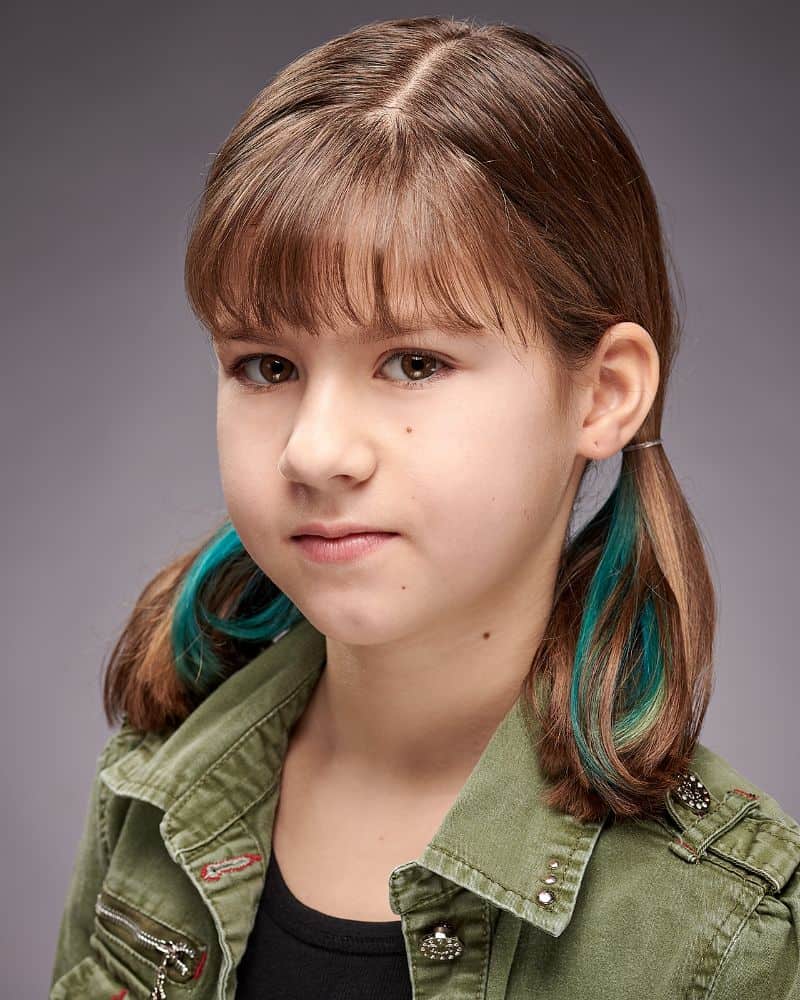 ABOUT
Actor headshots, business headshots, (including ERAS medical residency), modeling digitals, lifestyle photo shoots for individuals (professionals in a business setting, graduation portraits, social media profiles, dating profile photos, etc.), corporate photography, and mobile headshot services for corporate teams. The studio serves the greater Los Angeles area. It is located in Montrose, CA (Glendale area). See rates and book from the website.
KEYWORDS:
actor headshots, modeling digitals, los angeles photographer
CONTACT MEMBER
---
You must be a member to inquire about this page using a private messaging system unless the owner of this page has publicly provided sufficient linking information. Your IP address will be logged and shown for security purposes.

JOIN & GET CONNECTED.
▸ Click on the "Publish / Advertise" link on the top menu and follow the steps.
▸ Showcase your talent! Get scouted by the entertainment industry and beyond!
▸ Promote your business and get connected to the worldwide entertainment industry and associated professionals!
▸ Users under the age of thirteen (13) who would like to use the website or join the talents directory must have their parent or legal guardian register to use the websites, using the parent name, email, and consent to minor user use of the websites. For more information about a user under (13) please read our Terms and Conditions of Use and Privacy Policy carefully before joining the Talents Directory. Terms Of Use
Venice
California
United States
Los Angeles
California
United States
Salt Lake City
Utah
United States
London
Based near London
United Kingdom
Paris
Île-de-France
France
Los Angeles
California
United States
Beverly Hills
California
United States
Beverly Hills
California
United States
Los Angeles
California
United States
Los Angeles
California
United States
New York
New York
United States
New York
New York
United States
Houston
Texas
United States
Encinitas
California
United States
Houston
Texas
United States
Honolulu
Hawaii
United States
Los Angeles
California
United States
Las Vegas
California
United States
Los Angeles
California
United States
Huntington Beach
California
United States
Santa Monica
California
United States
Beverly Hills
California
United States
West Hollywood
California
United States
Jacksonville
Florida
United States
New York
New York
United States
Shawnee
Kansas
United States
Los Angeles
California
United States
Houston
Texas
United States
Encinitas
California
United States
Los Angeles
California
United States
Los Angeles
California
United States