Johnny Wu Magic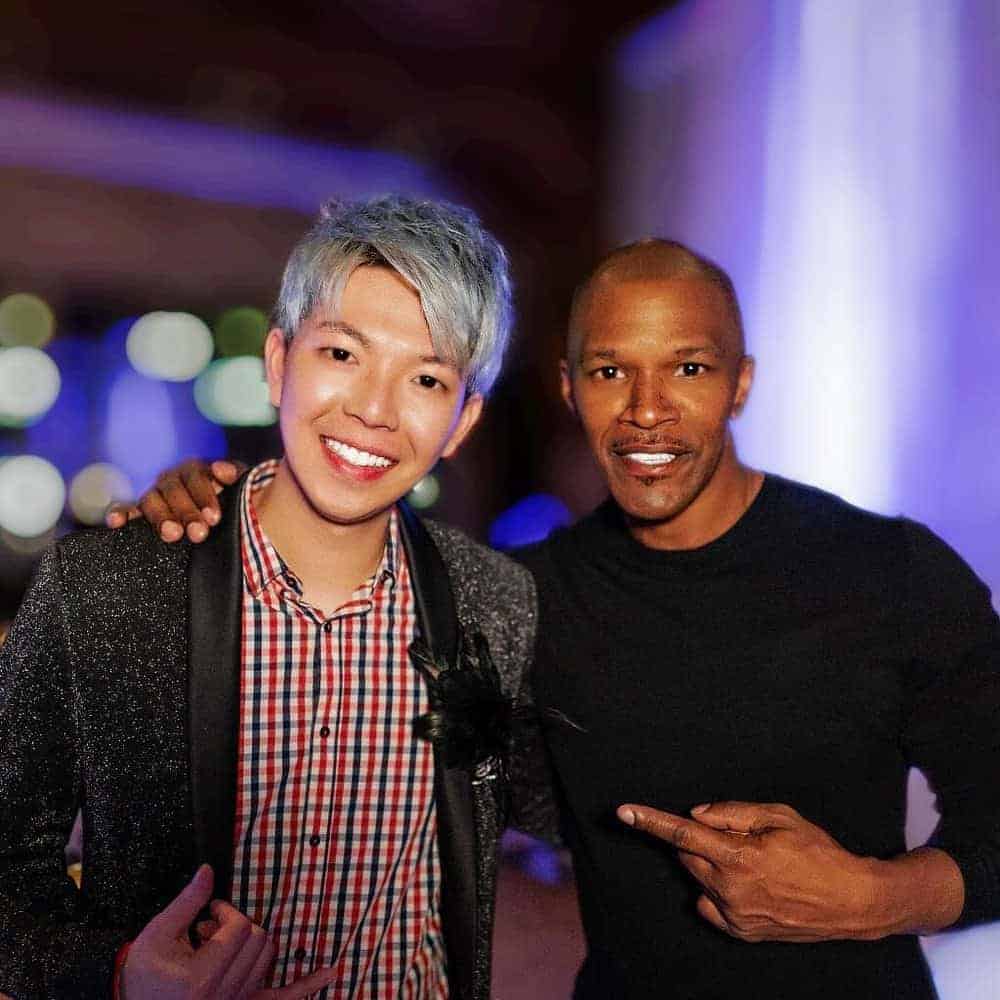 Johnny Wu Magic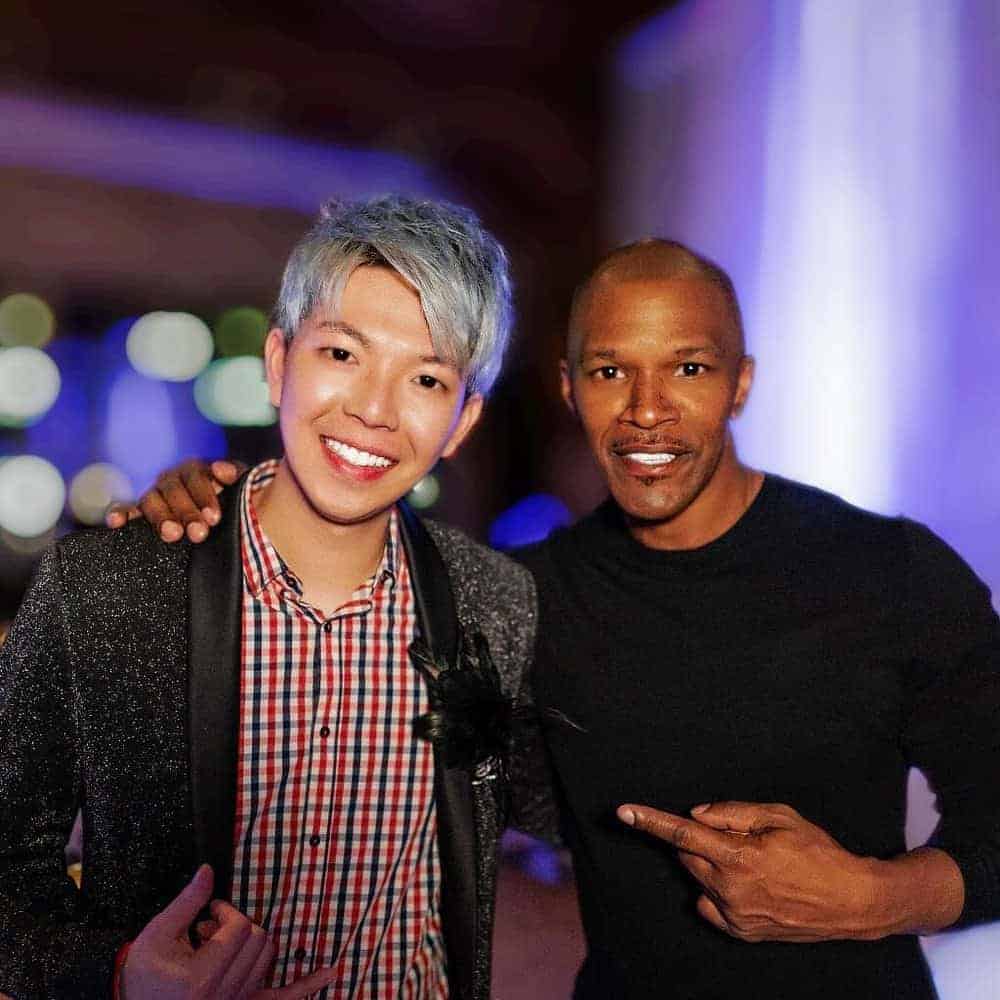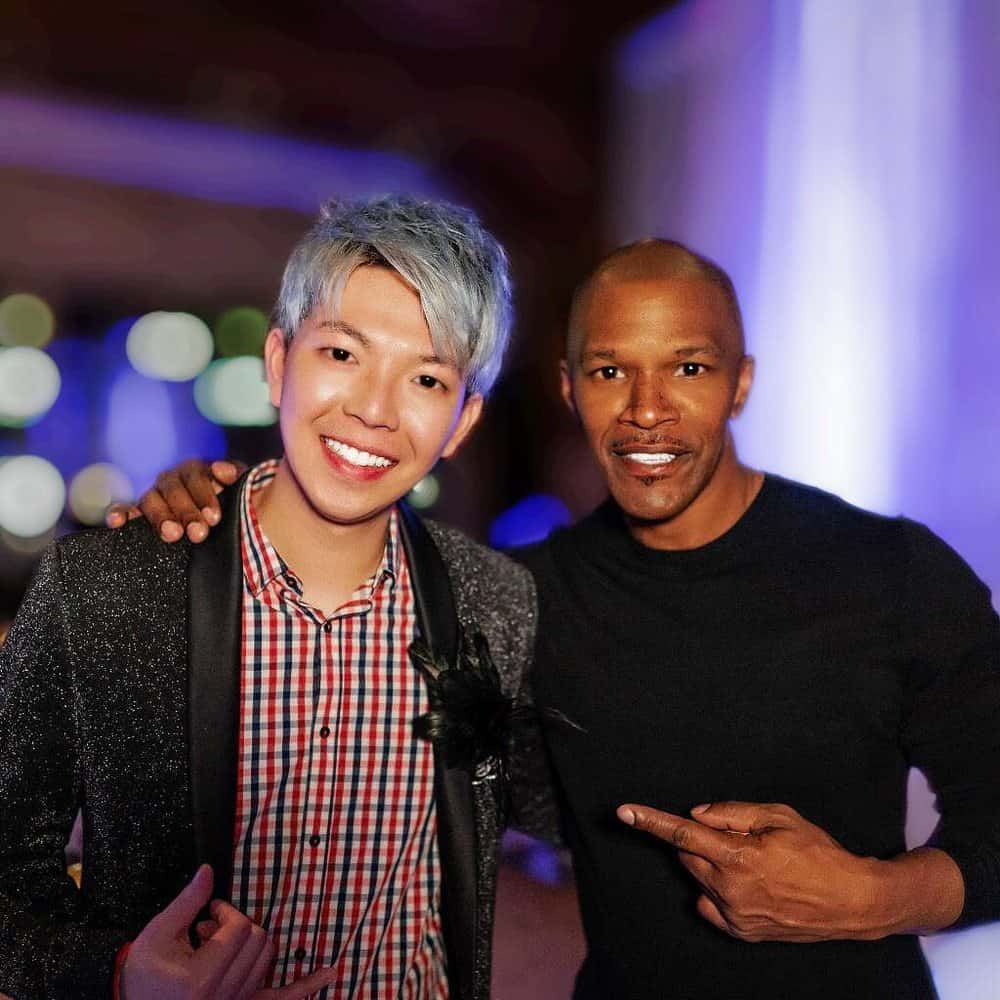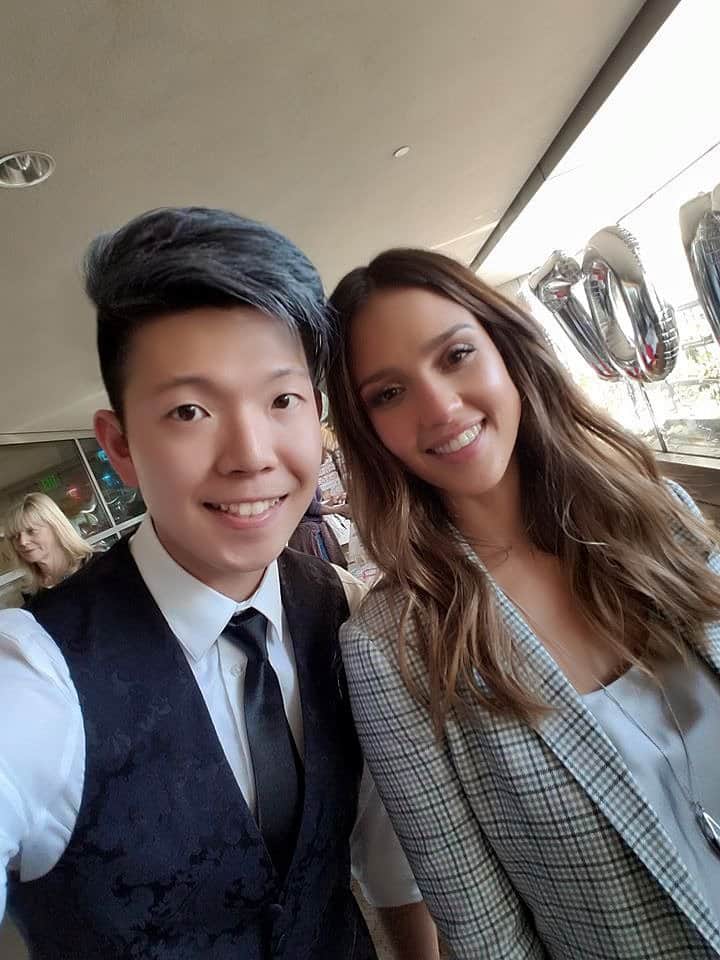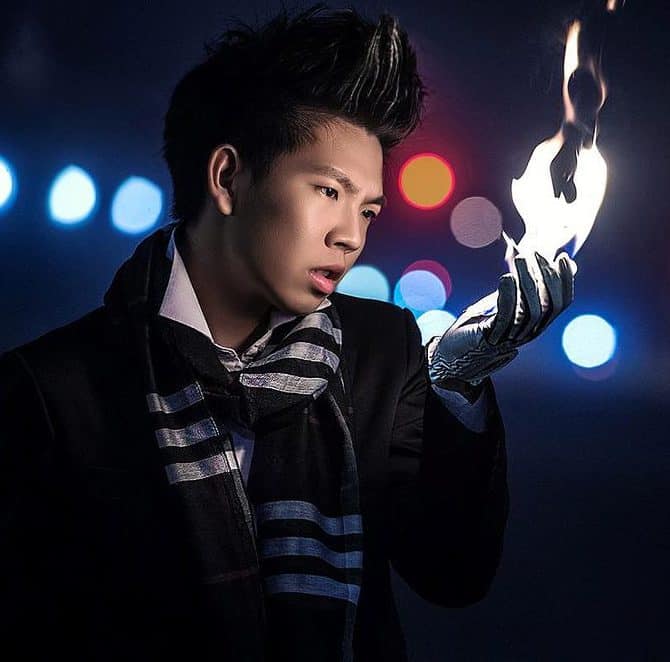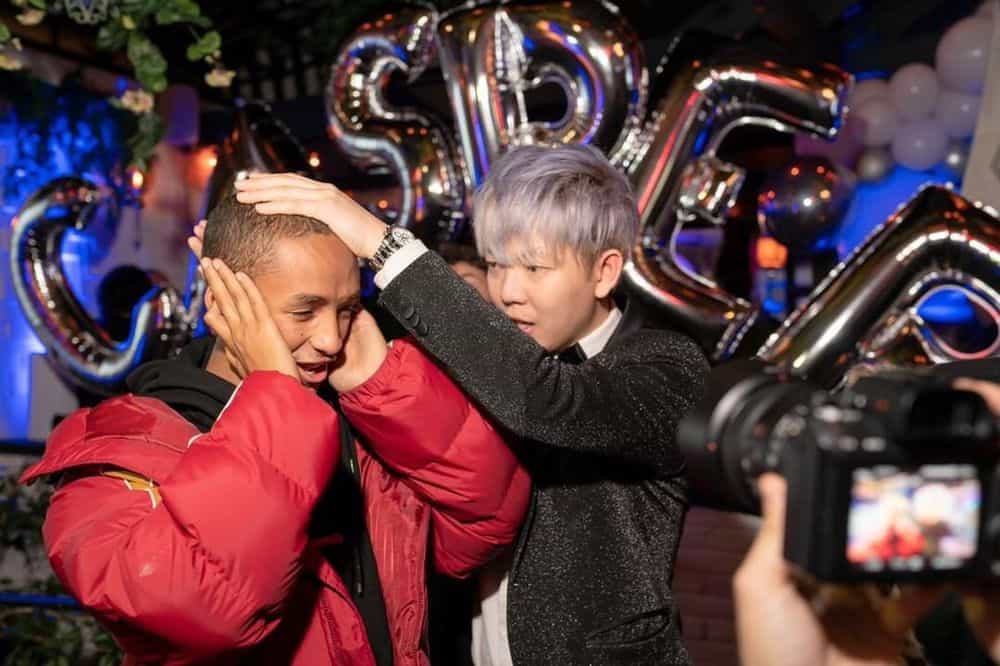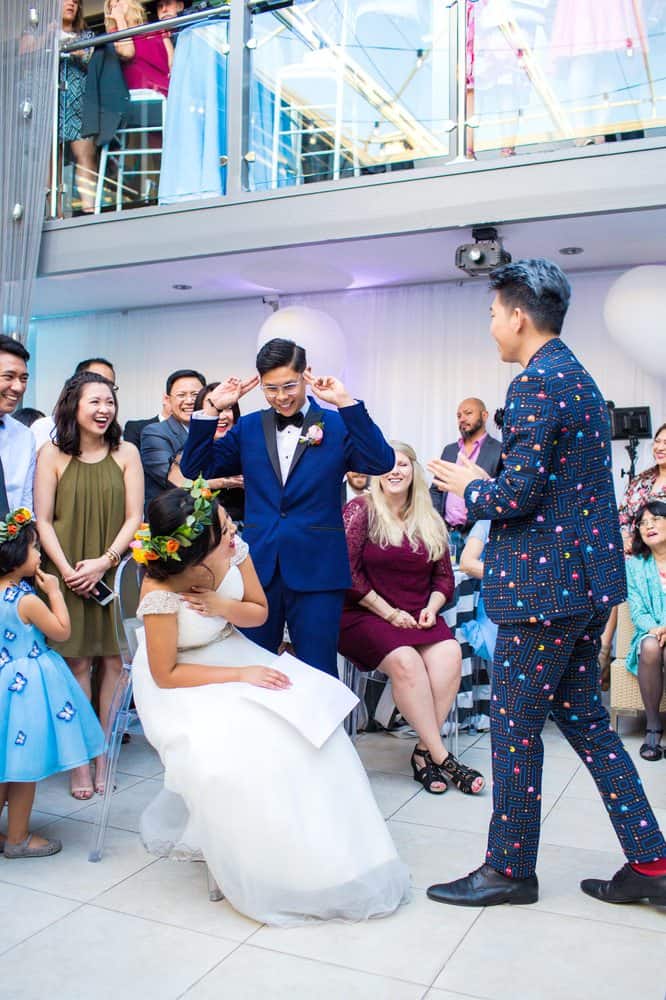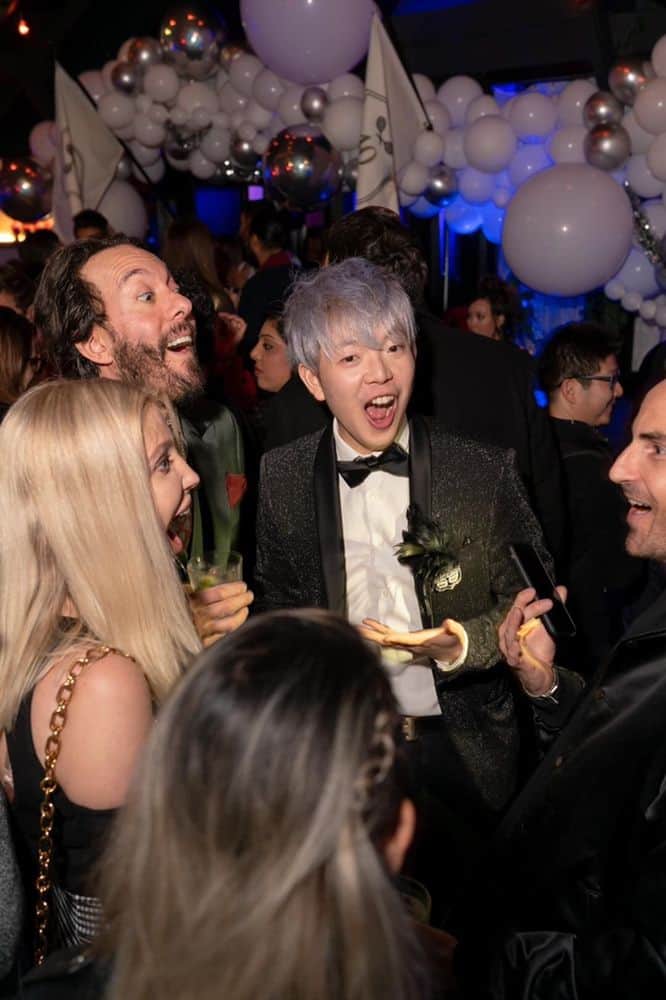 ABOUT
| | |
| --- | --- |
| Country: | United States |
| State / Province: | California |
| City: | Los Angeles |
| Zip/Postal Code: | 90022 |
| Company Name: | Johnny Wu Magic |
| Contact Person: | Johnny Wu |
| Work Phone: | (626) 242 - 7710 |
| Website: | https://www.johnnywu.co/ |
Johnny is not only a magician but he is the life of the party. Johnny performs at corporate events, weddings & birthday parties. Johnny is a true "entertainer" who can guarantees success at your party. 
Johnny has been doing magic for almost 15 years now. He is a member of Hollywood magic castle and he specializes in close up/strolling magic and stage magic show with amazing audience interaction with experienced showmanship. No one like Johnny can "garuantee" success to any type of audience. Johnny had performed for Google, Apple, Tesla, BMW, Rolex, countless high end weddings, and high end private parties. Johnny is also a celebrity favorite. Find us: instagram @johnnywumagic Johnny truly offers a refreshing take on magic using up-to-date technology such as social media to enhance his magic. Real magic is not just card tricks but an experience that genuinely leaves your audience speechless. Being able to use his extrasensory perceptions to pinpoint the audience's thought process, Johnny has achieved what true "Magic" should really be. Putting all his heart and soul into magic, his high-class comedy, climax building, and audience interaction are the keys to his master showmanship.
CONTACT MEMBER
---
You must be a member to inquire about this page using a private messaging system unless the owner of this page has publicly provided sufficient linking information. Your IP address will be logged and shown for security purposes.

JOIN & GET CONNECTED.
▸ Click on the "Publish / Advertise" link on the top menu and follow the steps.
▸ Showcase your talent! Get scouted by the entertainment industry and beyond!
▸ Promote your business and get connected to the worldwide entertainment industry and associated professionals!
▸ Users under the age of thirteen (13) who would like to use the website or join the talents directory must have their parent or legal guardian register to use the websites, using the parent name, email, and consent to minor user use of the websites. For more information about a user under (13) please read our Terms and Conditions of Use and Privacy Policy carefully before joining the Talents Directory. Terms Of Use
Houston
Texas
United States
San Gabriel
California
United States
Los Angeles
California
United States
Los Angeles
California
United States
Wilmington
California
United States
Newport Beach
California
United States
Beverly Hills
California
United States
Corte Madera
California
United States
Miami
Florida
United States
Los Angeles
California
United States
San Gabriel
California
United States
Los Angeles
California
United States
Houston
Texas
United States
Stuart
Florida
United States
Evanston
Illinois
United States
Los Angeles
California
United States
Shawnee
Kansas
United States
West Hollywood
California
United States
New York
New York
United States
Los Angeles
California
United States
Northridge
California
United States
Los Angeles
California
United States
Los Angeles
California
United States
Los Angeles
California
United States
Los Angeles
California
United States
New York
New York
United States
Houston
Texas
United States
Long Beach
California
United States
Long Beach
California
United States
Los Angeles
California
United States