Lake Shore Dance Academy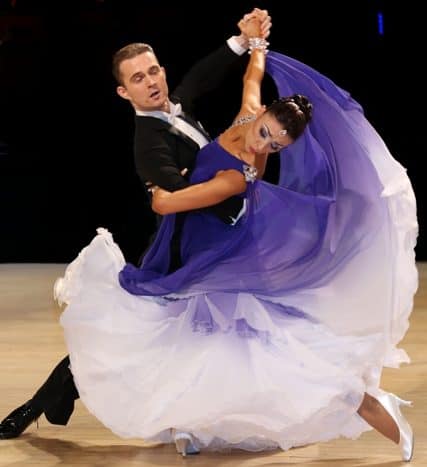 Lake Shore Dance Academy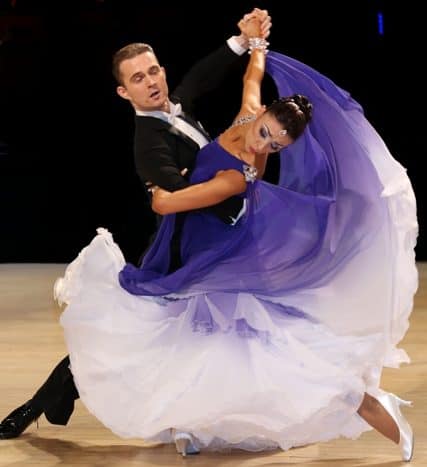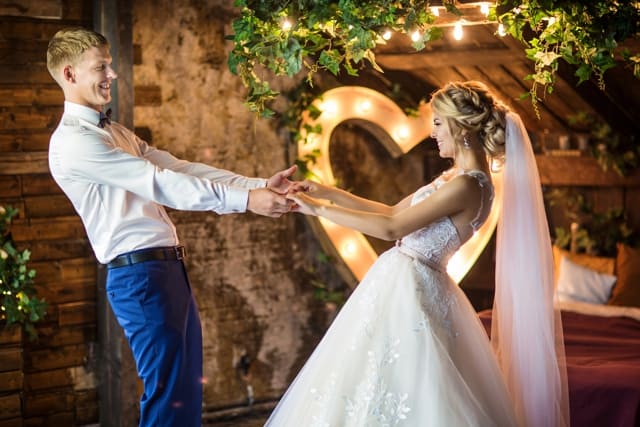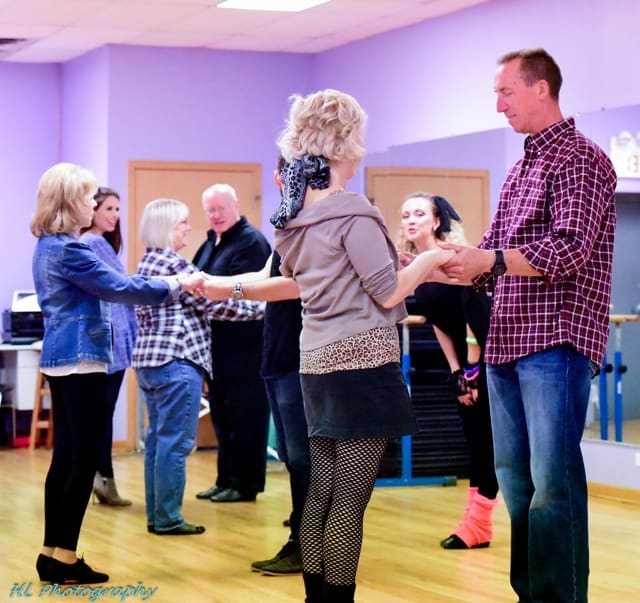 ABOUT
| | |
| --- | --- |
| Country: | United States |
| State / Province: | Illinois |
| City: | Evanston |
| Zip/Postal Code: | 60210 |
| Street Address: | 915 Foster St, Evanston, IL 60210 |
| Company Name: | Lake Shore Dance Academy |
| Work Phone: | 312-945-9619 |
| Website: | https://www.lakeshoredanceacademy.com/ |
| Language: | English |
Lake Shore Dance Academy is a ballroom dance studio, whose mission is to share a passion for dancing through our community. We also strive to inspire our students to achieve their individual goals, while discovering the many physical, and mental benefits of dancing. Our objective is to provide the highest quality learning experience in personalized dance instruction. We teach all ballroom dance styles and strive to provide a fun and comfortable environment.
At LSDA, we always put our students first. We ensure that our students' goals are met by tailoring each lesson to meet their specific needs and desires. In addition, we provide opportunities for each student to stretch and expand their dancing skills, while building greater poise and confidence through our dance parties, social dancing events, and dance showcases. We specialize in American and International styles of Ballroom and Latin dances.
Whether you are looking for a new hobby, the perfectly choreographed wedding dance, a fun corporate event, or to take your dancing skills to the next level, we are here to help you every step of the way! We welcome your inquiry!
Three locations:
915 Foster St, Evanston, IL 60210
557 Waukegan Rd, Northbrook, IL  60062
206 Terrace Dr, Mundelein, IL 60060
CONTACT MEMBER
---
You must be a member to inquire about this page using a private messaging system unless the owner of this page has publicly provided sufficient linking information. Your IP address will be logged and shown for security purposes.

JOIN & GET CONNECTED.
▸ Click on the "Publish / Advertise" link on the top menu and follow the steps.
▸ Showcase your talent! Get scouted by the entertainment industry and beyond!
▸ Promote your business and get connected to the worldwide entertainment industry and associated professionals!
▸ Users under the age of thirteen (13) who would like to use the website or join the talents directory must have their parent or legal guardian register to use the websites, using the parent name, email, and consent to minor user use of the websites. For more information about a user under (13) please read our Terms and Conditions of Use and Privacy Policy carefully before joining the Talents Directory. Terms Of Use
San Francisco
California
United States
Los Angeles
California
United States
San Gabriel
California
United States
Los Angeles
California
United States
Wilmington
California
United States
London
Based near London
United Kingdom
Beverly Hills
California
United States
Newport Beach
California
United States
Los Angeles
California
United States
Los Angeles
California
United States
San Gabriel
California
United States
Los Angeles
California
United States
Los Angeles
California
United States
Los Angeles
California
United States
North Richland Hills
Texas
United States
Evanston
Illinois
United States
Montrose
California
United States
Jacksonville
Florida
United States
Beverly Hills
California
United States
Los Angeles
California
United States
New York
New York
United States
Pittsburgh
Pennsylvania
United States
Huntington Beach
California
United States
Los Angeles
California
United States
Shawnee
Kansas
United States
Las Vegas
California
United States
Los Angeles
California
United States
Los Angeles
California
United States
Los Angeles
California
United States
Los Angeles
California
United States
Los Angeles
California
United States
Los Angeles
California
United States
North Richland Hills
Texas
United States
Oakland
California
United States
Houston
Texas
United States