Theadina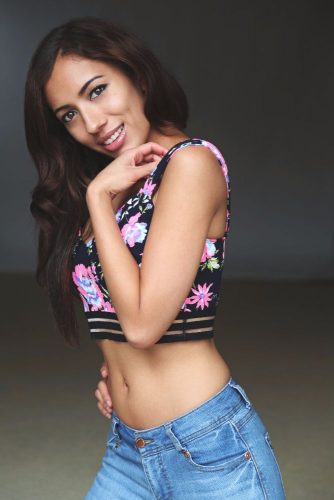 Theadina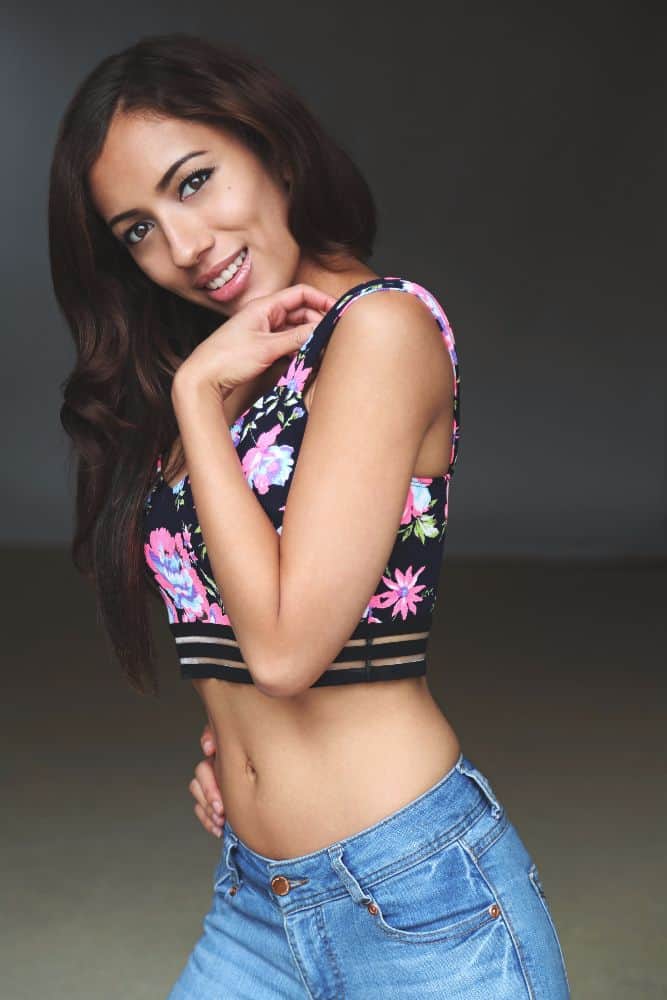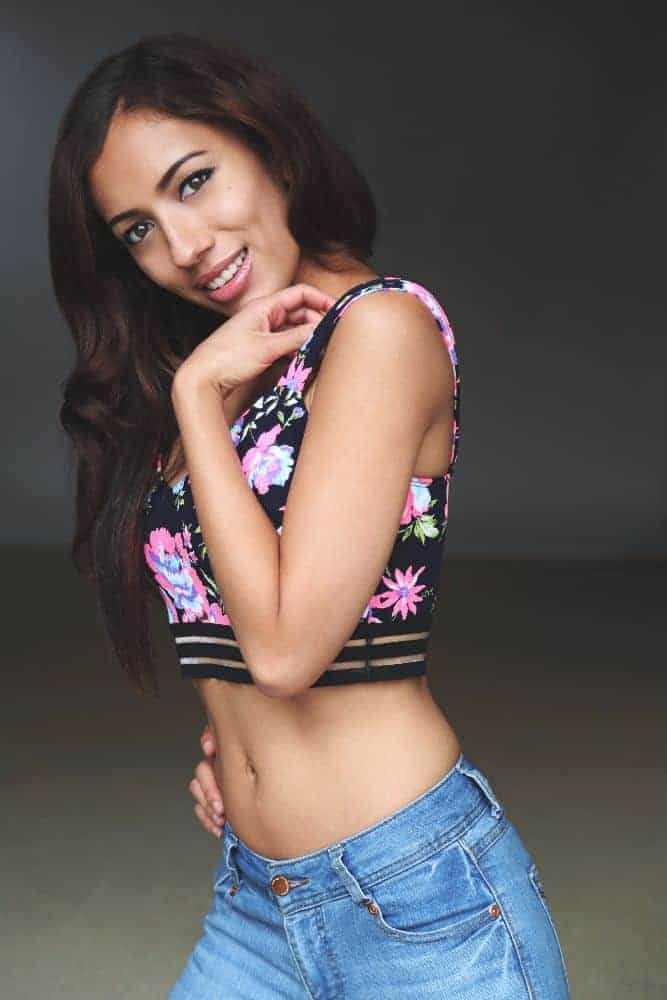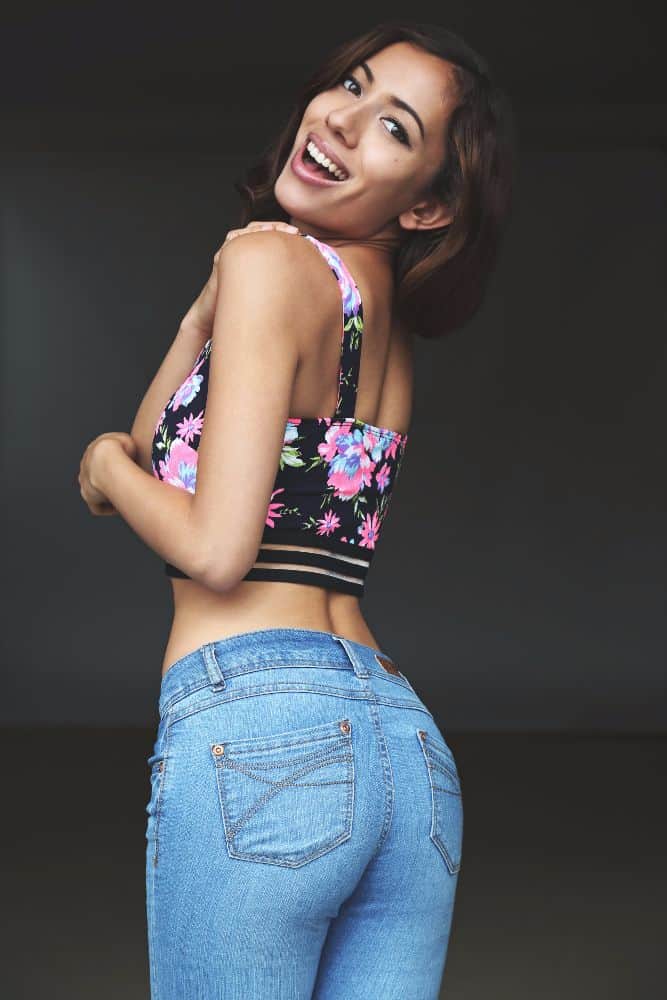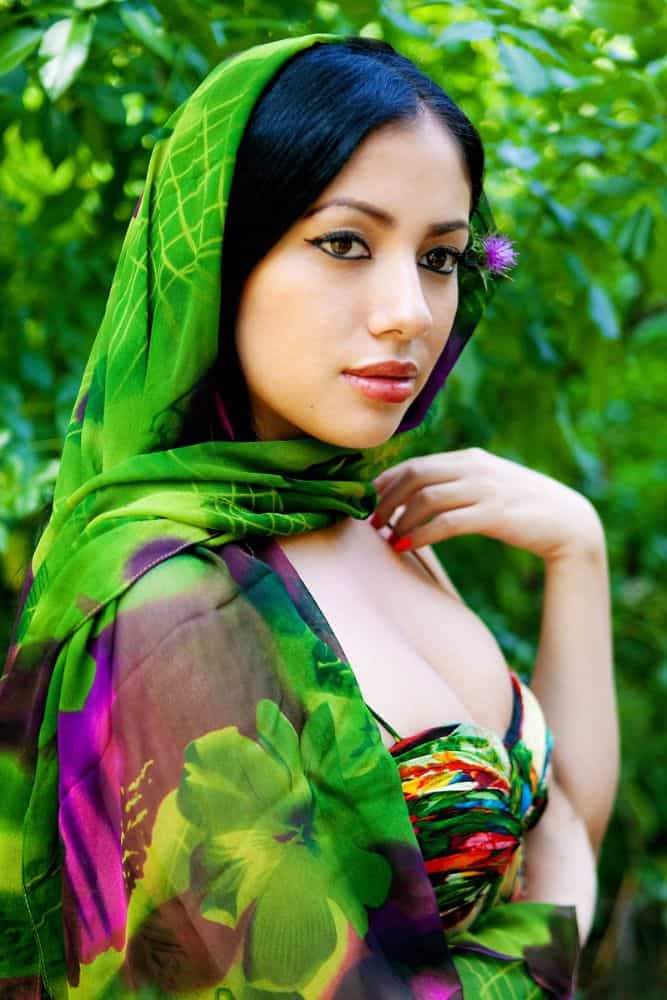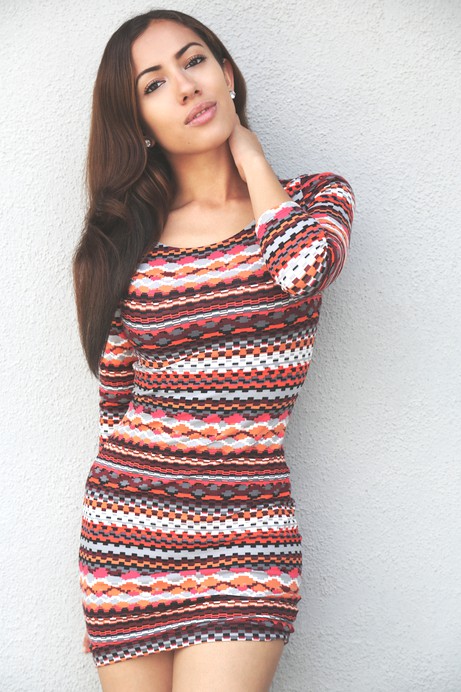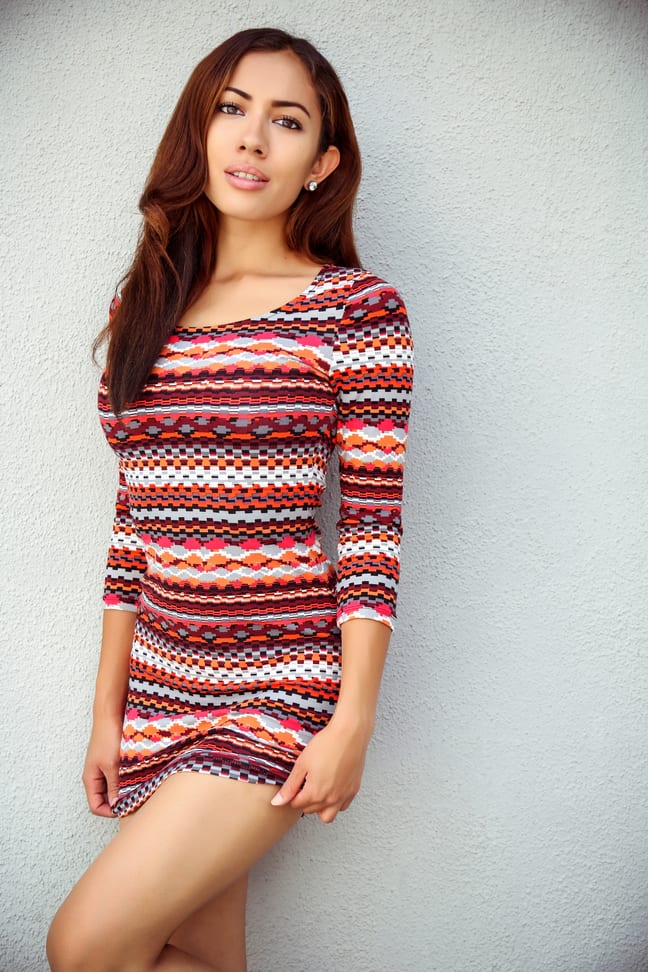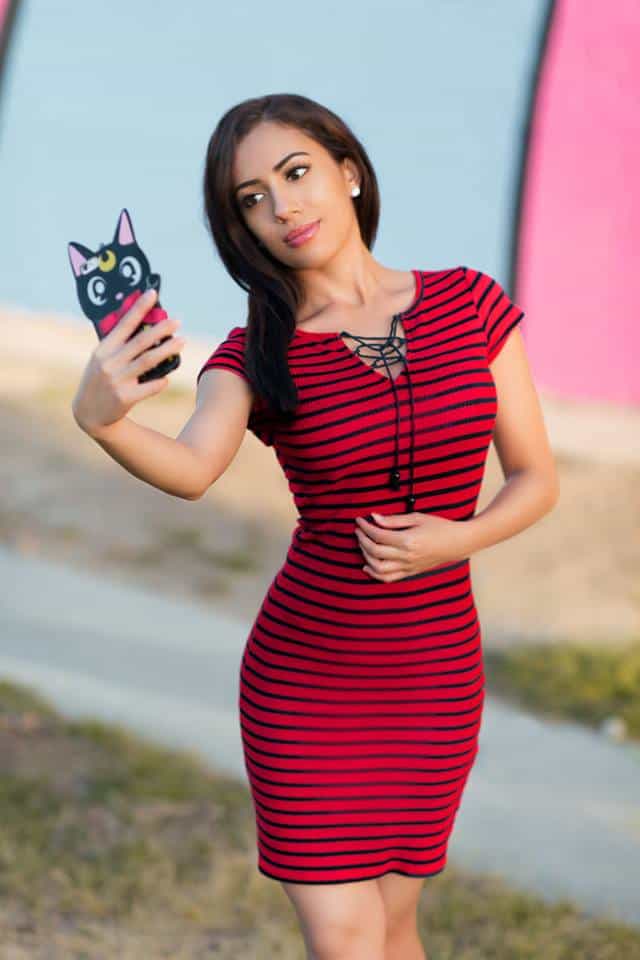 ABOUT
| | |
| --- | --- |
| Country: | United States |
| State / Province: | California |
| City: | Beverly Hills |
| Zip/Postal Code: | 90210 |
| Gender: | Female |
| Ethnicity: | Caucasian |
| Age Range: | 18-24 |
| Hair Color: | Brown |
| Eyes: | Brown |
| Build: | Athletic / Toned |
| Height Range: | 5'3" / 160cm |
| Artist Contract: | Union |
| Website: | http://theadina.com |
| Instagram: | https://www.instagram.com/theadinavonseyfried/ |
| Language: | English |
Theadina Von Seyfried is a Los Angeles based actress and model of German and Filipino descent. She currently attends The Beverly Hills Playhouse.
Theadina Von Seyfried, acclaimed actress and model, is best known for her mastery of character portrayal and elegance of stature that illuminates a rare and distinguished screen presence that is awe-striking, electric and profound. Intuitively absorbing the essence of her character, she reflects with subtle ease the intrinsicalities and complexities of her protagonist by demonstrating an incomparable emotional intensity that injects real life into fictional personas.
Born in Los Angeles, California on October 28th, 1989 to Henry Von Seyfried, a decorated colonel in the US Army, archaeologist, journalist and a movie producer of German origin and Tati Hill, a nurse of Filipino origin. Her earlier years were spent freely roaming the serene natural wilderness and picturesque villages of Eastern Samar, one of the many islands in the Philippines. There, Theadina learnt to speak Waray and entered each day as a new adventure of exploration.
Returning to Los Angeles at age 4, Theadina's culturally diverse and high-spirited character was nurtured by her parents who introduced her to innumerable cultural arts throughout museums and theatres in Los Angeles. On a rich diet of Hollywood classics, independent, foreign and documentary films, Theadina was infused with the zeal to become an eccentric method actress.
Theadina's powerful audience command has been strengthened by professional training in ballet classes at the Debbie Reynolds Dance Studio in North Hollywood, California, the continuation of dance through various disciplines and schools and as a student to renowned acting coach Ivana Chubbuck.
Playing lead role in prominent film productions, Theadina frequently portrays the role of conflicted characters, tortured by their own demons and searching to settle the past. She has further appeared in national and international commercials, music videos, TV pilots, webisodes and magazines.
Her inextinguishable creativity extends to photojournalism for which she has a repertoire of stunning images capturing the light, life and soul of Hollywood and downtown Los Angeles.
Credits | Roles:
See IMDb for complete list - http://www.imdb.com/name/nm7846160/
Skills Summary:
Dancing- Ballet, Hip-Hop, Modern, Freestyle
Horseback Riding
Accents & Dialects
Archery Shooting & Firearms
Cheerleading
Yoga
Pilates
Photojournalissm
Painting & illustration
Employment History:
SAG-AFTRA Actress 2016-Present
Education & Training:
The Beverly Hills Playhouse
CONTACT MEMBER
---
You must be a member to inquire about this page using a private messaging system unless the owner of this page has publicly provided sufficient linking information. Your IP address, email, location, ... will be logged for security purposes. Contacting with unsolicited services or offers is prohibited and will be reported for violating the terms of use.
Los Angeles
California
United States
Los Angeles
California
United States
Los Angeles
California
United States
New York
New York
United States
Amsterdam
North Holland
Netherlands